---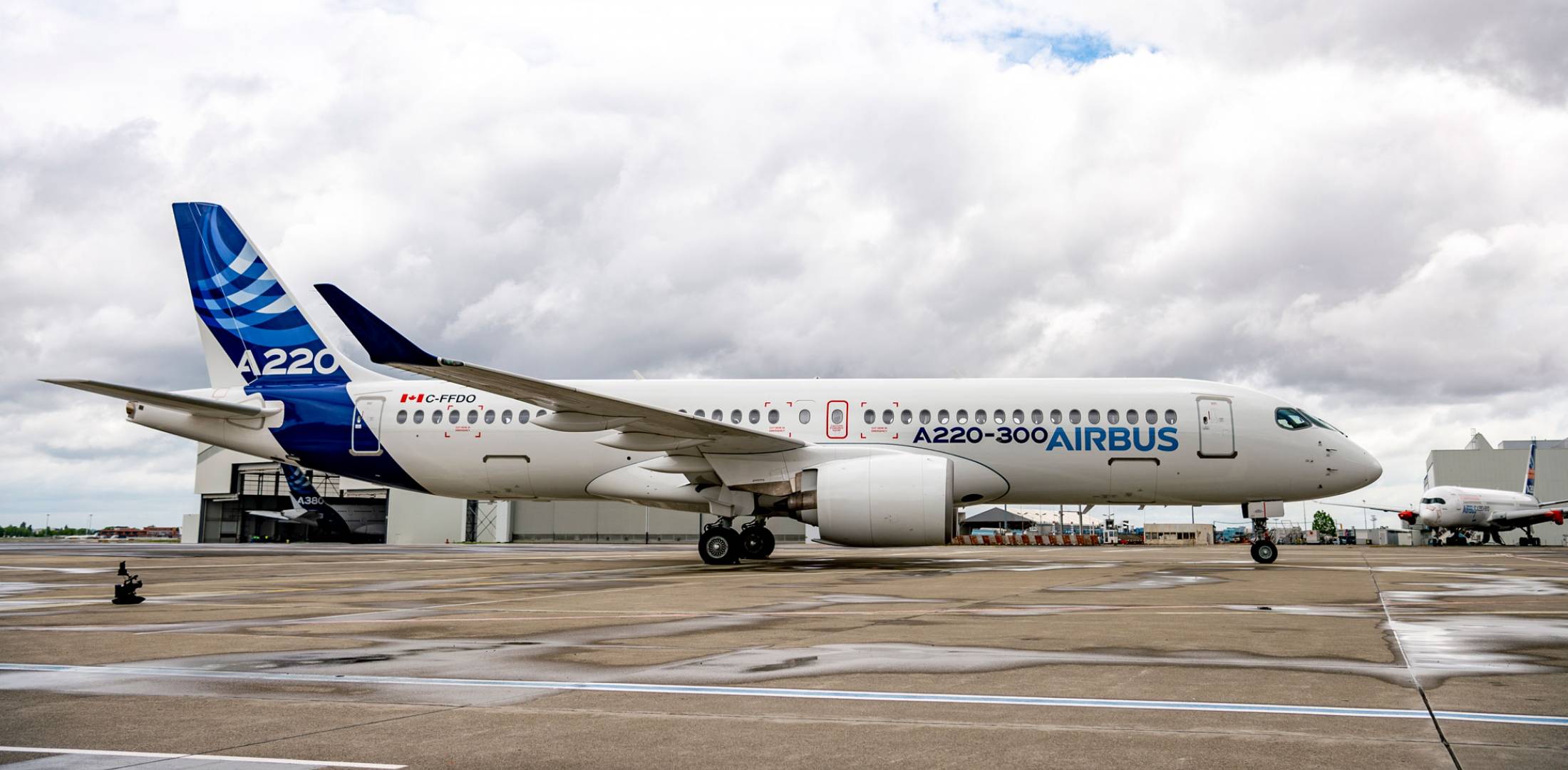 ---
---
100th central part of the Airbus A220 body has rolled off the production line of Chinese company. Part 1
On Friday, July 12th in Shenyang city (Liáoníng province, North-Eastern China) 100th central part of the Airbus A220 body has rolled off the production line.
This body part was manufactured by SAC Commercial Aircraft International Ltd. company (SACI), subsidiary company of the Corporation of Chinese aviation industry. It is the biggest and complicated body part of single-aisle airplane of A220 model with the weight of about 4.6 tones and up to 16 meters long.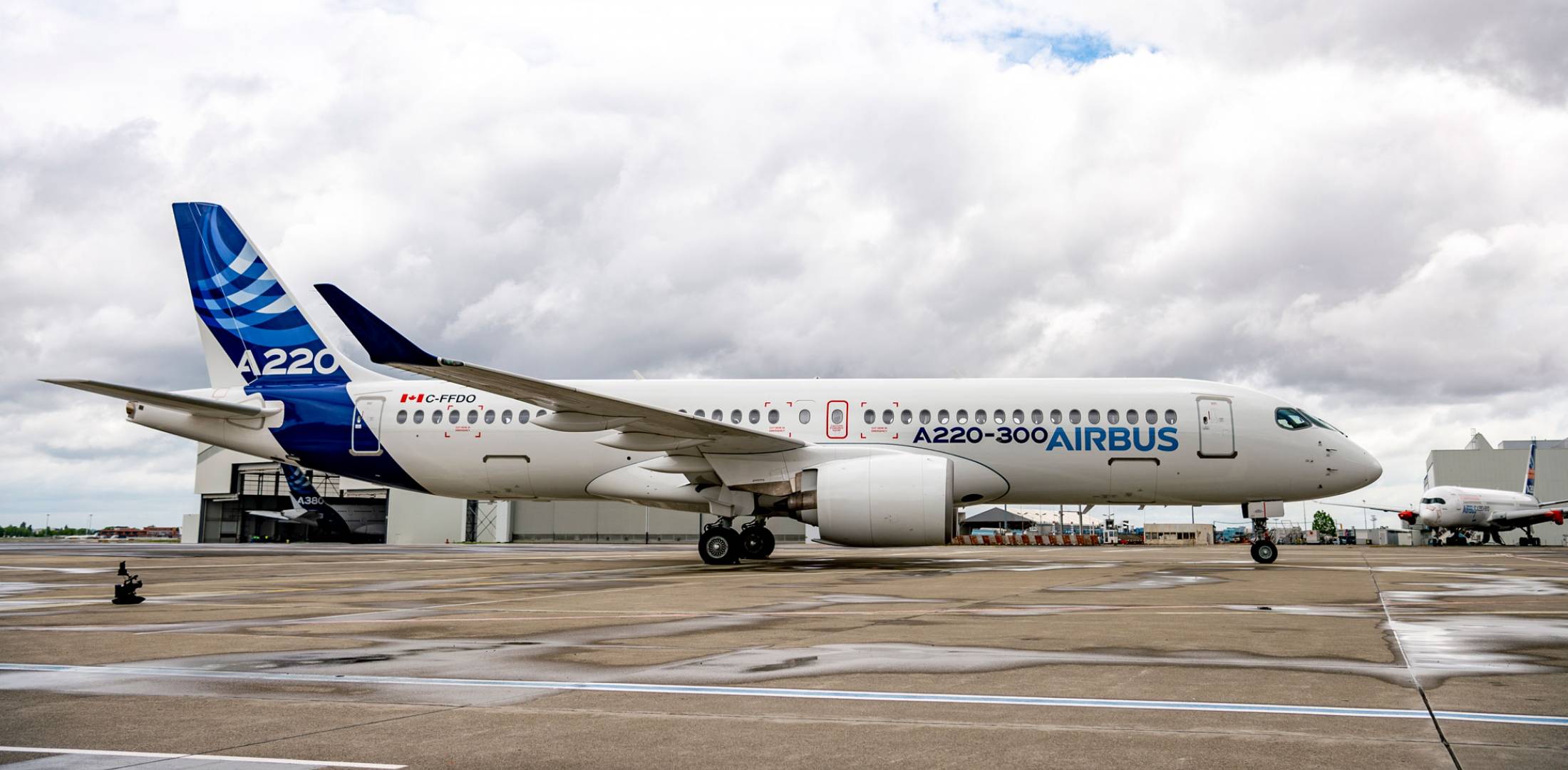 ---
"The on-time completion and delivery of the mid-fuselage demonstrates our manufacturing capability, which emphasizes safety, quality and reliability", – the chairman of the SACI board of directors Deng Yudong said.
"It demonstrates our confidence in the A220 aircraft, in our cooperation with Airbus, and in the Chinese civil-aircraft manufacturing industry", – Deng Yudong said, adding that company's confidence is based on the market acceptance, strengthening internal delivery chain and stable cooperation between China and Europe.
At present moment monthly production volume of SACI company is enough to satisfy demand in manufacturing five airplanes A220.
Nevertheless, SACI increases production rates to meet requirements of monthly A220 production that will reach 6 and 14 units to the beginning of 2022 and to the middle of this decade correspondingly, company's data testify.