---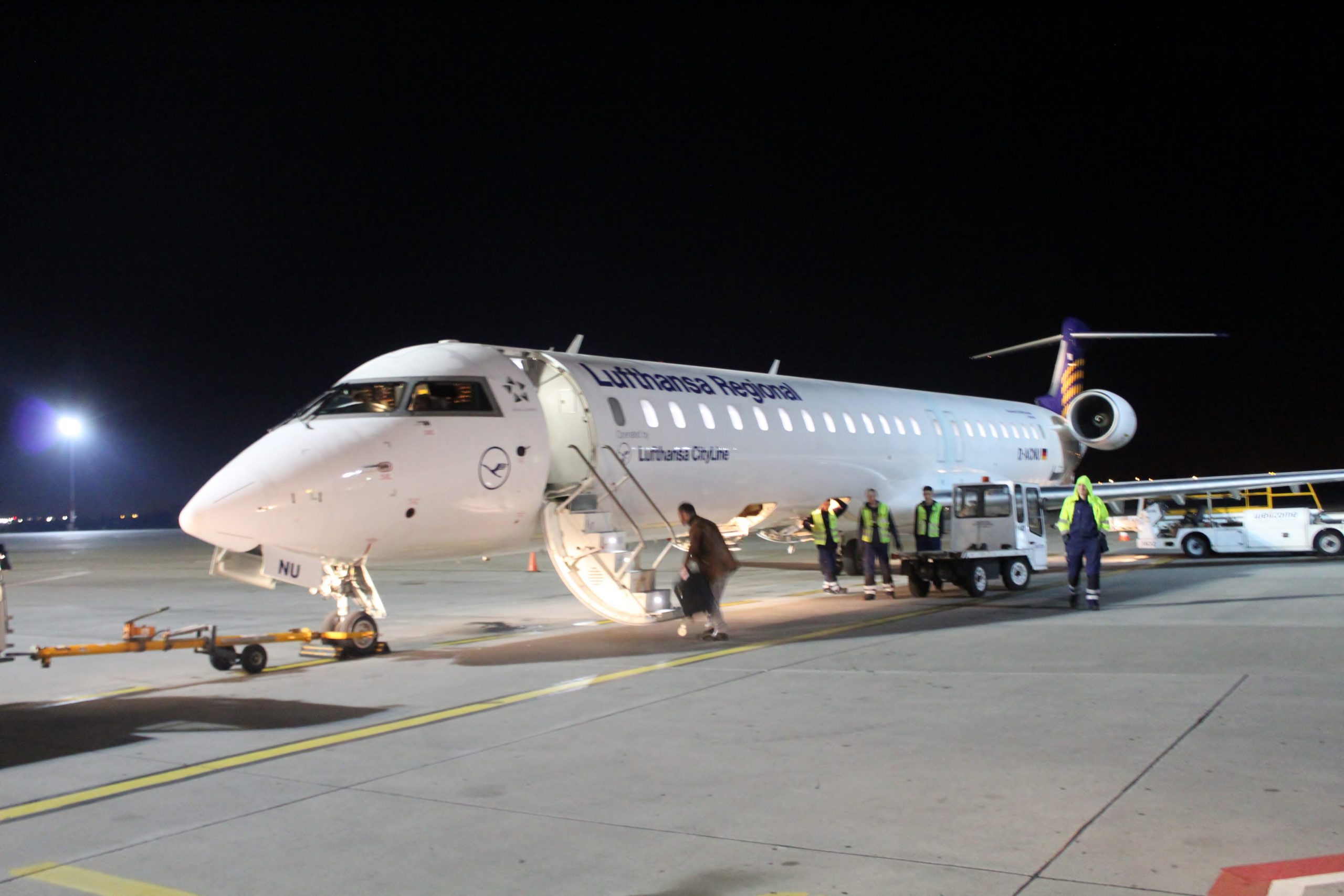 ---
---
Lufthansa Group launches new airline company
City Airlines may replace existing short-haul air carrier CityLine because of the trade unions.
German aviation group of companies Lufthansa Group is getting ready to launch new project: airline company City Airlines will make flights on European routes from Munich hub.
Airline company is urged to widen European route network using fleet of Airbus airplanes and working in "close connection" with other structures of Lufthansa Group, including regional division CityLine. "We want to offer our guests exclusive experience of air travels in Lufthansa style, – the Lufthansa Group commented, – we combine the quality of Lufthansa and the experience of Lufthansa CityLine with the dynamism of a new young company."
---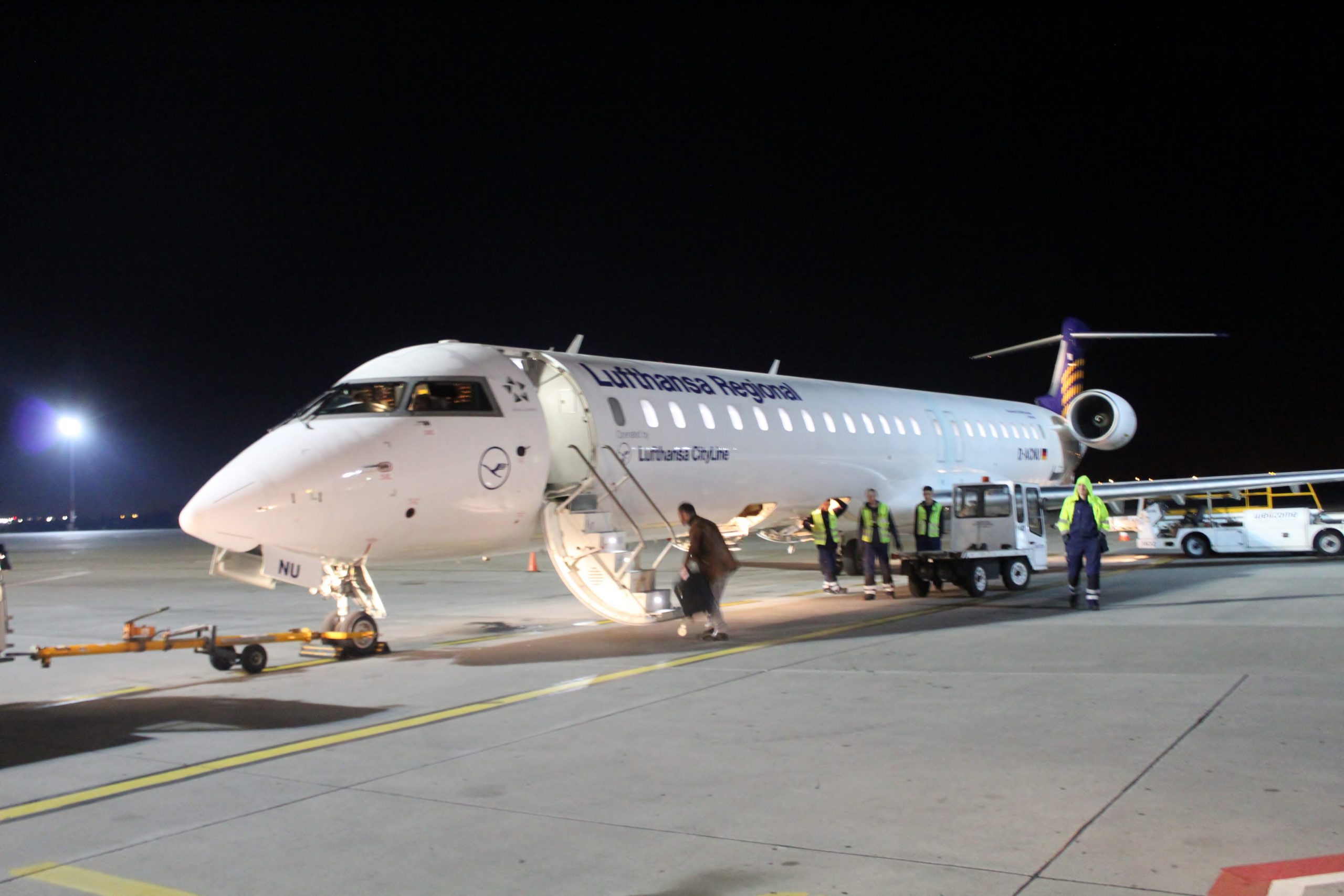 It is informed that new air carrier will make every day flights in the biggest European cities and some "remoted regions" from Munich airport that is second biggest Lufthansa hub after Frankfurt am Main, – in such a way providing connections for Lufthansa flights.
New division will operate solely Airbus airplanes on short-haul and medium-haul routes. The Lufthansa Group CEO Carsten Spohr last year has mentioned that the Group intends to make Air Operator Certificate for "the second CityLine" – airline company with similar fleet and crews that worked in liquidated Germanwings before (stopped flights in April 2022).
Spohr also explained that in accordance with the terms of the agreement with trade unions, from 2023 CityLine will not be able to operate airplanes with capacity more than 75 seats and that new airline company is alternative solution of this question.