---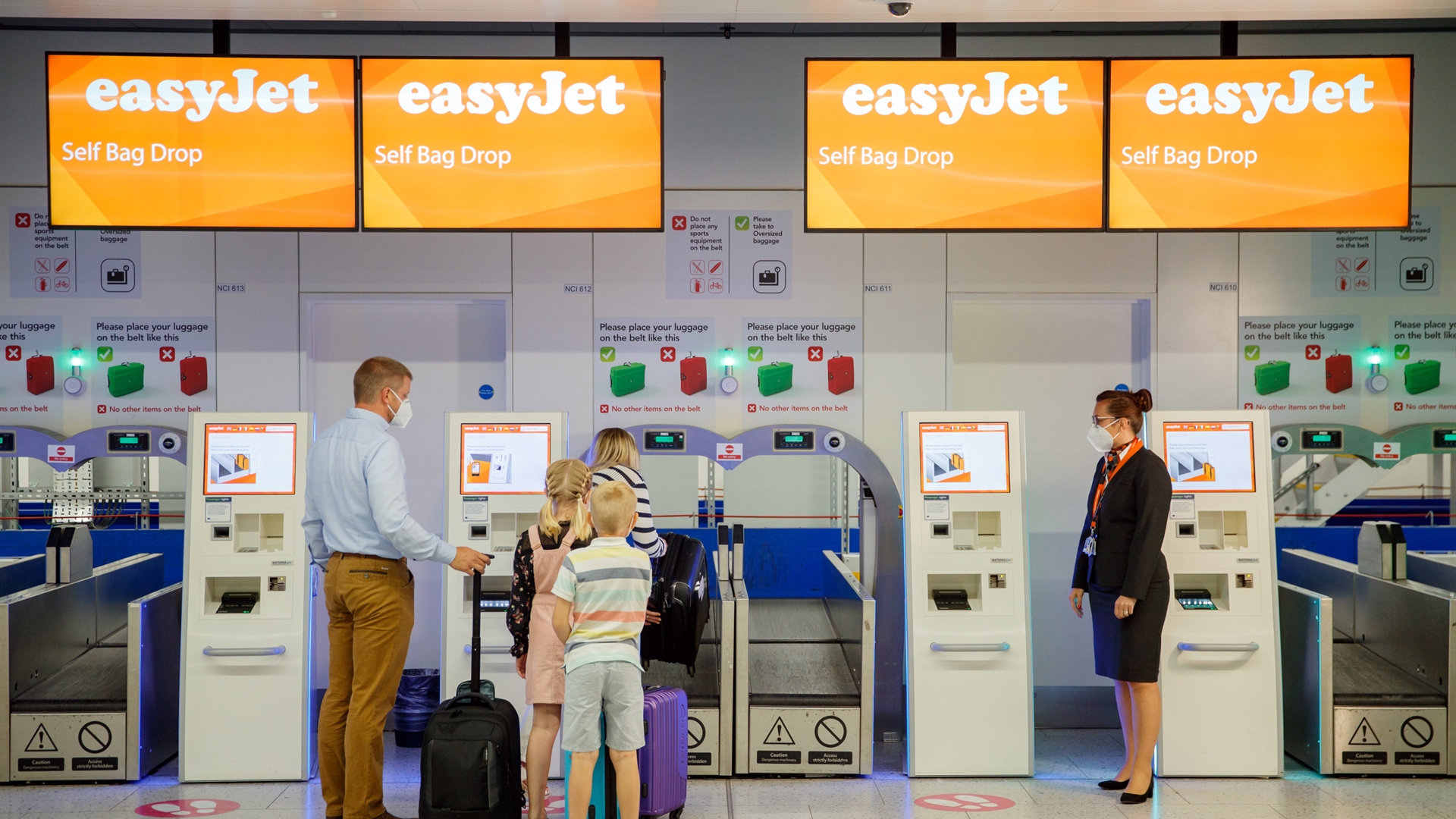 ---
---
How travels will look like in 50 years?
European biometric The Entry/Exit System that will come into force at the end of 2023 it is hi-tech novelty of the nearest future but forecasts about how travels will look like in 50 years are most likely materials for sci-fi movies.
Low-cost airline company EasyJet asked a group of experts – scientists, futurologist and business-analysts – to forecast how travels will look like in 2070.
Research results published in the report: "2070: The Future Travel Report" include forecasts about selection and booking of vacation, airports and also accommodation.
---
From future travels we can expect passports with "cardiologic signature" and 3D-printed wardrobes.
How air flights will look like in the future?
Experts forecast that travels of the future will be much more comfortable and fast with comfortable transport connection with the airports.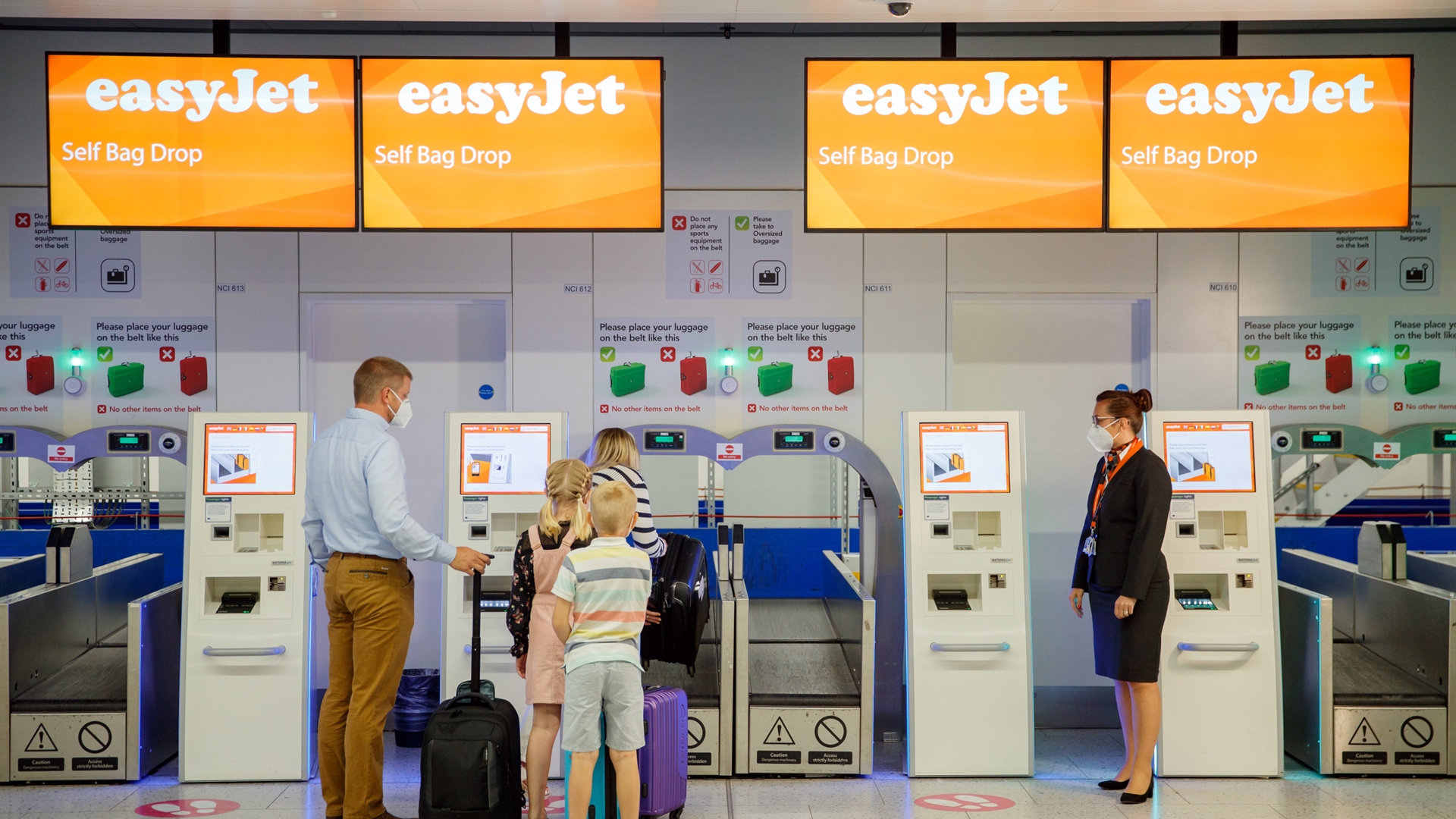 "85% of the travelers in many countries will reach destination point on public transport with electric drive, including autonomous cars", – futurologist, CEO of Global Change Ltd. Company Patrick Dickson says.
You can even get to the airport on e-VTOL – electric air taxi of vertical take-off and landing that will transport you from home to the airport. "At least 250 companies already engineer these transport means for short flights", – Dickson says.
Registration and safety in the airport will become more and more "smart" and free of queues. When you enter building recognition software identifies you and compares with the booked flight.
As to the luggage, it is possible that it will not be necessary. "Instead of the clothes on vacation you will only need your measurements", – professor of the Cranfield University Gram Breitveit promises.
When you reach destination point there will be "wardrobe service" that will print you clothes on 3D printer.
How the airplanes will look like?
Comfort and personalization will be specific for the airplanes of the future. "Biomimetical design – copying the efficiency found in the nature, – will make revolution in the seats and comfort generally", – futurologist Melissa Sterry says.
"Innovations in materials science will allow to create easier and at the same time durable materials that provide individual comfort at simultaneous safety support", – expert on future is convinced.