---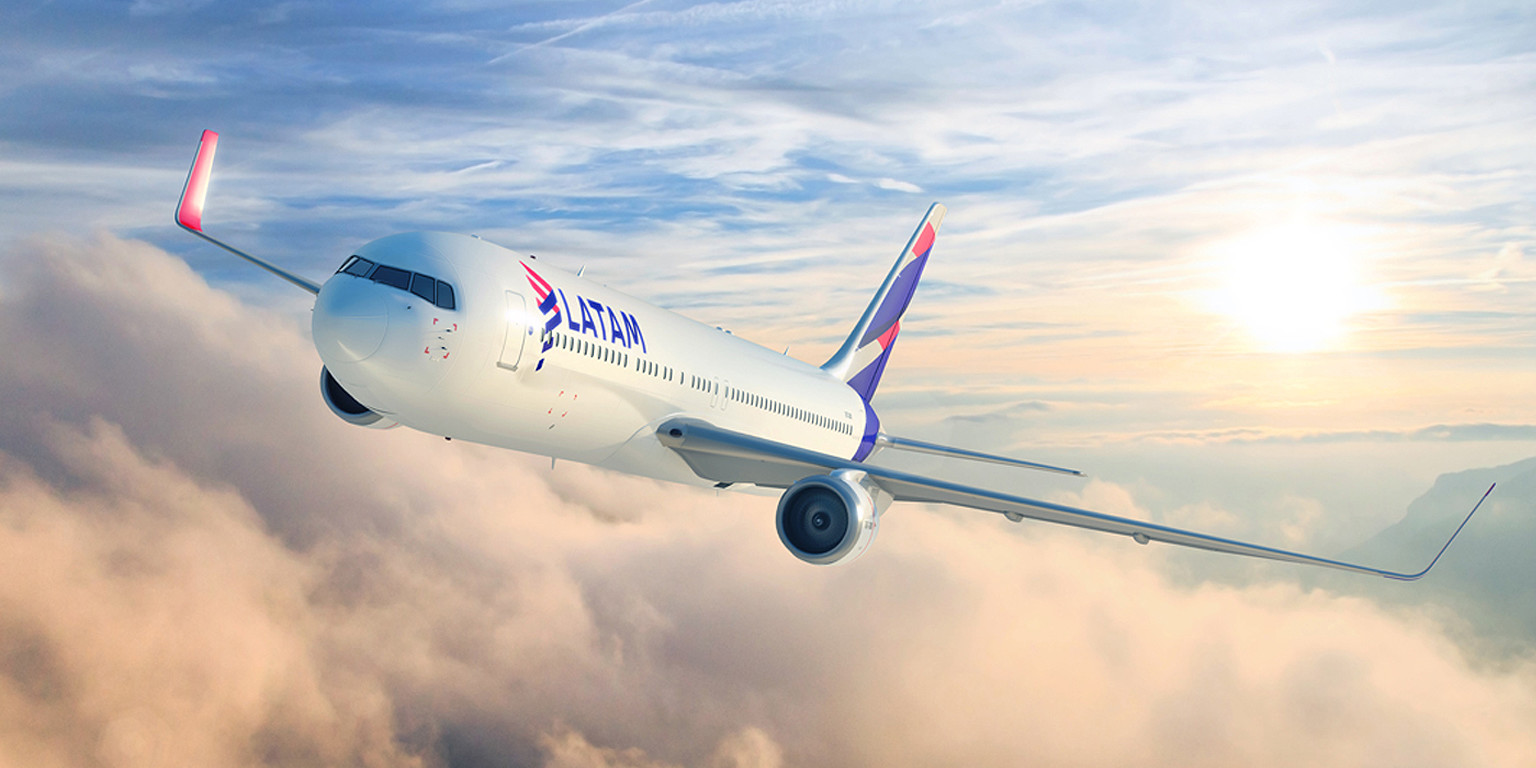 ---
---
1,9 billion USD for flights to Chile. Delta Airline Company decided to make big investments. Part 2
At present moment American Airlines according to their own declarations refused this idea. Latam, in their turn, will leave OneWorld Alliance and it is not known as of yet if it will enter SkyTeam group part of which makes Delta.
At present moment Latam works on domestic flight on Chile, Brazilia, Columbia, Peru, Argentine and Ecuador. International traffic covers big cities of South America and USA.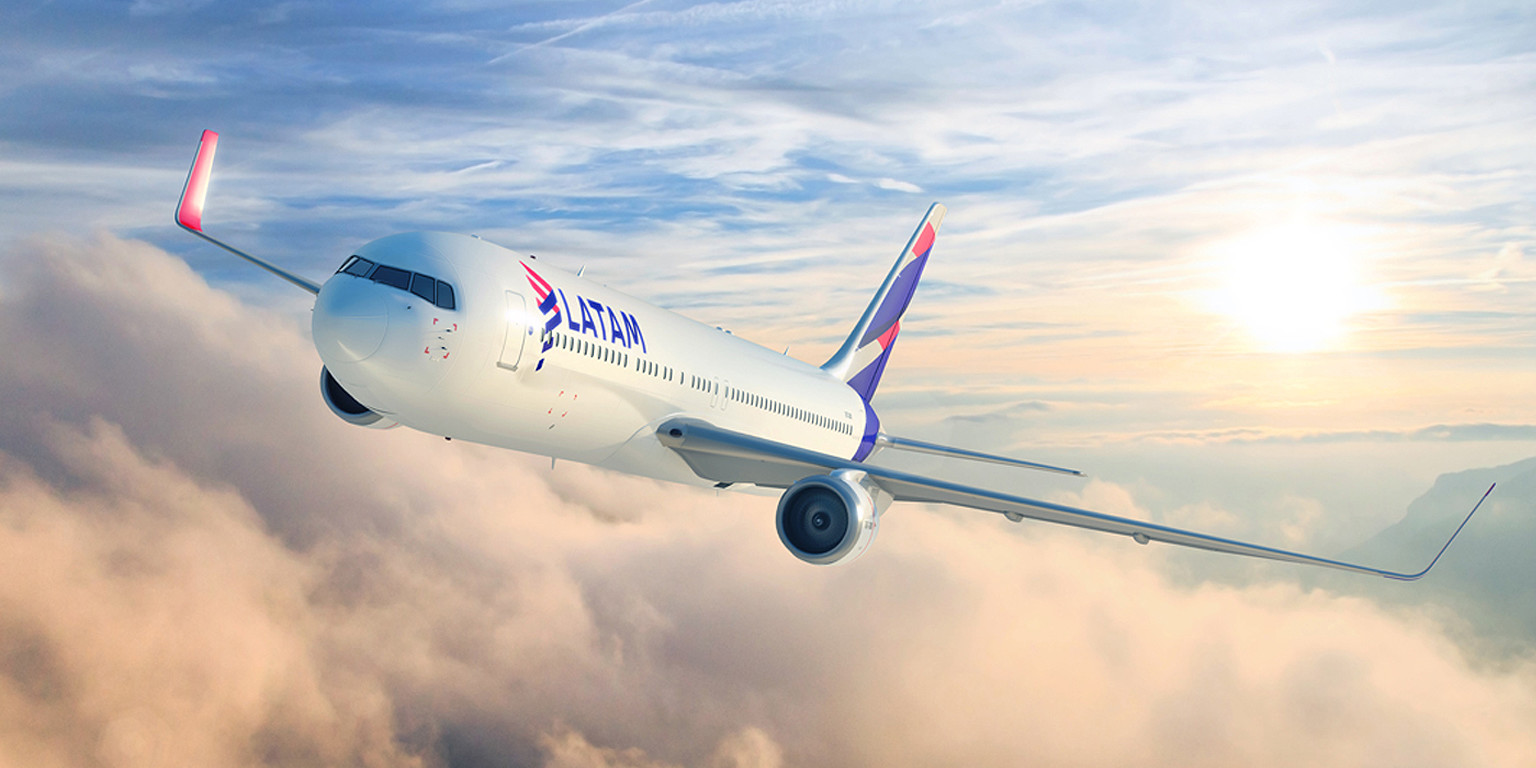 ---
Together Delta and Latam plan to take leading positions on five of six leading markets of Latin America. Alliance will serve 435 directions all over the world. Entering into Alliance Delta will dispose of 9% of their share in Brazilian carrier Gol that competes with Latam in Brazilia CNBC informs.
USA and Chile regulators where Latam headquarters are located will have to approve Delta share.
For the last years Delta is constantly buying stocks of shares of other airlines and extends cooperation with international carriers. Rules of foreign possession do not allow Airline Companies buying foreign carriers directly. That is why Airline Companies in order to get access to other markets more and more often address to minority shares creating joint ventures with common use of profits.