---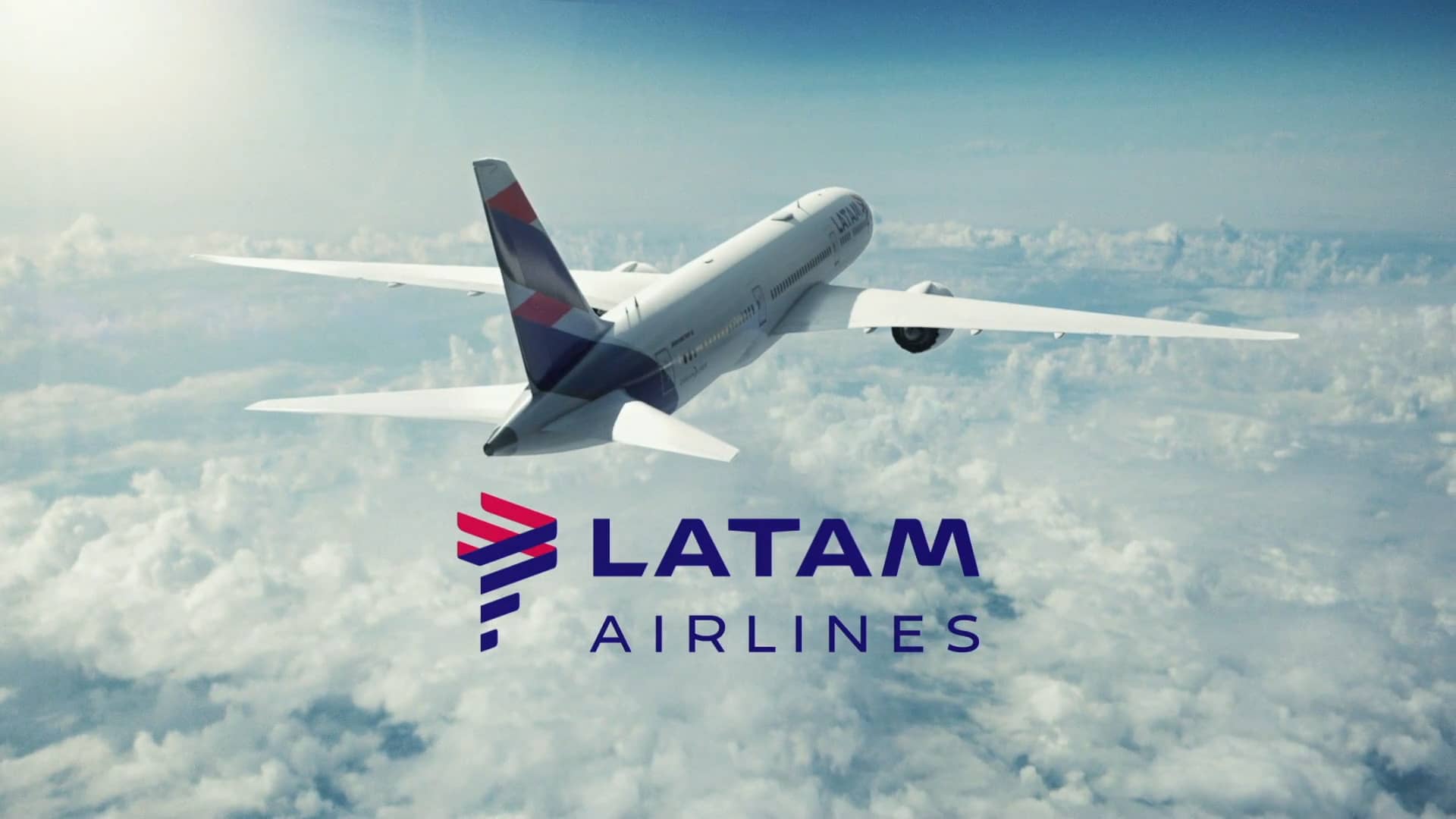 ---
---
1,9 billion USD for flights to Chile. Delta Airline Company decided to make big investments. Part 3
At present moment Delta possesses 9,2% share in Korean company Korean Air. Besides, American carrier increased share in the biggest Mexican Airline Company Aeromexico up to 49% and declared creation of joint venture with Canadian Airline Company WestJet.
Many analysts from Wall Street increased their estimations of Delta stocks after impressive profit report published in July. As result average level of the stock price expected by consensus within a year reached 70 USD. It is "healthy" 20% increase of the stocks from the present price levels considers Steve Reitmeister the head of Stock News Network. Expert is sure that American Airline Company has wide possibilities for growth.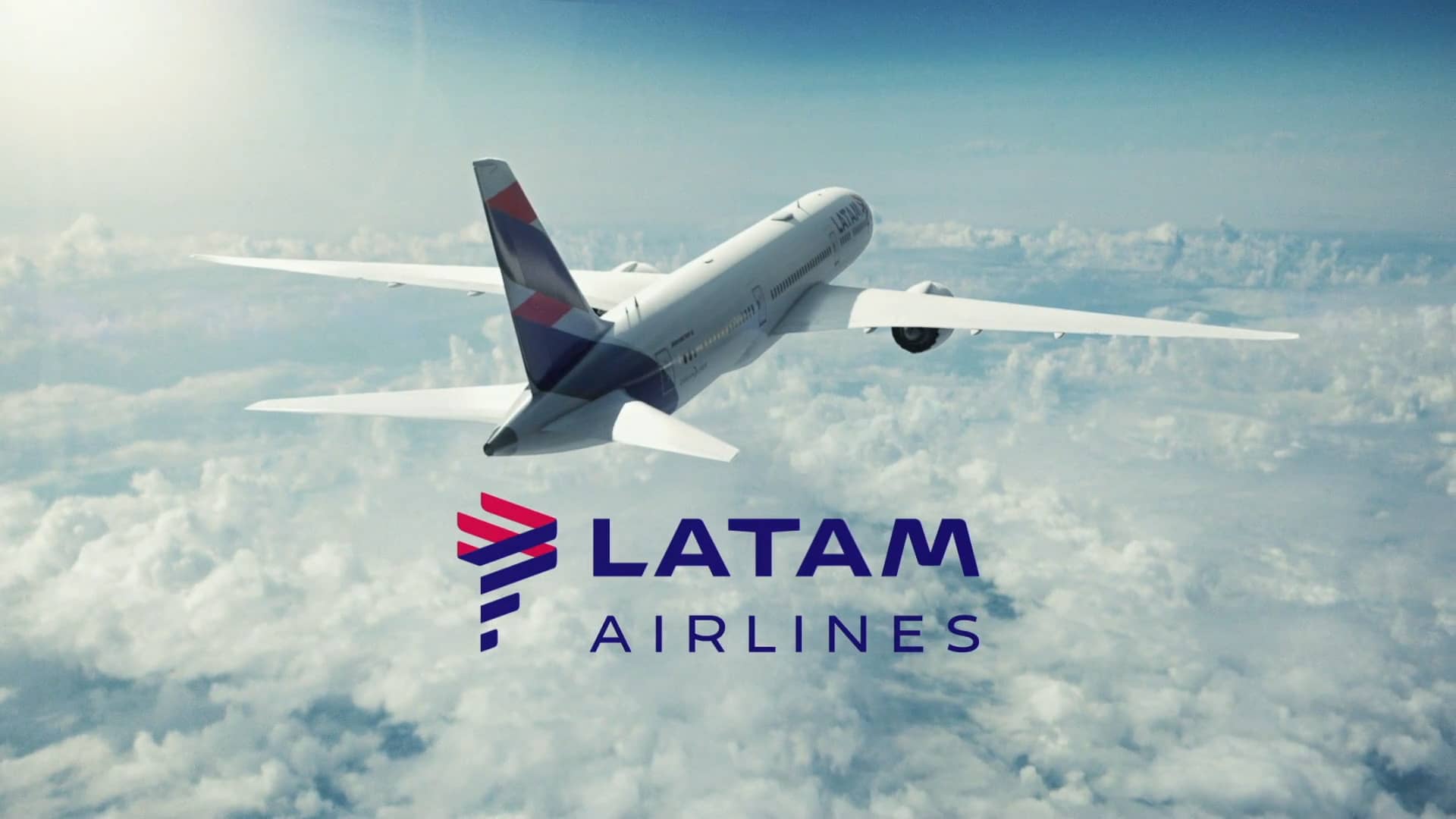 ---
In the meantime, analyst from Stifel Nicolaus wasn't afraid to set maximum annual goal on Wall Street for Delta stocks on level of 90 USD. Such recommendation means 52 % potential of growth.
According to the expert's words Delta is one of the biggest beneficiaries of long-term ban on the use of airplanes Boeing 737 Max ceding only to small carriers Spirit Airlines and Alaska Air. Delta's coefficient of internal load in the past quarter reached 89%. It happened due to the fact that competitors cancelled a lot of flights that had to do 737 Max airplanes.