---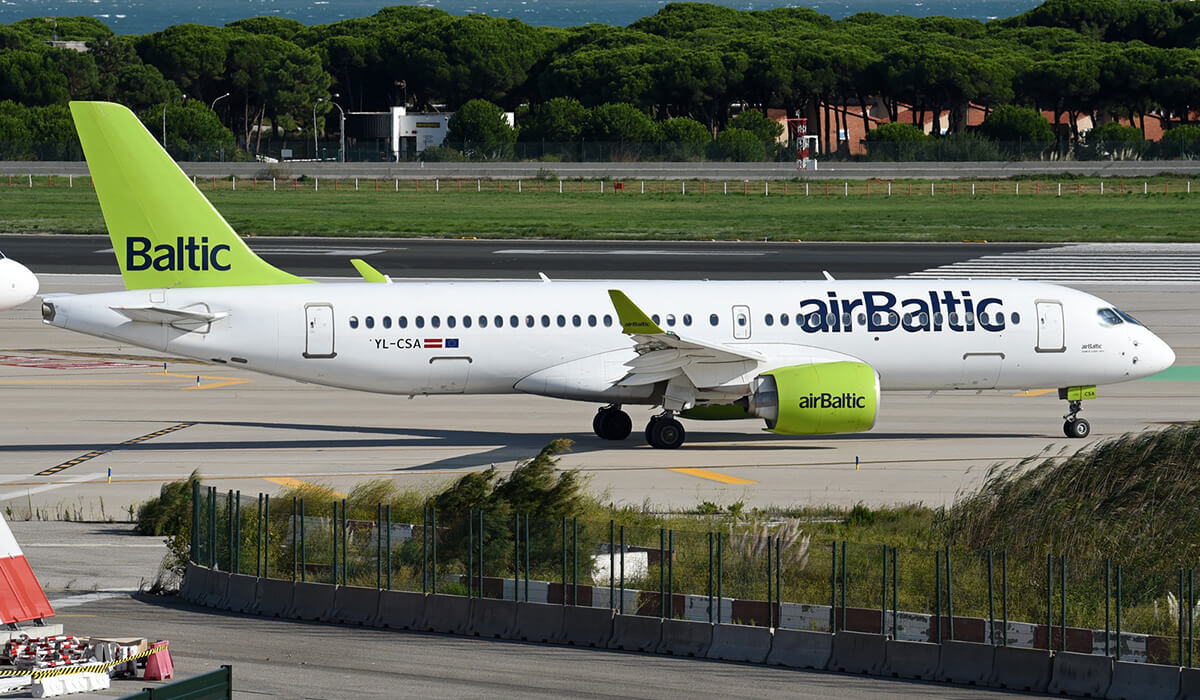 ---
---
28th Airbus A220 airplane for airline company airBaltic
Mono fleet of Latvian hybrid airline company airBaltic increased up to 28 airplanes Airbus A220-300. Next aircraft with registration number YL-ABB (factory serial number MSN 55126), – the third out of three airplanes of this type that national carrier of the republic plans to receive this year. It is already third airplane acquired under the scheme of return leasing against long-term contract with Aviation Capital Group (ACG) company.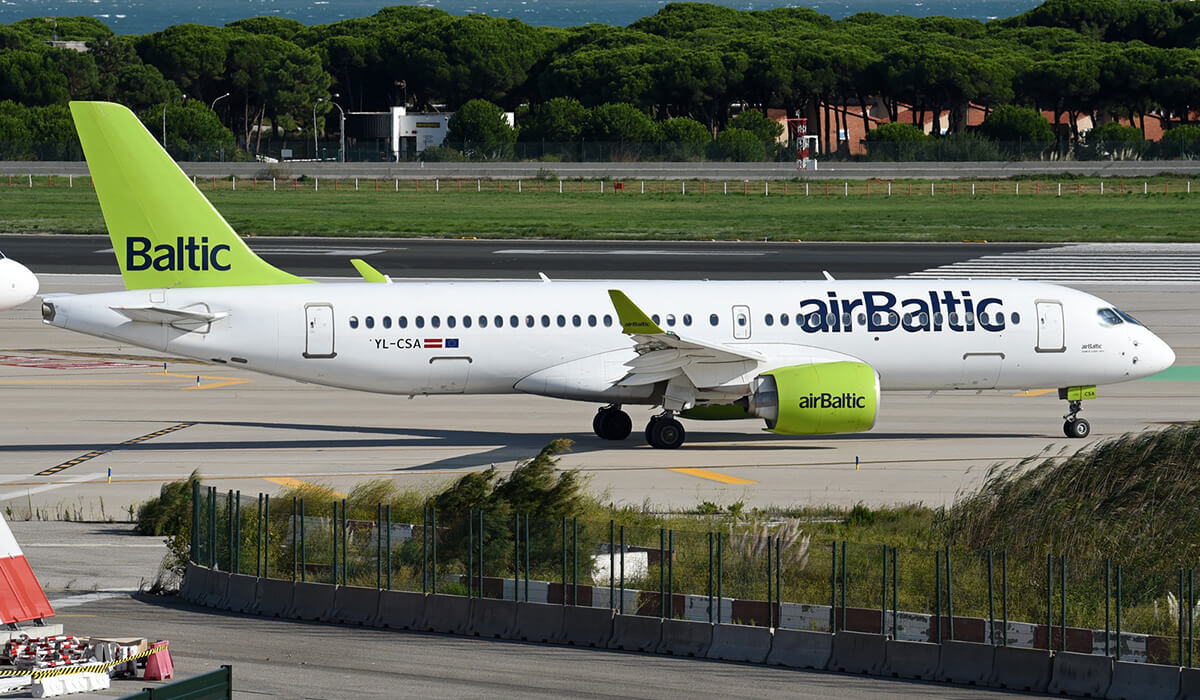 Since May of the previous year airBaltic makes all flights only on A220 (former Bombardier CSeries) minimizing maintenance costs. The company has totally ordered 50 airplanes Airbus A220-300 keeping opportunity to acquire under option agreement 30 more airplanes of this type.
---
Next year such airplanes may also appear in Russia. At the end of July airline company Azimuth has signed lease agreement for six airplanes A220-300 with American company Air Lease Corporation. It is expected that deliveries of the new airplanes will start in 2022 and will last till 2024. At present moment Azimuth operates only Russian airplanes Superjet 100 (at present moment company has 15 airplanes SSJ100).
In the meanwhile, the only operator of the airplanes A220 in CSI is private Kirghiz airline company Air Manas has temporarily suspended the flights.