---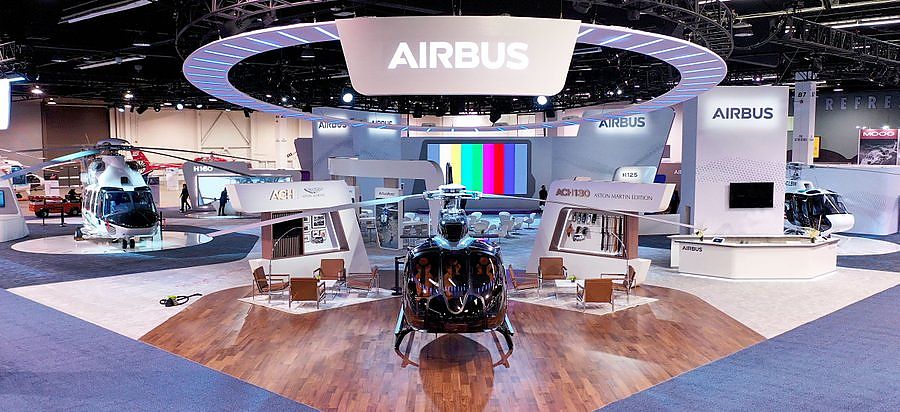 ---
---
40 contracts of Airbus at Heli-Expo 2020
At the Heli-Expo 2020 exhibition Airbus Helicopters company signed contracts for delivery of 38 helicopters and also agreed about retrofit of 20 helicopters H145 to new five-blade version. German air search and rescue service DRF Luftrettung placed order for 15 machines H145 what makes it the biggest operator of helicopters of this model.
During the exhibition Airbus Helicopters company also announced increase of H125 cargo capacity up to 190 kilograms.
Significant events of the exhibitions for Airbus Helicopters became:
---
Shell Aircraft confirmed interest in us of ultramodern H160 for off-shore transportations.
Metro Aviation company placed order with Airbus for 12 new helicopters EC145e.
Airbus got order from NASA for three helicopters H135: it is first partnership of Airbus Helicopters in the framework of USA space program.
Operator of helicopter touristic services Maverick Helicopters announced rigging their fleet that consists of 34 helicopters EC130 B4 with crash-resistant fuel system Airbus Helicopters (Airbus Helicopters Crash Resistant Fuel System, CRFS).
At the exhibition was also announced that total flight hours of all Airbus helicopters in the world reached 100 million hours.
Airbus presented digital services improved on the base of customers reviews: client portal AirbusWorld and Marketplace platform.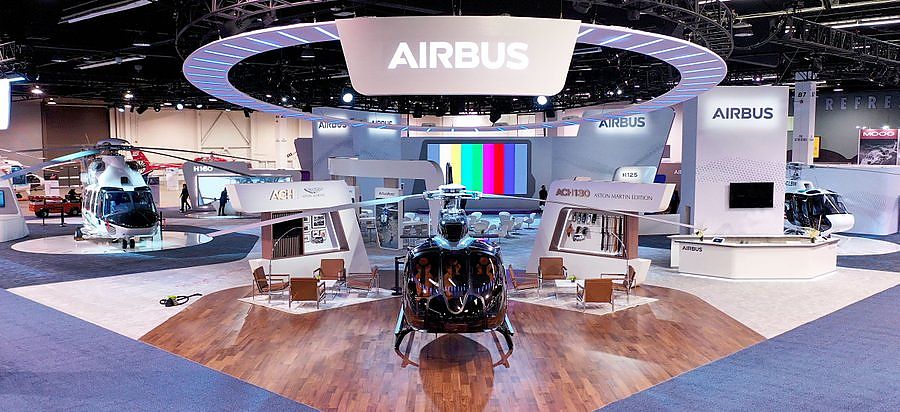 "We are always searching for methods that would help customers work even more effective – Bruno Even, Airbus Helicopters CEO marked. – We are thankful to our customers for their trust to Airbus helicopters and to companyțs decisions in the field of maintenance. Heli-Expo 2020 exhibition confirmed this one more timeȚ.
Besides, Airbus has also signed number of maintenance contracts with the companies all over the world, including Papillon, Heliportugal and DRF Luftettung that extended contract of HCare Smart for 8 years more. Service offer of HCare allows customers to increase exploitation availability of the fleet and its operational efficiency, minimize costs, reduce maintenance expenses, increase safety rate and save the cost of their assets. Manufacturer marked that just within a year they managed to double number of helicopters that exchange data about the flight and technical condition of the aerial vehicles with Airbus Helicopters system.