---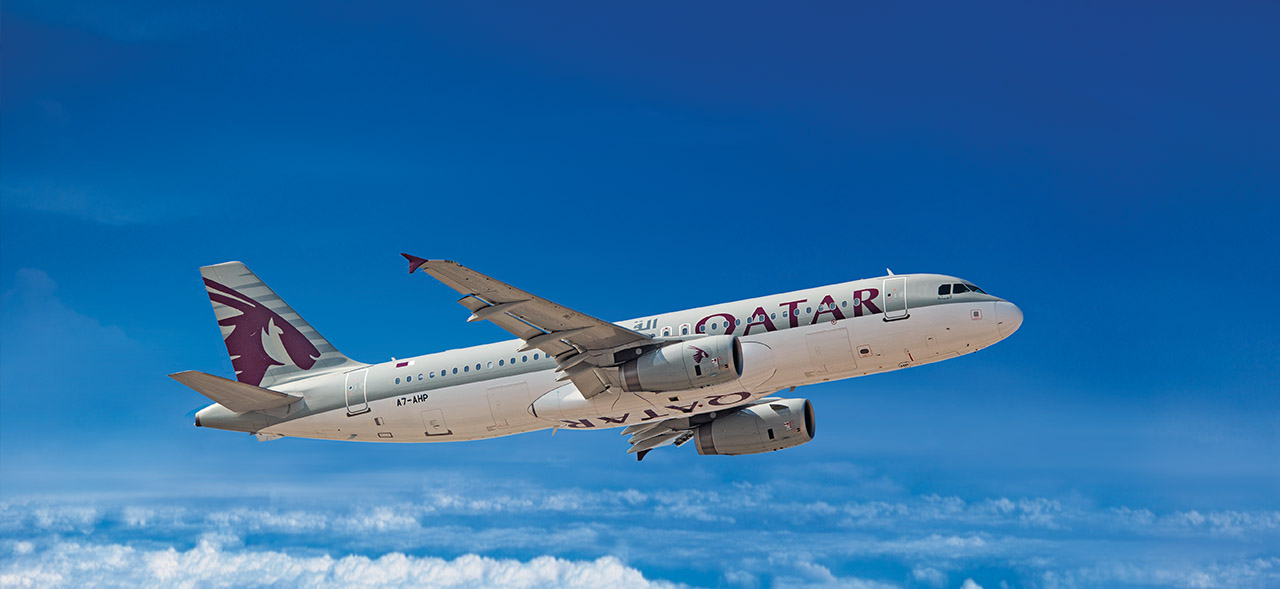 ---
---
50th anniversary of Airbus company. How European Union became leader of the world aviation industry. Part 3
State participation in Airbus is modeled down to blocking shareholding.
Today 74% of shares of the European Corporation Airbus SE are in free circulation on the exchange and these share (current price: about 90 euro) may acquire any investor even the smallest one. France, Germany and Spain for the last two decades have consistently reduced state participation in Airbus capital and now they hold only blocking shareholding of 26%. And French and German sides have equal shares of 10,9%.
At some point company refused such holdback from "careful" times of the consortium as parity management well, when the CEO position always shared French and German representatives and switched to more effective and less costly one-man management. From 2012 in charge of the European aviation company was German Thomas Enders as CEO, in 2019 he was superseded by the French Guillaume Faury.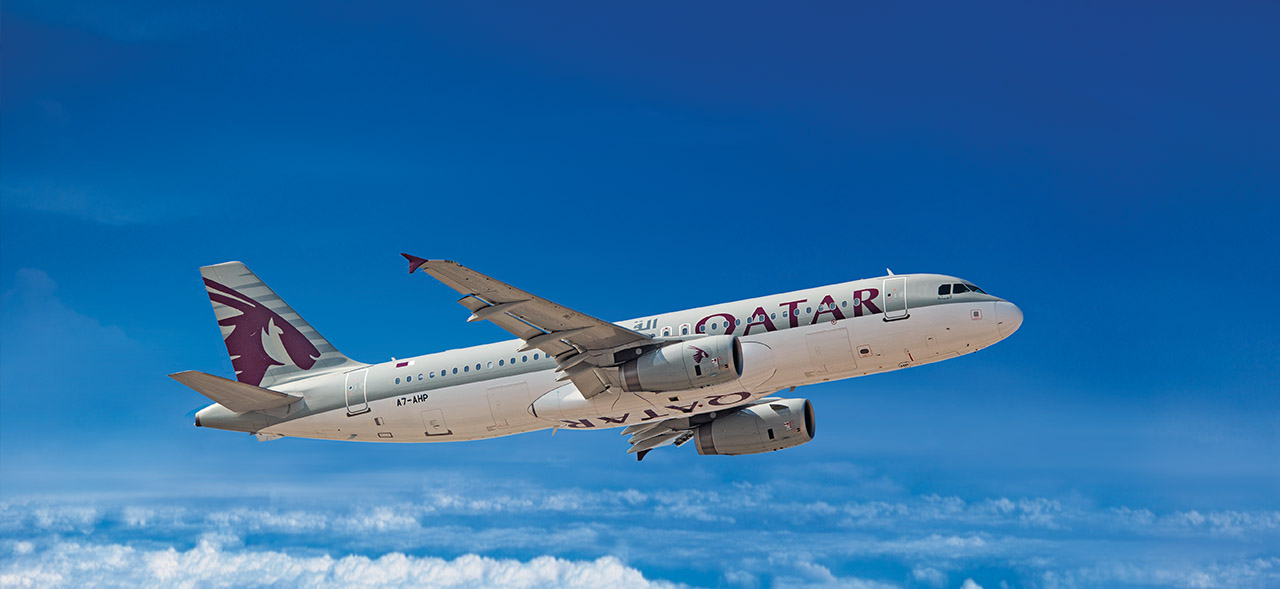 ---
This is political history of the aviation company that became symbol of successful industrial politics in European Union. Quite significant detail: when recently came up question about necessity to develop in European Union own production of the electrical batteries for electric cars in order not to be in situation of too big dependence on the Asian and US companies in Germany began to talk that in this area "we need new Airbus".
Airbus A320 provided world leadership to Airbus.
However, Airbus has 50th year technological, production and commercial history with up and downs as it always happens in business. The most successful project of the European aviation company that provided stable profit and world leading positions of the industry in number of manufactured airplanes – family of medium-haul airplanes A320. They are workhorses of civil aviation, the most demanded type of passenger airplanes capable to transport from 100 to 220 of passenger to the distance of approximately 6 thousand kilometers.