---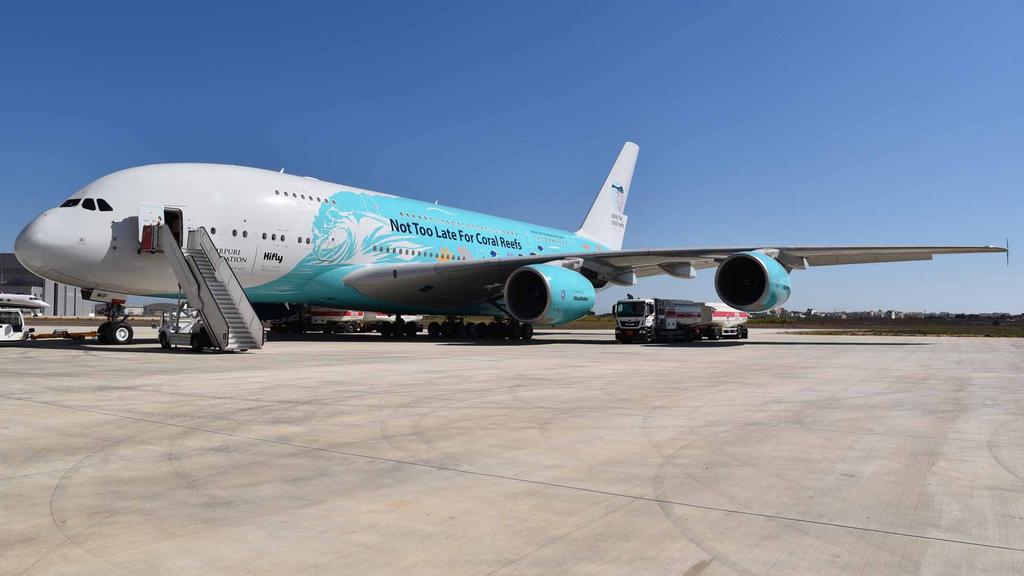 ---
---
50th anniversary of Airbus company. How European Union became leader of the world aviation industry. Part 4
Airbus A320 engineering and start of its serial production in 1987 became answer for huge success of American model Boeing 737 that was launched to the market 20 years earlier.
Despite such delay European aviation company managed to win quite quickly approximately half of the world market of medium-haul airplanes.
In 2001 Airbus for the first time received more orders on all types of its' airplanes than Boeing. From that time these two manufacturers are neck-and-neck in number of ordered and launched airplanes. And both competitors from time to time in one form or another receive in their native countries, in European Union and USA state subsidies that cause litigations in World Trade Organization and even sanctions.
---
Assembly of Airbus of A320 family is made today on three continents: in Hamburg and Toulouse, in Chinese Tianjn and American Mobile. Due to two air crashes of the airplanes Boing 737 MAX and 1,5 year prohibition on the service of the airplanes of this modification that followed orders received by Boeing corporation and production volumes reduced much, that is why Airbus gained the lead at present moment.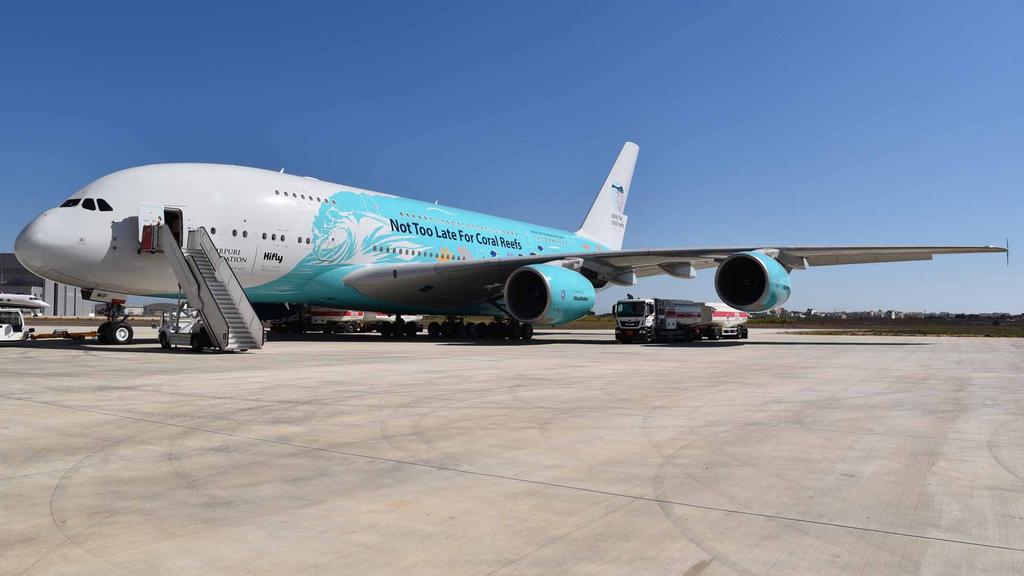 But Airbus also had failures. The most difficult commercial and image fiasco became ambitious project of double-deck super-airbus A380. The most bitter for company was that after initial difficulties and additional financial injections from technical point of view finally they managed to launch it: the biggest passenger airplane in the world in 2005 not just took off, it was launched in serial production and till today is operated by several leading airline companies in the world.
Failure was not engineering one but marketing: Airbus company has fatally overestimated global demand on the airplanes capable to accommodate 850 passengers. It makes sense to use these airplanes only on the route between several key hubs but people as it turned out to be prefer to flight on smaller airplane directly without transfers to the destination airport. Era of giant airplanes ended.
Boeing understood I earlier and engineered compact long-haul Boeing 787 Dreamliner. However, Europeans reoriented quickly and promptly answered to competitor with A350 model: it started to be delivered to customers in 2015 less than 4 years' after American competitor. Airplane a#80 will be withdrawn from production in 2021.