---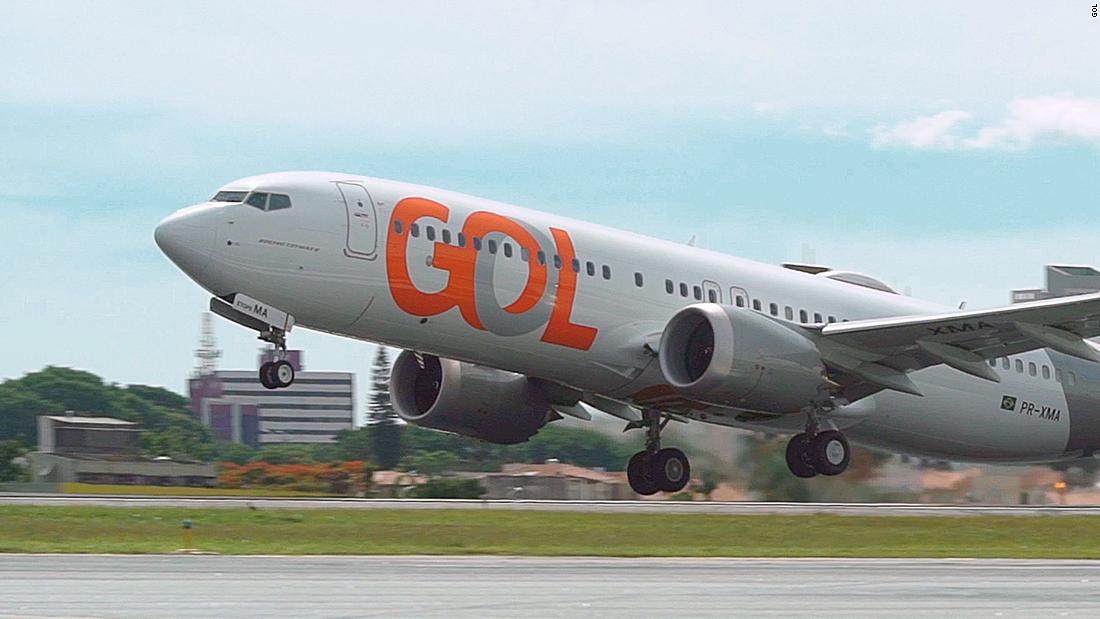 ---
---
737 Max comes back to the sky. Will Boeing have a run of good luck? Part 1
Prohibitions of the flights for Boeing 737 MAX are being cancelled – airplanes began to make commercial flights. These are good news for corporation. However, it still has to strive for flight permissions in other countries and also survive on the market that is in crises due to coronavirus pandemic.
Airplane of Brazilian airline company Gol made commercial flight on Wednesday from Sao Paolo to Port Allegri on December 9th.
It happened after removing prohibition on the flights on November 18th that was set by Federal Aviation Administration (FAA) on spring 2019. FAA made sure that all recommendations have been taken into account. European regulators prepared similar decision that is not taken as of yet.
---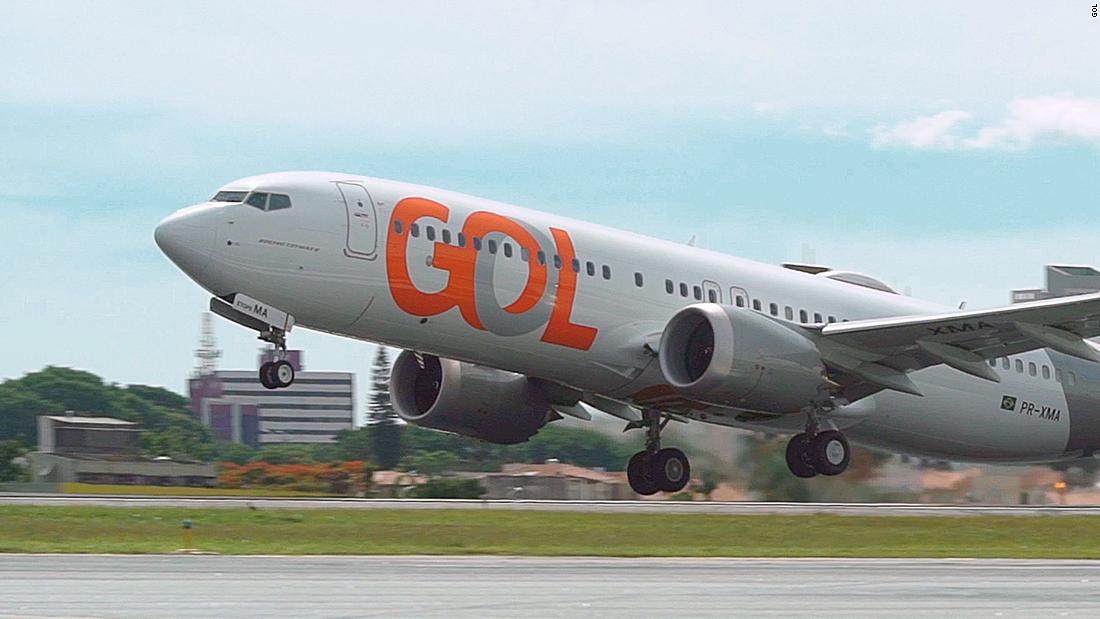 Between these two events – removing prohibition on the flights and first commercial flight one more event, probably more important for Boeing corporation took place. On December 8th airline company United Airlines received new Boeing 737 Max – first airplane of this model delivered to the customer after removing prohibition.
Boeing 737 Max 9 with registration number UA2703 took off the airdrome King County in Seattle that is not officially called "Boeing Field" at 12 am local time. Spinning round city after 20 minutes it landed in Seattle airport Takoma that is physically located several kilometers from takeoff point.
It is first airplane out of 8 that company will receive till the end of 2020. The fleet of United Airlines already has 14 such airplanes that were delivered before flights' prohibition. Company plans to return them to the airlines in the first quarter 2021.
At present moment the company's fields have 450 airplanes that are waiting for the customers. As it is expected till the end of the year will begin deliveries of Boeing 737 Max to American Airlines and Southwest Airlines.