---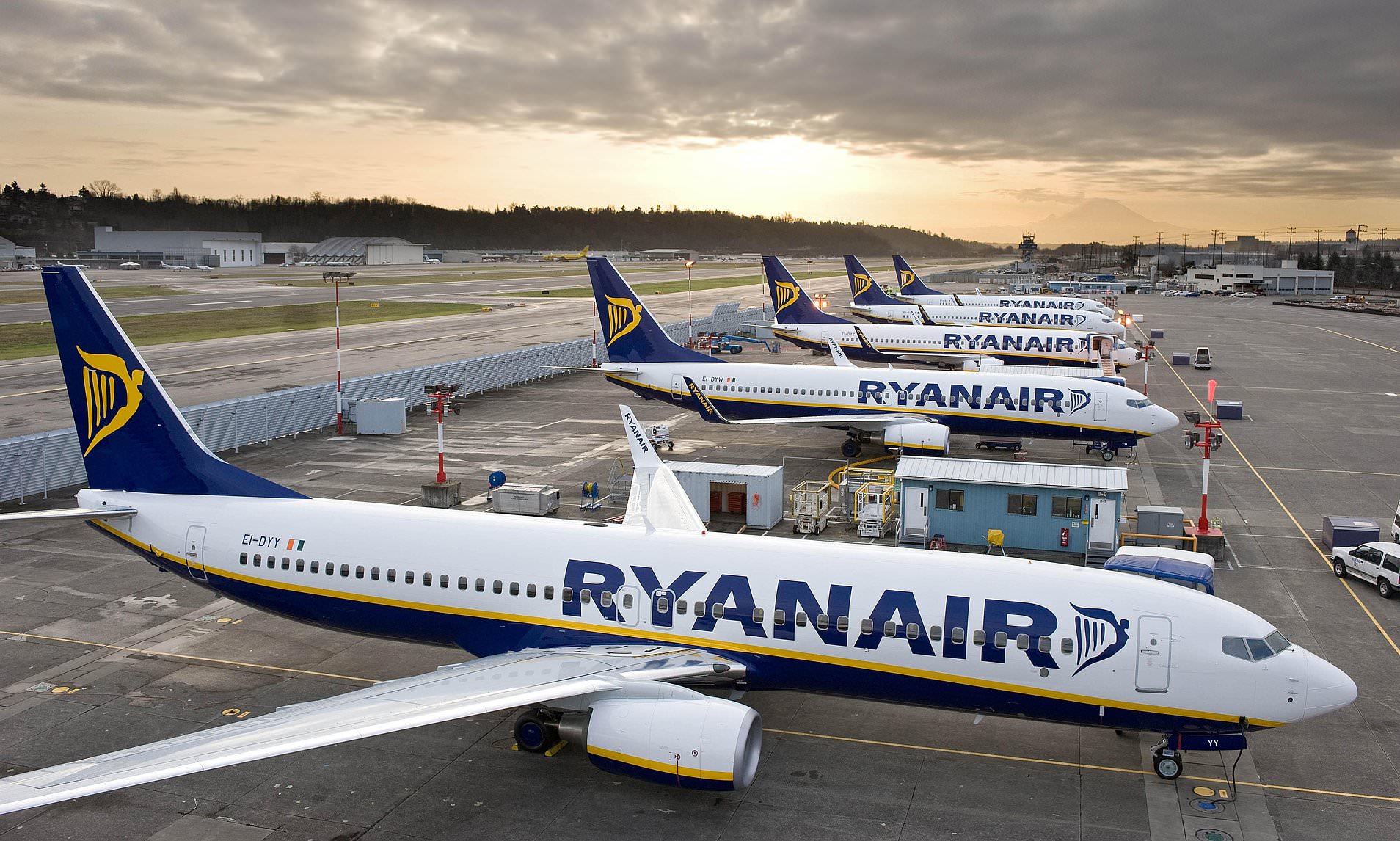 ---
---
737 Max comes back to the sky. Will Boeing have a run of good luck? Part 2
One more good news for corporation is that on December 3rd Boeing received order for additional 75 airplanes 737 Max from airline company Ryanair and total number of ordered airplanes reached 210 units.
"As soon as Covid-19 pandemic declines – most likely it will take place in 2021 after launching numerous effective vaccines – Ryanair and our partner airports in Europe will be able with the help of these ecofriendly airplanes to quickly restore flights and schedule, restore lost traffic, help European countries restore touristic sectors and to young people to come back to work to the cities, beach and ski resorts all over European Union", – Boeing press service quotes declaration of the airline company's CEO Michael O'Leary.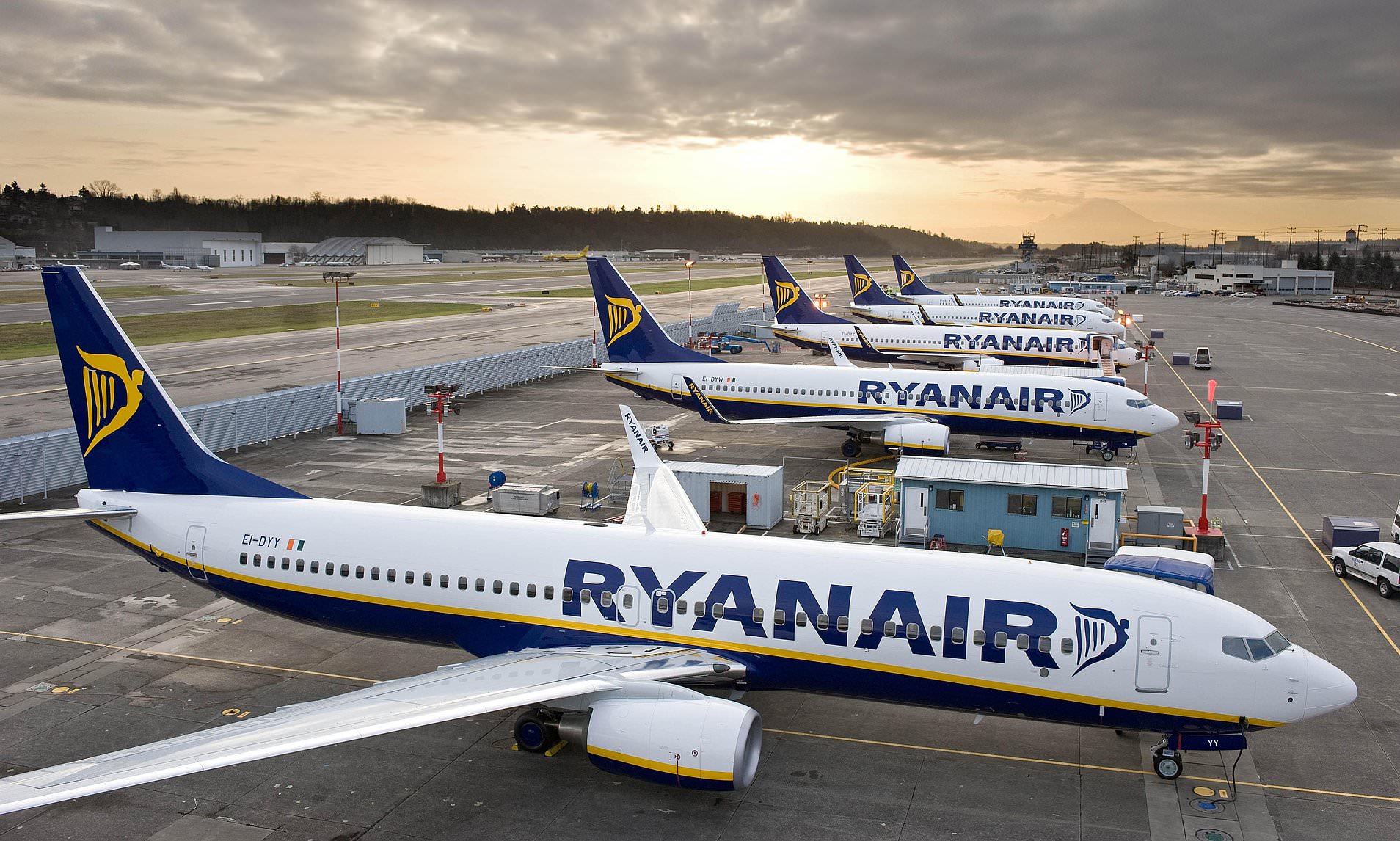 ---
Boeing hasn't received so many good news in a row for a long time. However, this bright period in company's life is jut small ray during dark rimes that aviation companies and aviation industry experience.
According to the information published by International Civil Aviation Organization (ICAO) on December 3rd, in 2020 due to Covid-19 pandemic and reduction of aviation traffic world aviation industry lost 51% of passengers – total reduction makes from 2,887 to 2,892 billion people.
Approximate financial losses of the airline companies make 390 to 391 billion USD. In the first half of 2021 situation will remain difficult. From January to June according to ICAO forecast, civil aviation expects total reduction of the seats in the airplanes by 31-42%, reduction of passengers from 942 million to 1,238 billion, financial losses – 139 to 179 billion USD. O'Leary is full of optimism regarding traffic resumption in 2021 but according to the forecast of aviation analysts this may happen only at the end of 2023 – beginning of 2024 but some specialists say even about its' end.