---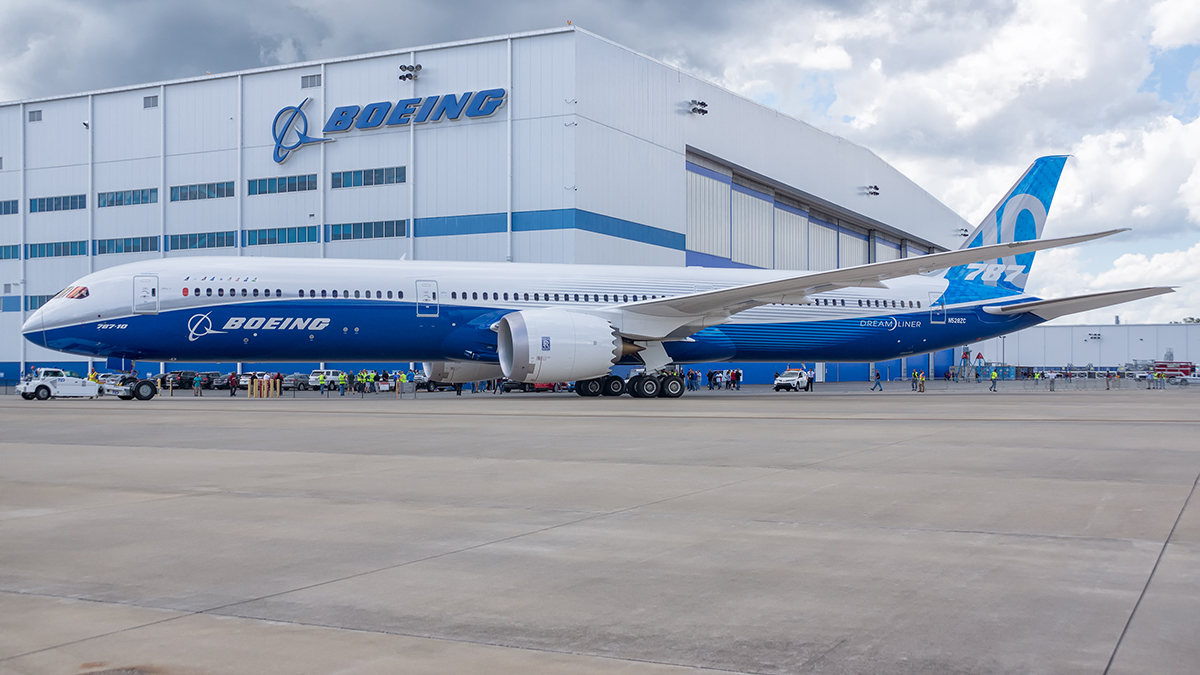 ---
---
737 Max comes back to the sky. Will Boeing have a run of good luck? Part 3
Though aviation crises according to the opinion of aviation experts may result in fleet replacement and increase in demand for passenger airplanes anyway will make life of aviation corporations very uneasy.
In November Boeing delivered to customers just seven civil airplanes among which one passenger and among them there were no 787 Dreamliner one of the corporation's flagman. This program as well as Boeing 737 Max also experiences difficulties due to additional inspections initiated by FAA and demand fall because of pandemic.
Long-haul airplanes have suffered the most due to fall of the demand for passenger airplanes – international air service was reduced a lot while local flights in different countries continued to have place.
---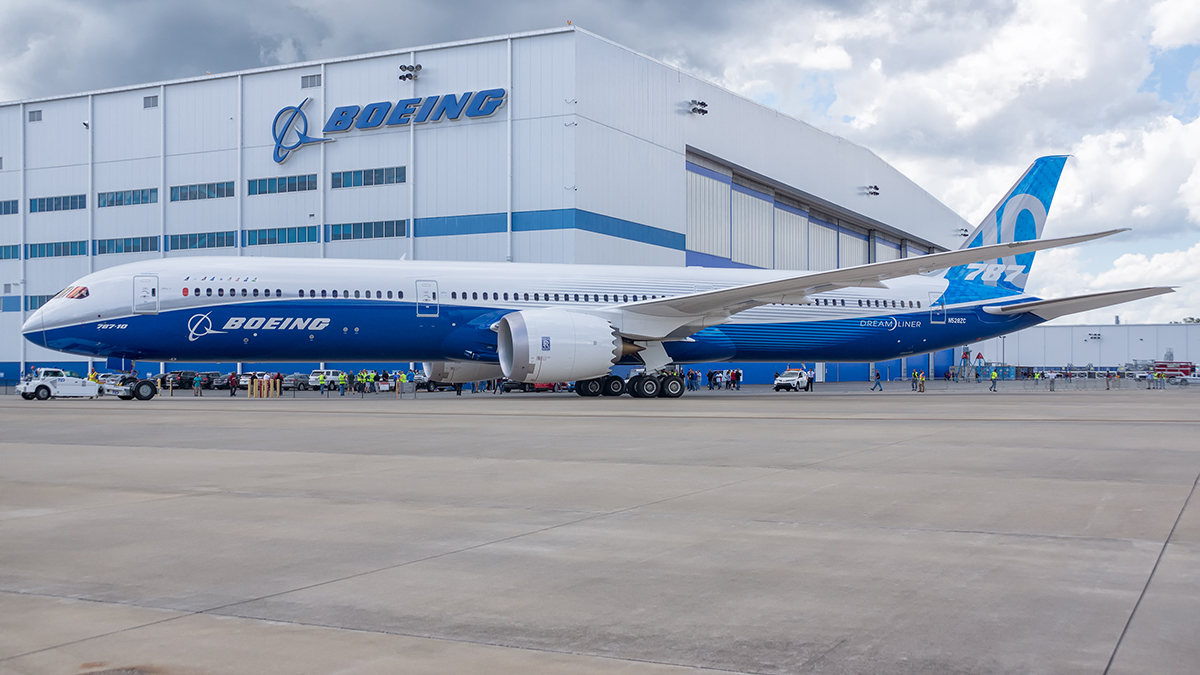 On December 4th main financial expert of the corporation Greg Smith declared that to the middle of 2021 Boeing will reduce production of Dreamliners from six to five. According to his words on the company's parking have already gathered a lot of new airplanes.
Boeing 737 Max program suffered the most. In November have been cancelled 63 orders for these airplanes but total number of cancelled orders for these airplanes during the year grew to 536 units. From the beginning of 2020 Boeing delivered 118 passenger airplanes while its main competitor Airbus – 477 units.
Airplane got flight permission from American aviation authorities but it has to receive similar permissions in many countries and regions – European Union, Canada, Asian countries and first of all – China.
According to expert's words if in Europe the process will go smoothly most likely, in China may appear difficulties because except economic problems there are also politic.