---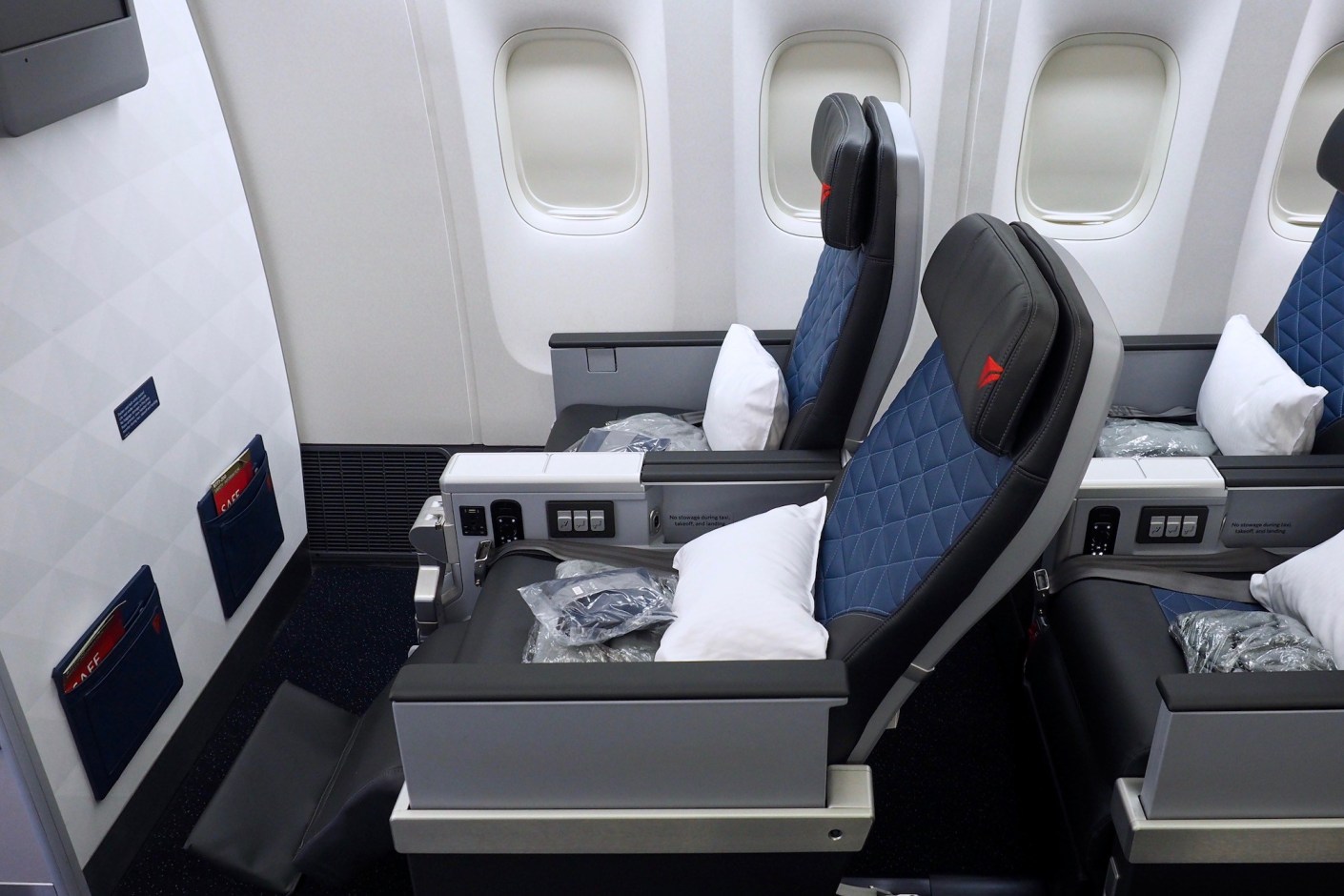 ---
---
A man missed flights and reconstructed airplane cabin at home. He even bought passengers seats!
During pandemic many people missed travelling that became difficult to be made and actually impossible because of virus. And some people miss so much that are ready to reconstruct atmosphere of travel I own house.
Tik Tok user Anissa Simao shared to her followers cheery invention of her father. He missed travelling so much and specially the flights that decided to turn his living room into airplane's cabin, Travel + Leisure writes. The man acquired two passenger seats of first class and now is "flying" seating in front of TV.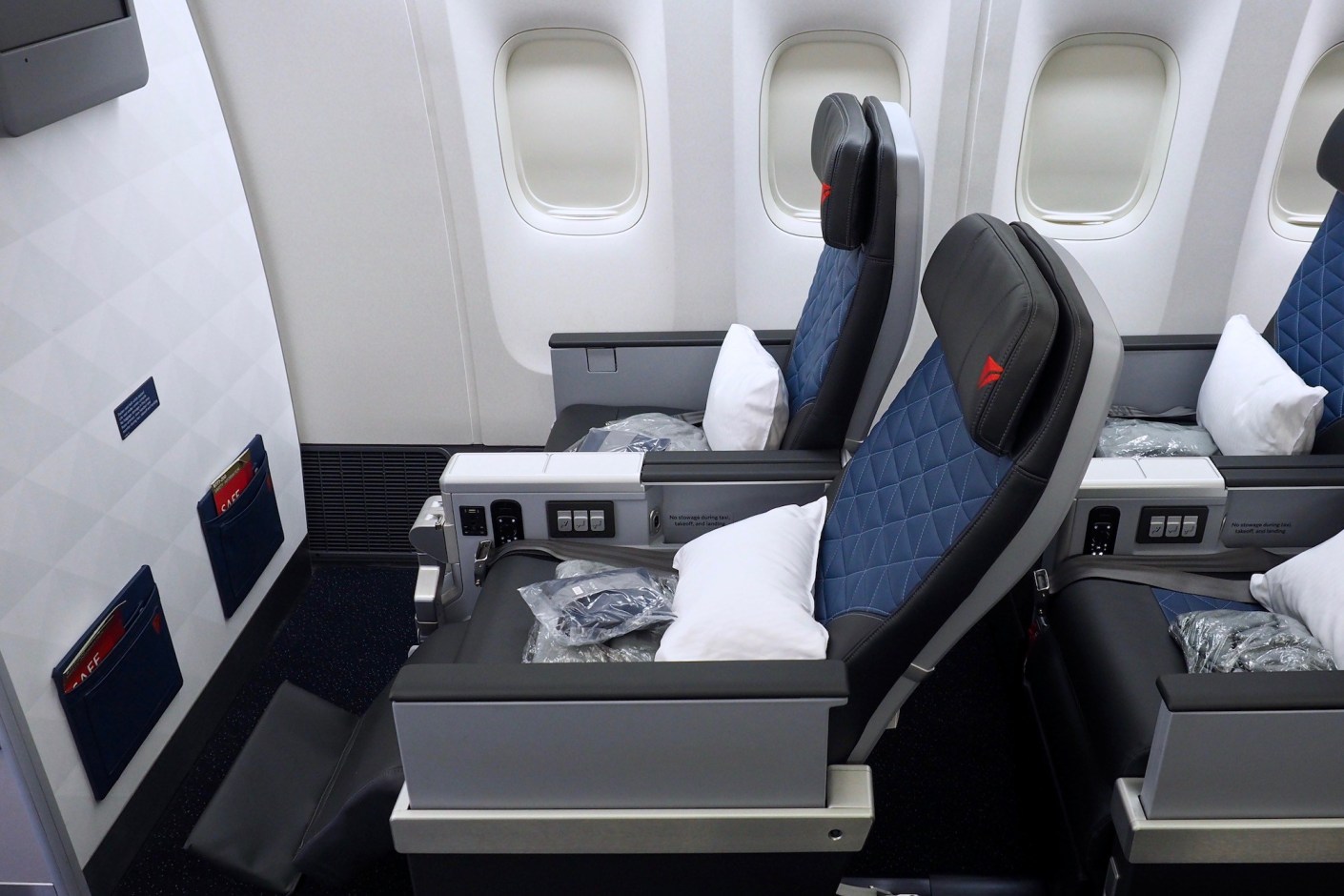 ---
According to Tik Tok user's words she received message from her farther who boasted with his new acquisition. The man stumbled across the announcement in the Internet about sale of two first class passenger seats of Delta airline company and without hesitations decided to buy them. As miss marked her farther is very cheerful person and acquisition of the seats became his another joke. Besides, the man used to fly with this airline company on regular basis and during pandemic he missed a lot opportunity to seat in the airplane's cabin.
Anissa's video and her father's amusement became viral, video gathered almost two hundred thousand views and fell into the hands of Delta CEO. He even recorded return video in which he thanked Anissa and her father for such love to his airline company and presented one free round trip for entire family in the first class.
Now they have to wait for removal of flight restrictions and may get ready to real flight!