---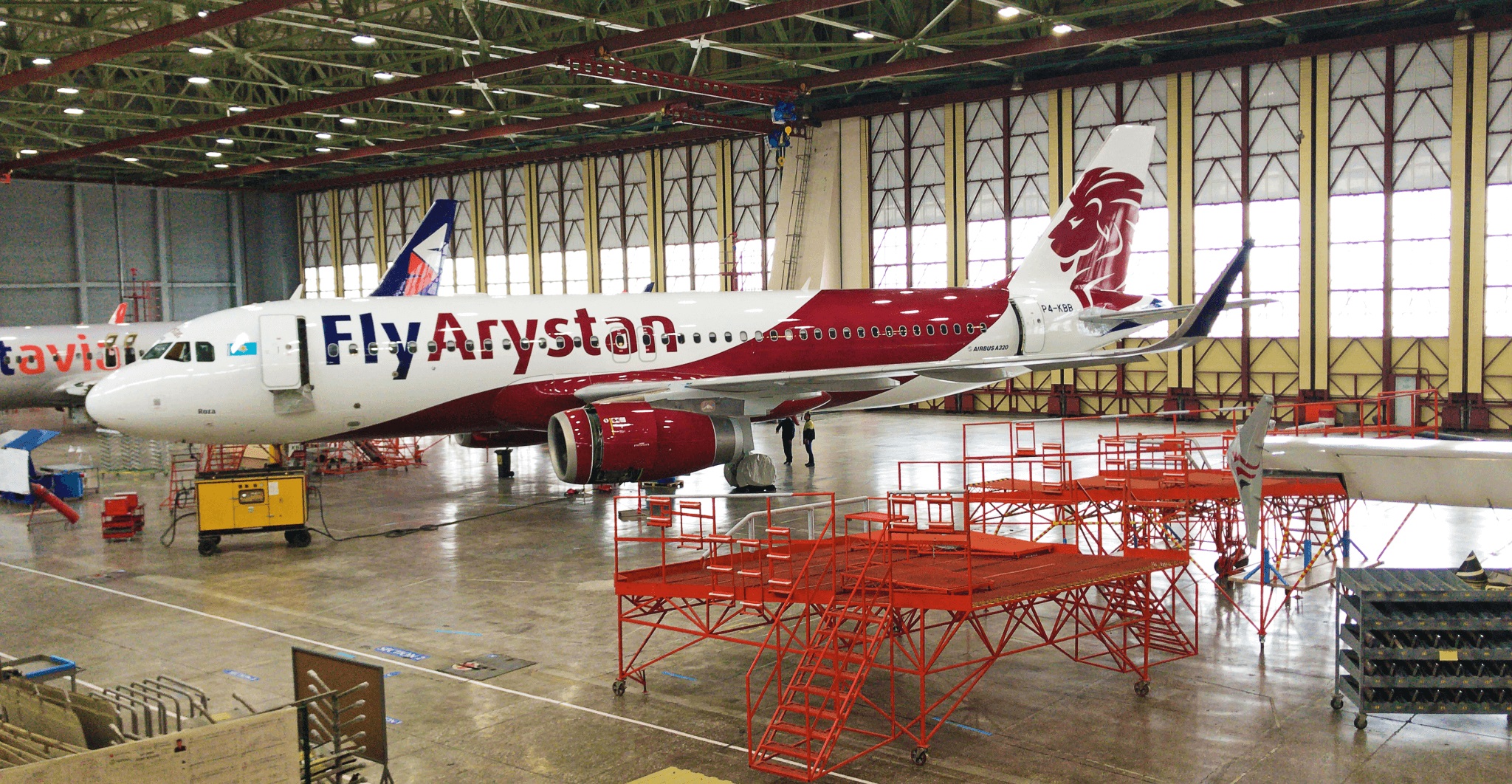 ---
---
Absolutely new airplane for FlyArystan airline company – Airbus A320 Leo. Part 1
First Kazakhstan low-cost airline company FlyArystan supplemented fleet with new airplane Airbus A320 Neo from Airbus plant that came directly from Toulouse. New airplane NEO is not only the most silent and effective but environment-friendly as well. Since airplanes of A320Neo type have been put into operation in 2016 volume of CO2 emissions has reduced by 15 million ton. Thanks to new wing tips Sharklets, high-efficient engines and also modification of the cabin the level of the sound trace has reduced twice but fuel consumption by 20%.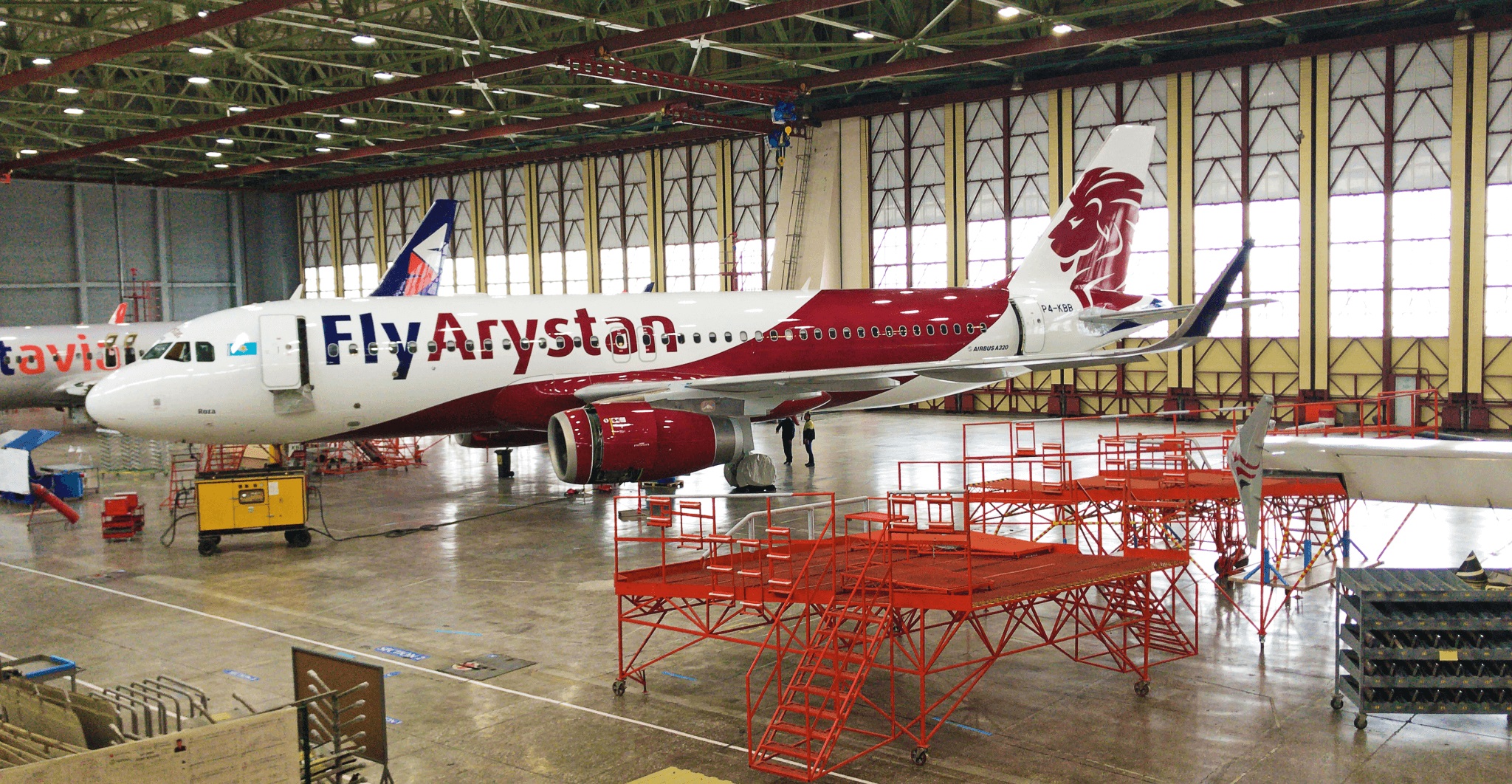 "FlyArystan is first low-cost carrier of Kazakhstan and leader of accessible air transportation in Central Asia. With arrival of the 12th airplane, our first new Airbus A320 Neo FlyArystan will increase route network and will offer even more accessible flights both within Kazakhstan and outside. Increase of number of seats from 180 to 188 is big addition to ecological compatibility of this airplane. Also, we are glad to inform that Leo will become first but not last airplane of the Airbus plant. After it in the nearest months we plan to receive two more new airplanes. This is very thrilling time for Flyarystan", – managing of FlyArystan Adrian Hamilton-Manns told.
---
Sales and marketing director of FlyArystan Madina Buzhinova added: "Fleet renewal is big achievement both for FlyArystan and for entire Kazakhstan aviation. As on the international aviation market operation of modern and young airplanes is high factor of growth and industry development. With arrival of the new airplanes average age of the FlyArystan will make 7 years. Our new airplane was named Leo becoming first airplane under the sign of constellation. According to legend under the sign of this constellation should born great imperators. In our case it is appearance of "neo" airplane. We believe that Leo will become a guiding star for airline company and our passengers".
To be continued…