---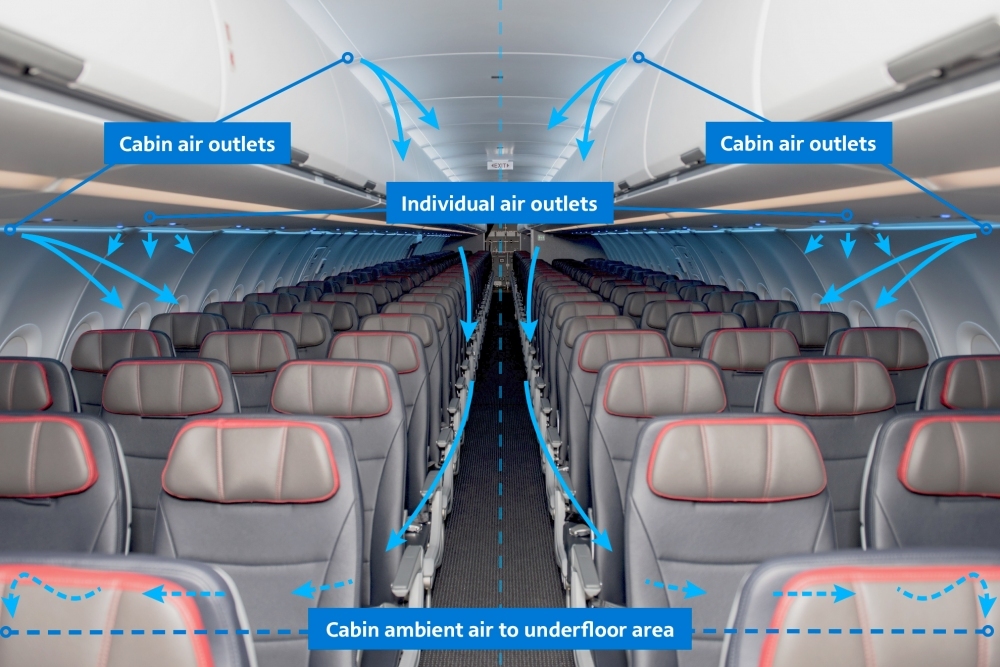 ---
---
Advices to airline passengers for safe flights from Airbus
European manufacturer of long-hail aircrafts Airbus that suffered as well as its' customers – airline companies because of slump in demand on air transport caused by COVID-19 pandemic continues to look for decisions that will allow minimizing risks for the passengers' health during their stay on the board of the aircraft. In the framework of global program Keep Trust in Air Travel at present moment Airbus works side by side with air carriers and equipment suppliers in the part of searching for new methods of disinfection of airplanes' cabins. In particular, plane maker is studying several perspective technologies from the point of view of their effectiveness and application possibilities in the nearest future:
– Dispersion of disinfectant liquid on the surfaces of airplane's cabin with the help of aerosol generator;
– thermal treatment of the cabin's elements;
– treatment of all surfaces of the cabin with short-wave ultra-violet light,
– application of long-lasting bleaches –up to 5 days,
– disinfection with air ionizers.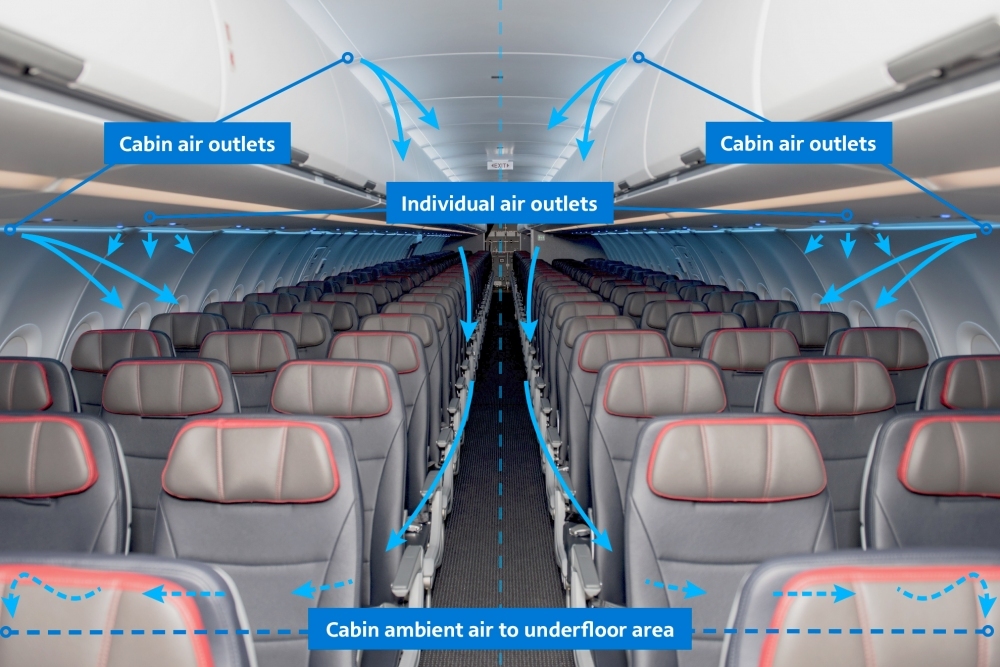 ---
While not all decisions for increasing sanitary safety on the board of the airplanes are introduced Airbus shared helpful hints for passengers about safe flights in the terms of coronavirus pandemic and added them to infographic.
All Airbus airplanes are already equipped with high-efficient HEPA-filters for air cleaning that are capable to absorb up to 99,9% of all hazardous particles. Besides, air in the cabin of the airplanes is fully changed each 2-3 minutes and is moved from top to bottom within the one row of the seats that prevents spreading of pathogenic particles and viruses in the cabin.