---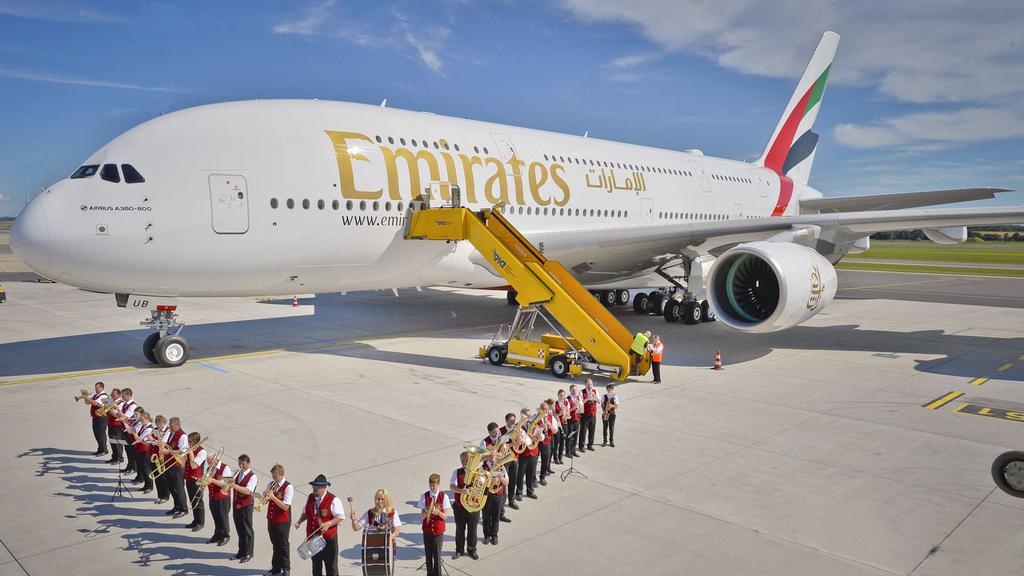 ---
---
After 10 years of flights Emirates A380 continues to boggle imagination of the travelers. Part 3
Since 2008 total amount of the dishes served in all classes of A380 has made more than 120 millions. To the first class passengers 2.7 millions jars of caviar were served and for decoration of the cabins on the board of A380 more than 3.5 millions compositions of fresh flowers were delivered.
Ice – In Flight Entertainment Network awarded many times, offers unequalled selection and quality when it comes to in-flight entertainment providing selection out of 3500 channels. In the seats of Emirates A380 economy class one of the widest screens in the industry with 13.3 inches size are built-in.
Emirates has taught 1500 crew members and also more than 20 000 flight attendants specifically for work on A380.
---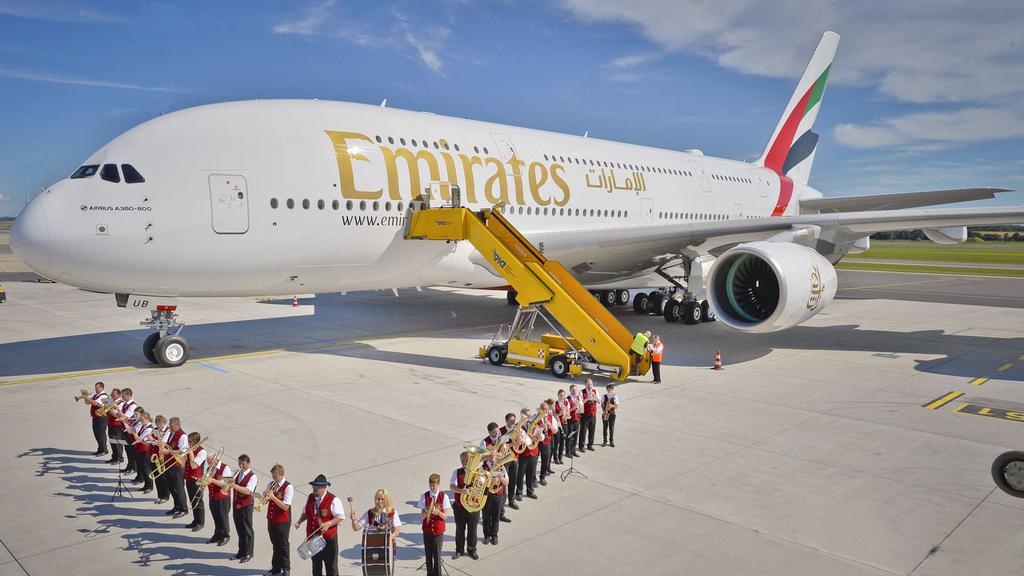 Program on Emirates A380 acquisition supports production work positions in the global chain of deliveries for aircraft industry and according to Airbus's calculations orders on Emirates A380 support 41 000 of direct, indirect and induced work positions only in Europe. Contribution of Emirates A380 in European GDP is estimated in 3.4 billions euro.
In January 2018 Emirates placed order on delivery of 36 more A380 for 16 billions USD increasing their total order to 178 units. Planned deliveries of A380 that will take place after 2020 also had galvanizing effect on European economy.
Since 2013 Emirates A380 has also made number of humanitarian flights together with Airbus Foundation having delivered more than 120 tones of food products and vital life-saving equipment to those who need it.