---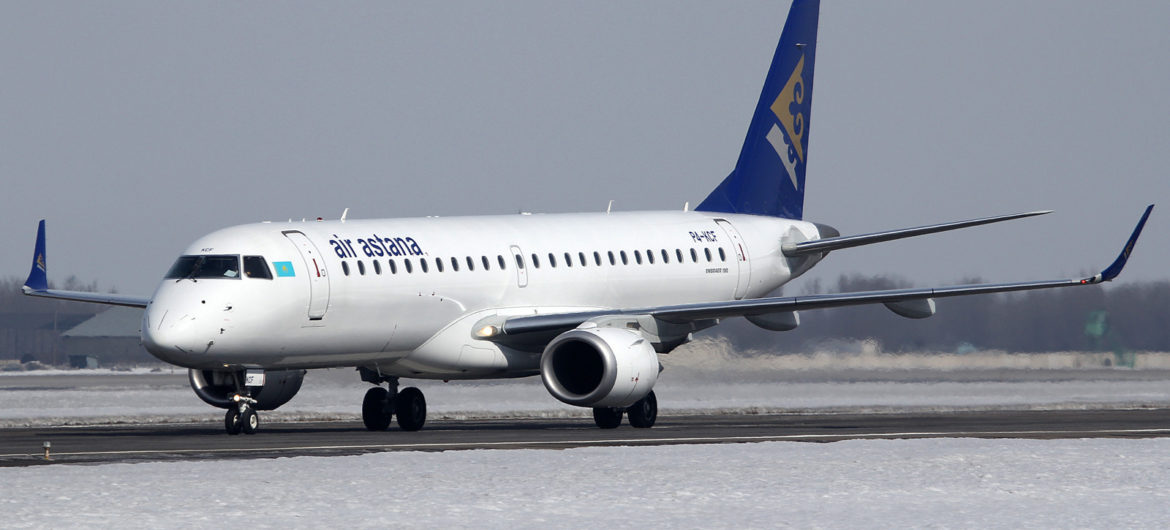 ---
---
Air Astana took legal action against Embraer
Kazakhstan airline company accuses Brazilian colleagues of indifference to human lives. Cost of action is about 12 million USD.
Kazakhstan airline company Air Astana took legal action against Brazilian company Embraer that produces airplanes.
Kazakhstan airline company demands to compensate minimum 11.9 million USD.
---
In the action, taken to New York Supreme Judicial Court in Manhattan, Air Astana accused Embraer in "behavior that was (at the most) careless and demonstrated reckless indifference to human life".
Embraer company issued statement that says that company denies breach of any obligation in front of Air Astana and will "vigorously defend" from any complaints. "Air Astana asks for compensation for their unilateral decision to suspend flights of the airplanes and was the only airline company that suspended operation of the airplanes E2. Decision was temporary and since then they have already resumed all flights," – the announcement says.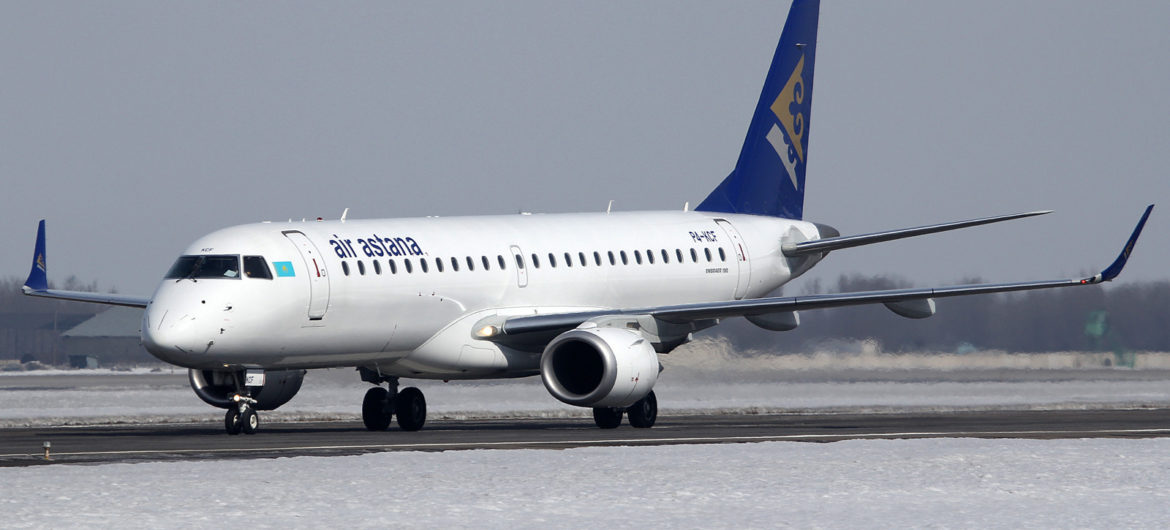 The action of Air Astana says that five regional jet airplanes Embraer E190-300 leased from Embraer has serious problems with safety.
Among them: failure of the wing anti-icing system that requires forced landing, cascade failure of hydraulic systems during landing, uncontrolled changes of the altitude and mechanical failures that forced pilots to go round again.
Embraer declaration says that in November 2020 Air Astana airplane E190-E2 had technical problem with component that prompted Brazilian regulating authorities to require in short terms to replace this part in entire fleet.
"Though such problems appear from time to time they in any case have presented direct risk for the safety and the airplane laned successfully", – Embraer declared.
Though Air Astana affirms that problems caused fatal crashes, it declared that was forced to suspend operation of Embraer airplane since December 2020.