---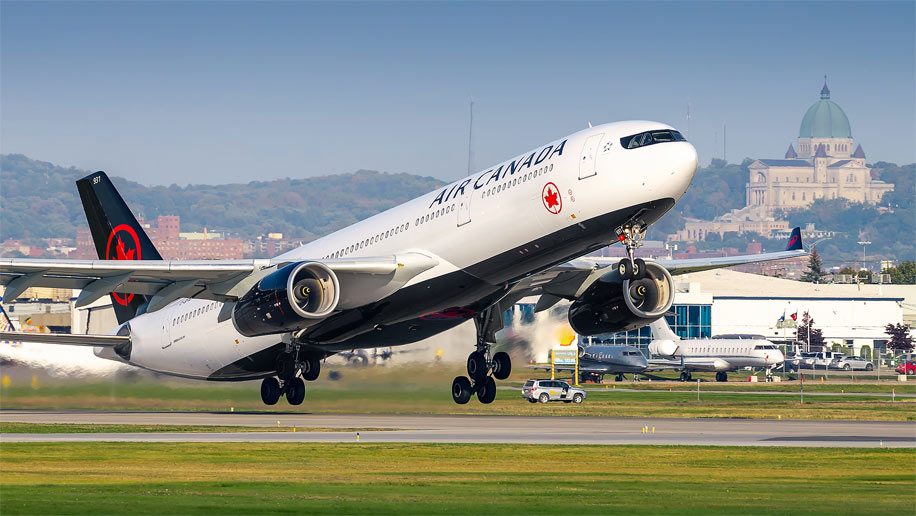 ---
---
Air Canada resumes flights to Italy: without quarantine on arrival
If you dream to spent summer in Italy, it will become realty soon.
Air Canada is first Canadian airline company that will begin to operate flights to Rome from Toronto and Montreal without quarantine on arrival.
According to updated information on the web-site of airline company, flights will start from July 2nd and will be approbated by the government.
---
Passengers will have to present negative test results made 48 hours prior the flight and make one more test upon arrival.
As airline company asserts travelers will not be quarantined on arrival. In such a way Air Canada is the only Canadian carrier that participates in the program that offers Canadians opportunity to travel to Italy without necessity to lock down in quarantine.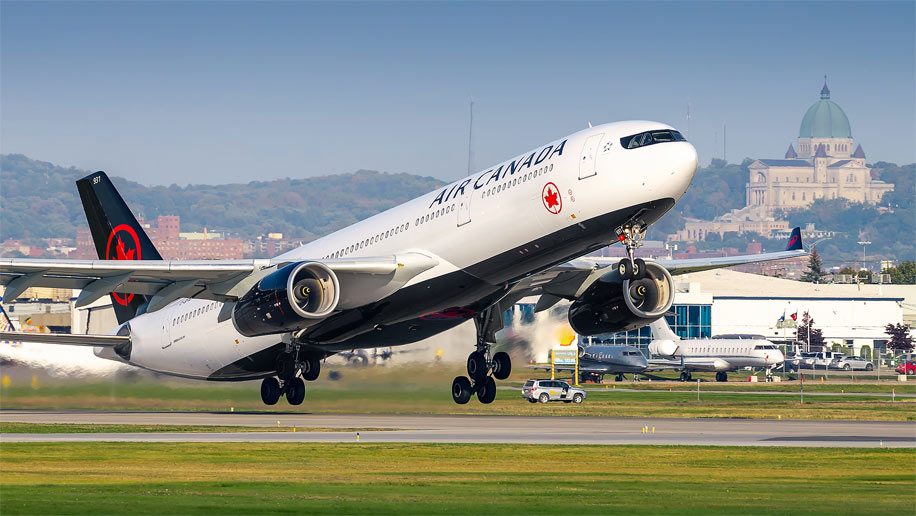 Flights with Covid checking are flights sanctioned by Ministry of Health on which passengers are tested on the virus before and after flight that allows them to avoid 10 days quarantine that Italy requires.
At the same time some European countries such as Poland, Romania, Greece, Croatia and Malta have already opened for tourism among others for tourists from Canada. France also opens its borders for Canadians.
French government confirmed that after more than one year of bans and restrictions for trips Canadians (and Americans) will be able to go to France again for leisure or for any other reason if they are fully vaccinated.
All Canadians that come back to Canada from abroad still have to meet active entrance rules.
All air travelers should present negative test results for COVID-19 made 3 days prior the arrival, make rest in the airport, go for quarantine for few days in a hotel (at own expense) and then the remaining days to spent self-isolated at home. Totally quarantine lasts 14 days.