---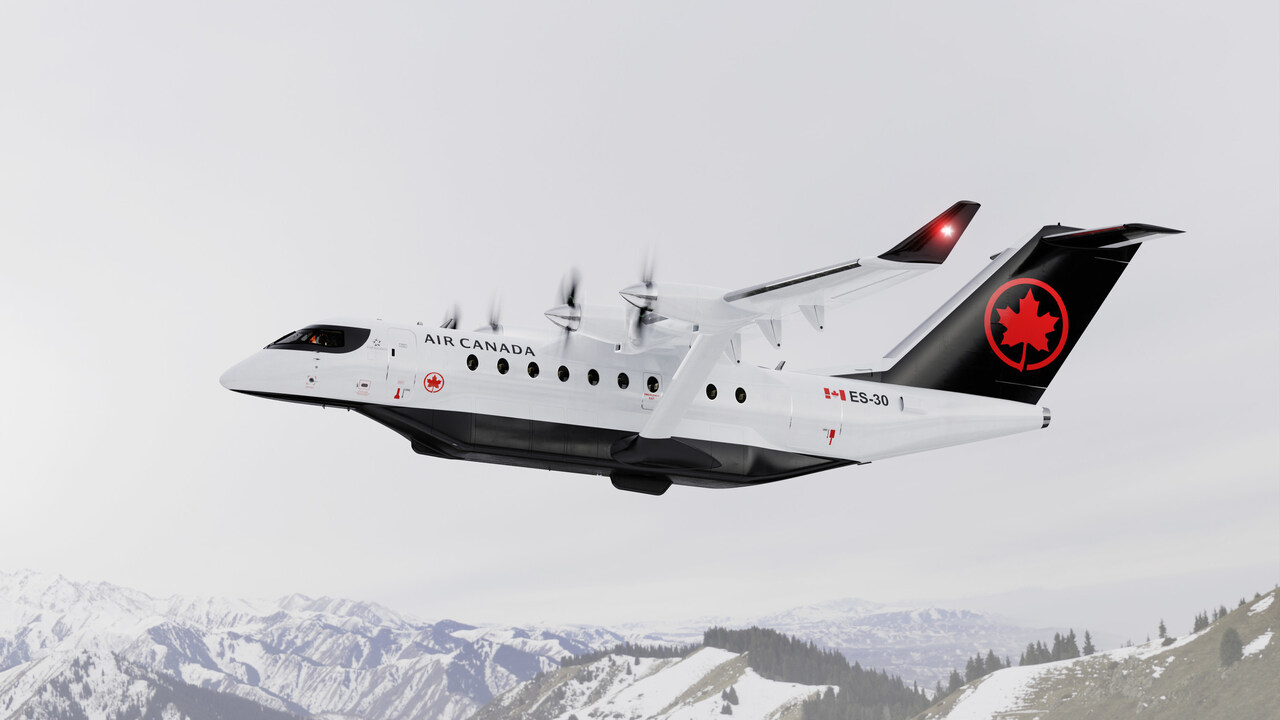 ---
---
Air Canada will acquire 30 electric airplanes from Swedish company
Swedish start-up Heart Aerospace presented electric airplane ES-30 the board of which can accommodate up to 30 passengers. It will be produced instead of earlier planned for production electric model ES-19. It is quite possible that company was prompted to change plans by its partners that have already announced that they will renews earlier signed contracts.
Under full load ES-30 will be able to fly only 200 kilometers due to restrictions in batteries' capacity. Operational range will increase up to 400 kilometers when using reserve-hybrid turbo generator engineered by Honeywell and Rolls Royce. Flying range in this regime can be increased up to 800 kilometers if reducing number of passengers to 25.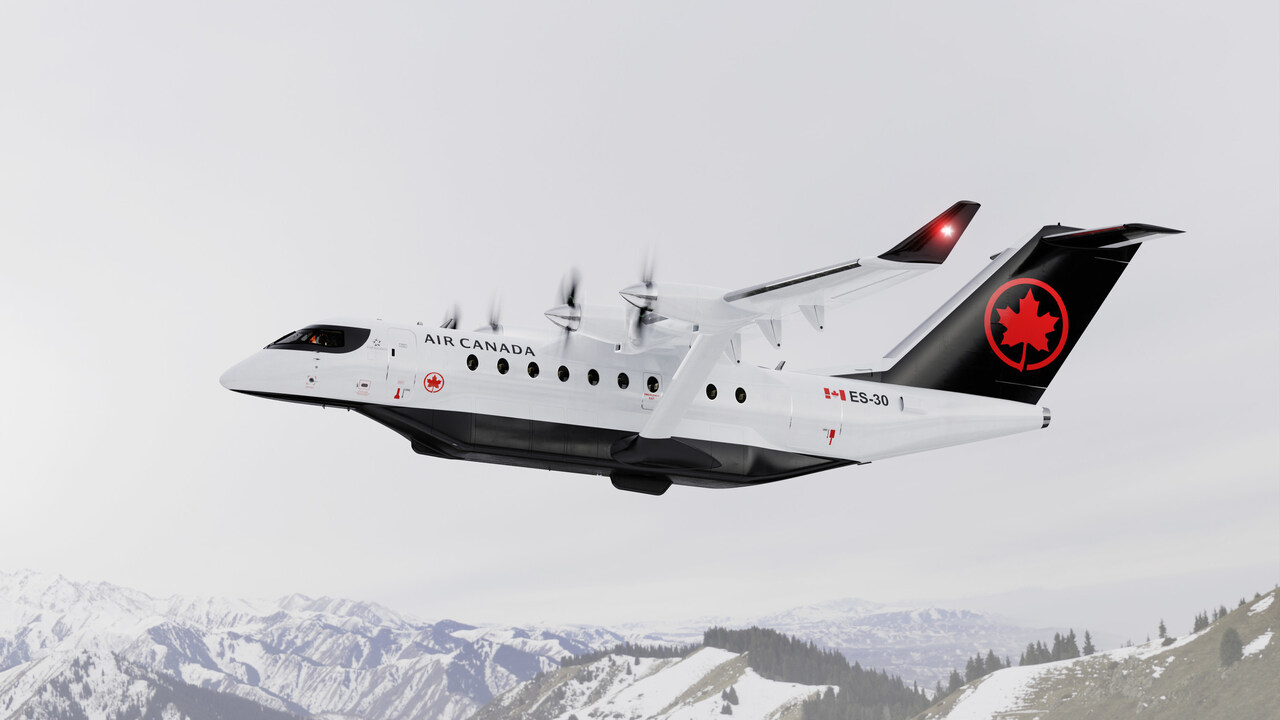 ---
ES-30 is designed for serving so-called short routes on which use of common airplanes is economically useless. With the help of this airplane could be transported passengers between small towns that despite small distance between each other do not have normal ground transport due to geographic factors – mountain ridges or water obstacles.
New airplane, as it is expected, will be ready for commercial flights in 2028. To the middle of 2024 company plans to build testing center, offices and productional line in the campus near Goteborg city airport but first flights of ES-30 should take place in 2026. During 3 years start-up personnel should be increased from 130 people to approximately 500.
It was also announced that Heart Aerospace has new partners – Air Canada and Saab that invested in it per 5 million USD each. In addition to the investments airline company Air Canada placed order for delivery of 30 units of ES-30.
Earlier with Heart Aerospace placed orders for delivery of electric airplanes Scandinavian companies Braathens Regional Airlines (BRA), Icelandair and SAS, Sounds Air from New Zealand and also American Mesa Air Group and United Airlines.