---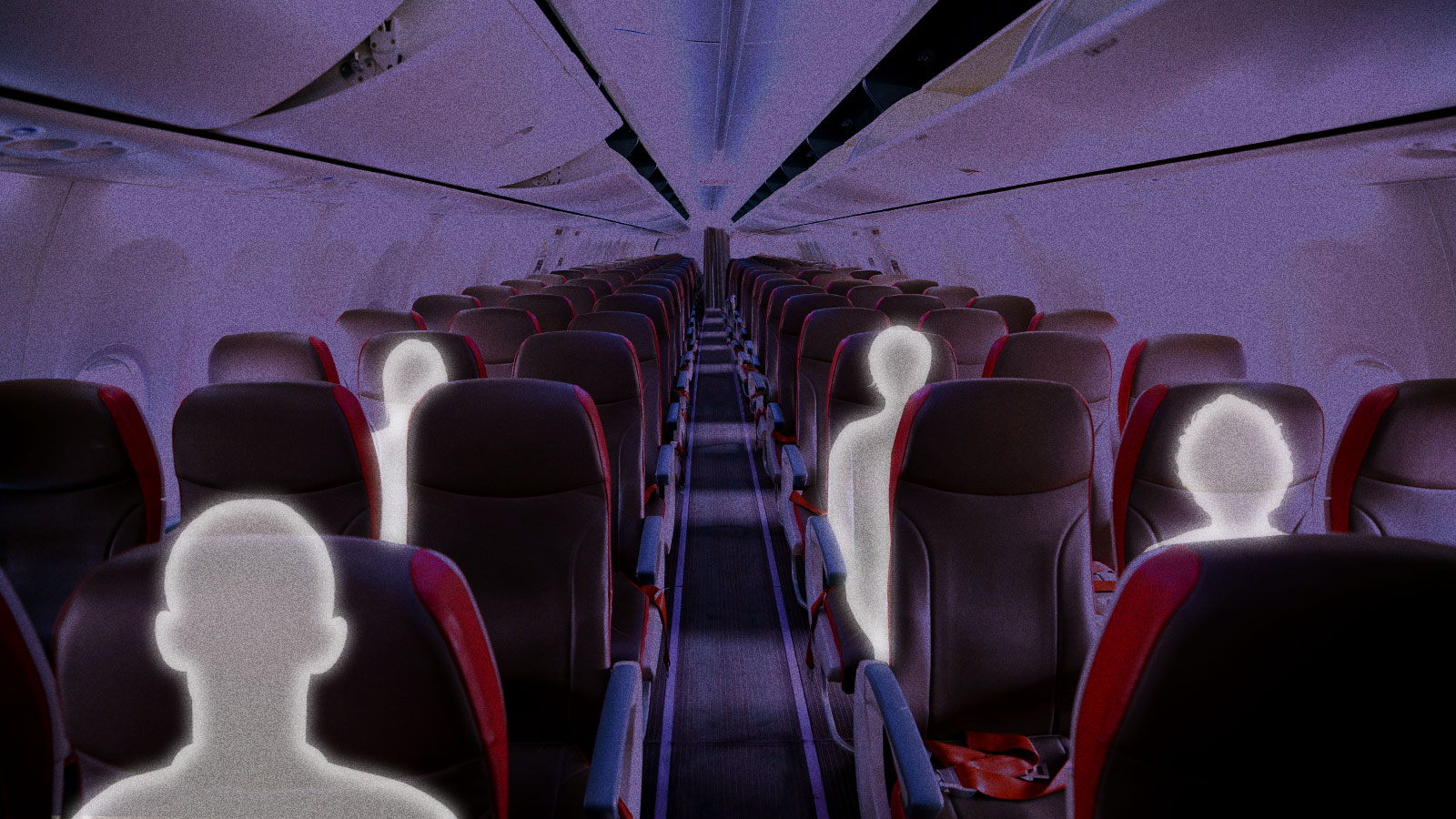 ---
---
Air carriers carry air. Part 1
European airline companies make thousands of ghost flights in order to save slots.
Airline companies and eco-activists say that this winter in Europe will be made more than 100 thousand of actually unnecessary flights. It has to do with the rules according to which in order to save slots in the airports, airline companies have to use them always even if there is no enough number of passengers. Authorities declare that the problem is exaggerated and the rules of saving the slots have been made less stringent at the beginning of pandemic.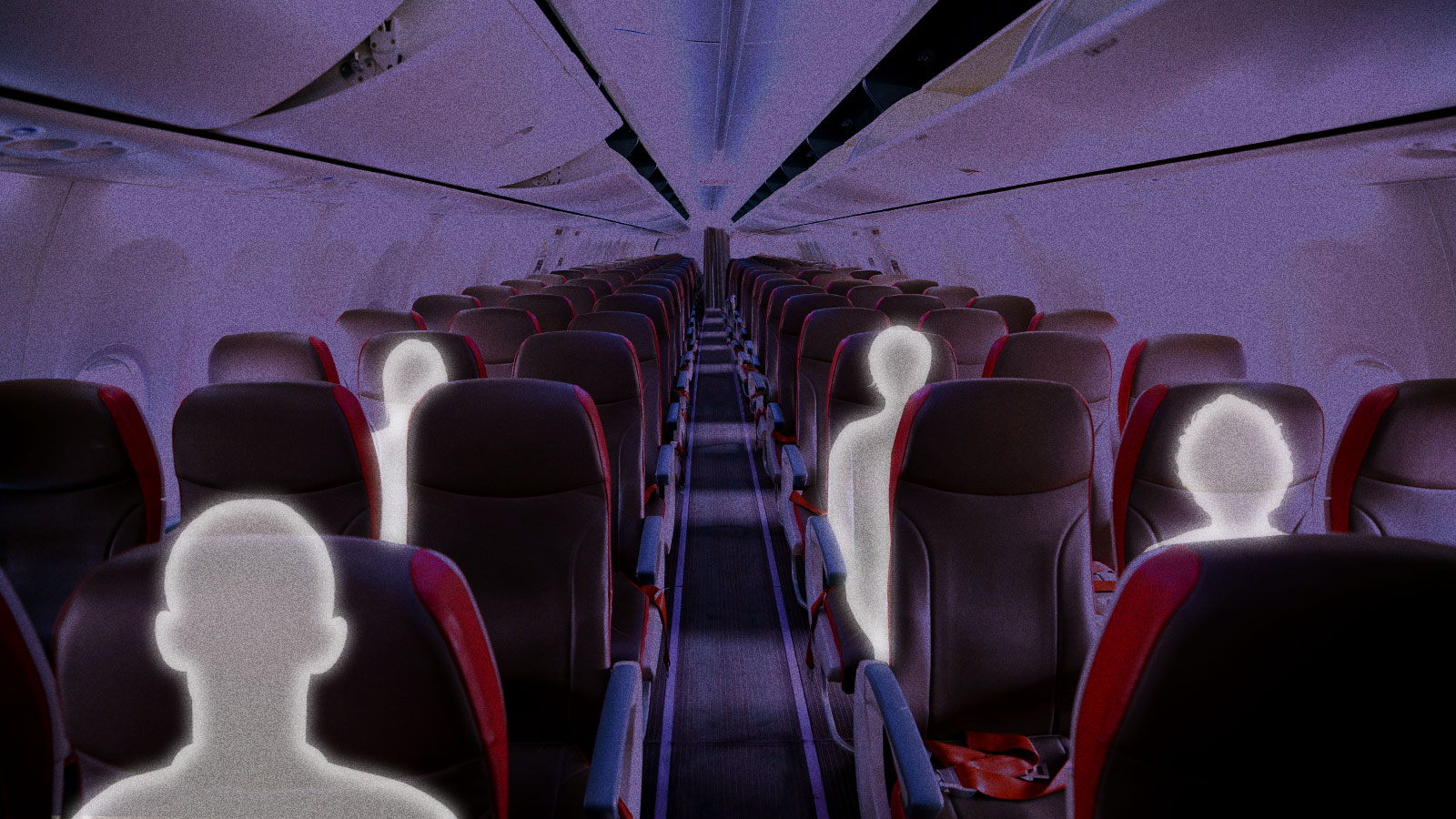 ---
Greenpeace published research that only during this winter in Europe will be made minimum 100 thousand "ghost flights" – the flights of the airline companies with totally or almost totally empty airplanes. Airline companies have to make such flights in order to keep slots for themselves – time allocated in the airport for arrival and departure at certain day and hour.
As Greenpeace marks hazardous emissions into atmosphere from such number of empty flights reach 2.1 million tones of greenhouse gases and are equal to the emissions of 1.4 million cars during one year.
"We are in the center of the climate crises and the emissions in transport sector of the European Union increase faster than in other areas: senseless and atmosphere polluting ghost flights are just top of the iceberg. From the part of EU it would be irresponsible not to use easy opportunity: to stop ghost flights and prohibit short flights to the directions where is suitable railway transportation service", – said representative of the campaign launched by Greenpeace "European mobility for all" Herwig Shuster.