---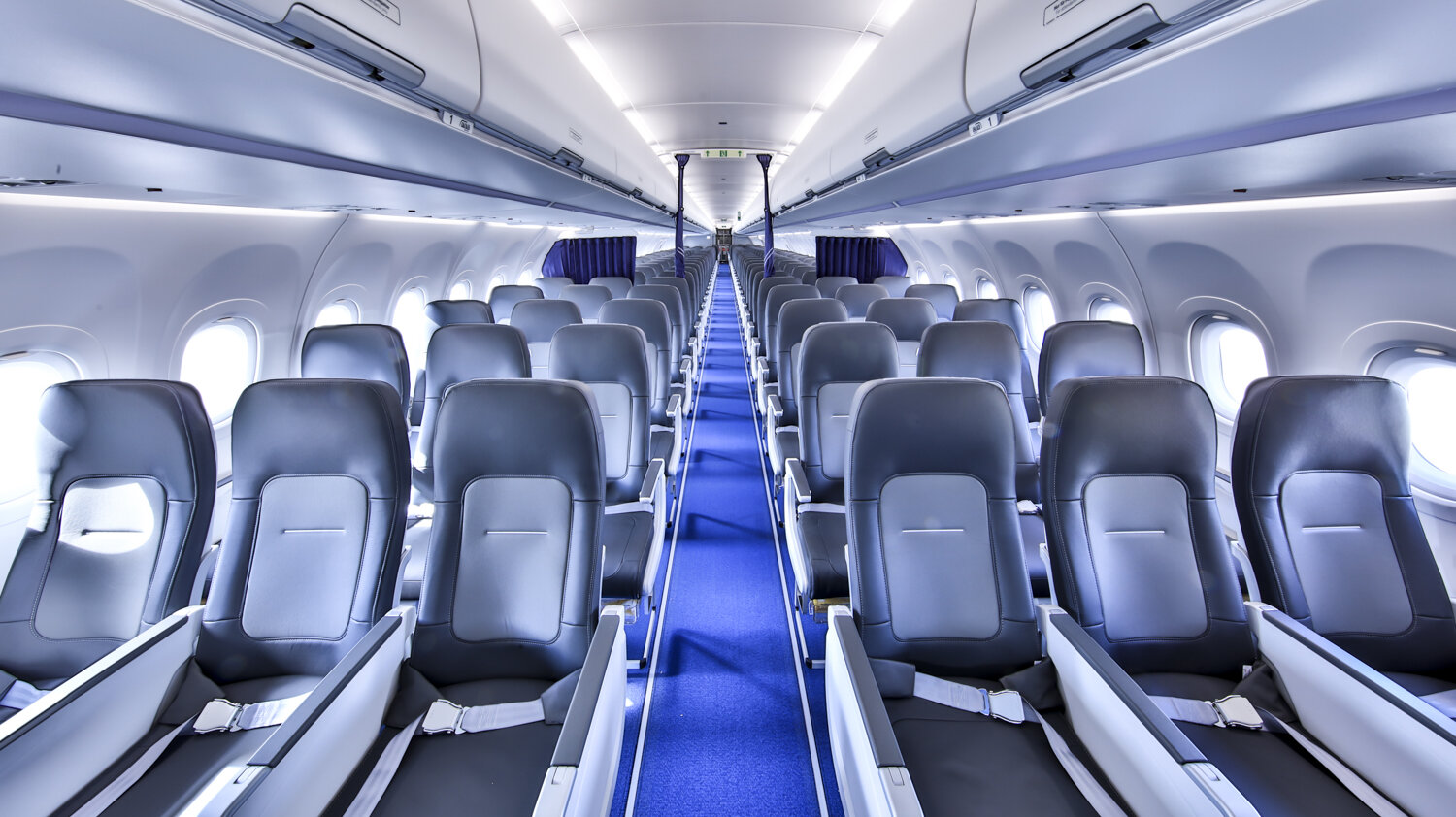 ---
---
Air carriers carry air. Part 2
According to the rule use-it-or-lose-it airline companies have to make at least 80% flights afforded by allocated for them slots in order not to lose it in the future. Since the pandemic start European Commission has temporarily cancelled this rule but in October 2021 has introduced it again reducing the part of mandatory flights to 50%. In March this part will be increased again up to 65%. According to some data by Summer it is planned to return initial 80%. Great Britain authorities where is also active norm 50% also are going to increase it by Summer up to 70%.
Slots is a very important active for airline companies, they are expensive and it is difficult to receive new slots.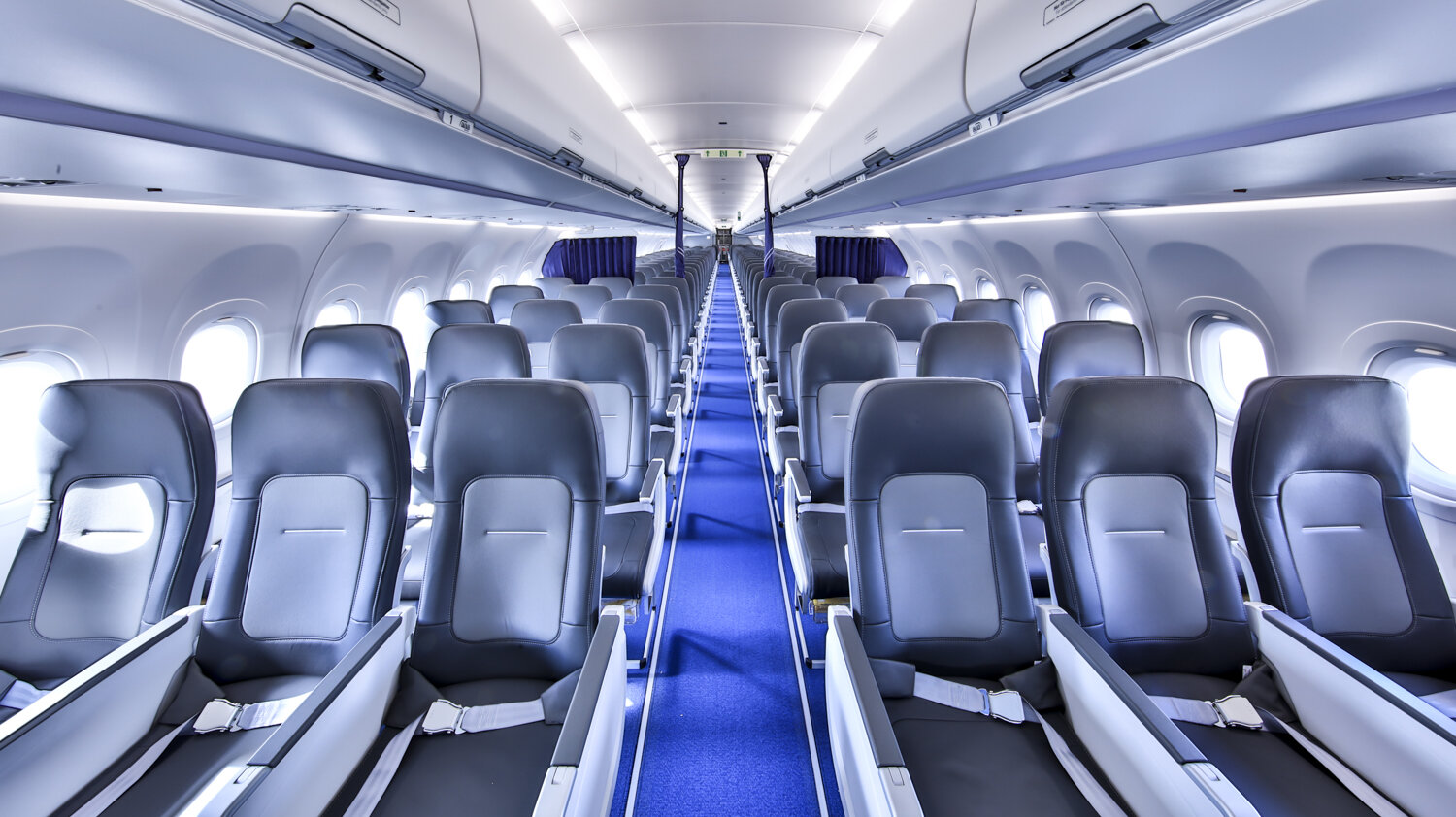 ---
"Slots are valuable actives for the airline companies because schedule of the airline companies is based on them. If airline company loses slots, especially in very loaded airports with high competition, it becomes less competitive and is potentially losing passengers. It may take years for airline companies to return these slots or a lot of money to buy or rent them, – informed travel industry analyst and the head of the research company Atmosphere Research Henry Harteveldt. – Not prolongating easing of rules on the slots introduced in 2020, airports force airline companies to make unnecessary additional routes that even more increases load on their operational budget and cause additional carbon emissions into atmosphere. Airports that force airline companies to use slots in order to save them act egocentric".
Attention to this problem was attracted not only by Greenpeace and other eco-activists but by some airline companies as well. Back in December 2021 Lufthansa CEO Carsten Spohr said on the interview to German newspaper Frankfurter Allgemeine Zeitung that due to "omicron" spreading demand on the flights has fallen and airline company has already cancelled 33 thousand flights. Nevertheless, Lufthansa during this winter will have to make 18 thousand unnecessary flights only to save slots. It corresponds approximately to 5% of all flights of the airline company.