---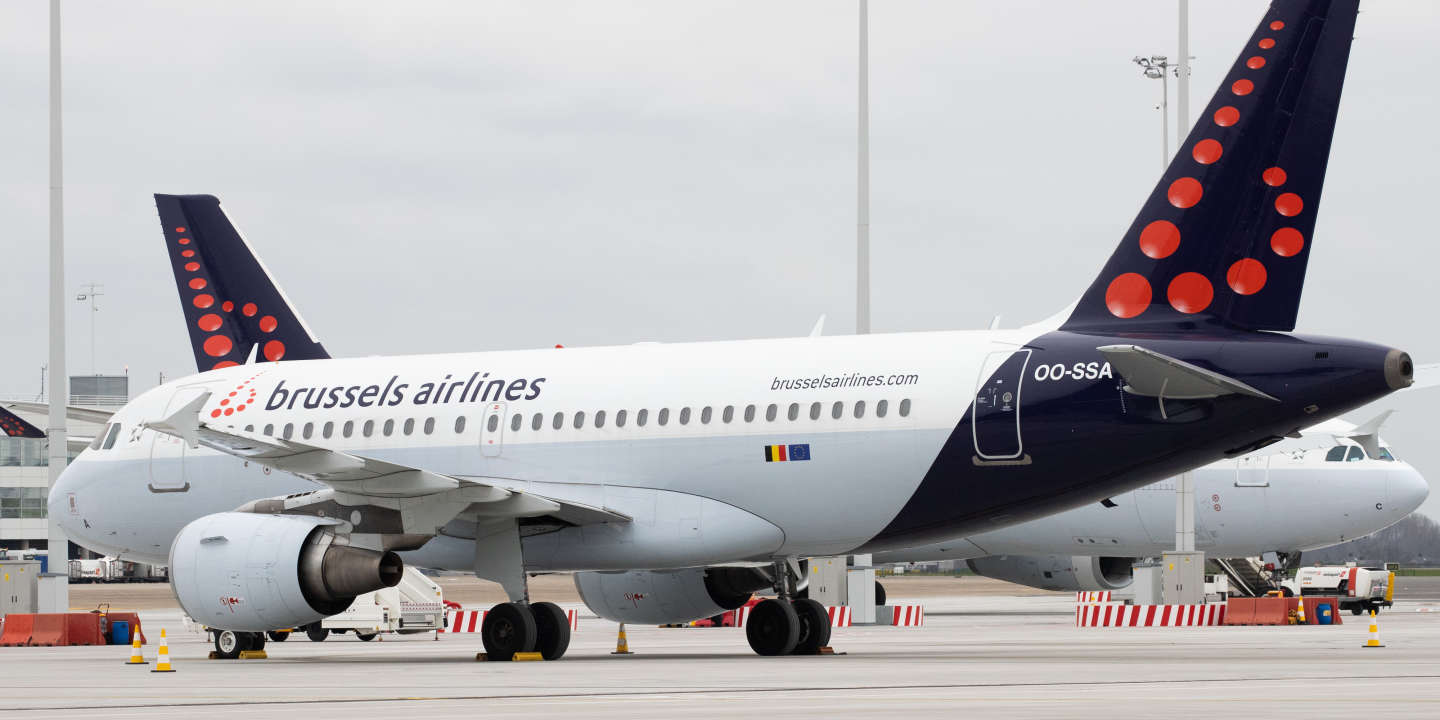 ---
---
Air carriers carry air. Part 3
"While almost in all other regions of the world have been made exceptions that respect climate in European Union this wasn't allowed", – Mr. Spohr marked, adding that this contradicts own goal of the EU in struggle with harmful emissions into the atmosphere.
"If there was no risk to lose slots in some European airports, most likely, we would have cancelled them and jointed with other flights", – Lufthansa marks.
Brussels Airlines that is owned by Lufthansa also informed about 3 thousand unnecessary flights. Other airline companies haven't informed which number of the flights they have to make empty or half-empty. That is why Greenpeace calculations are based namely on the declaration of Mr. Spohr: 18 thousand empty flights of Lufthansa with the share of this airline company in European Union on the level of 17% give in total about 100 thousand flights.
---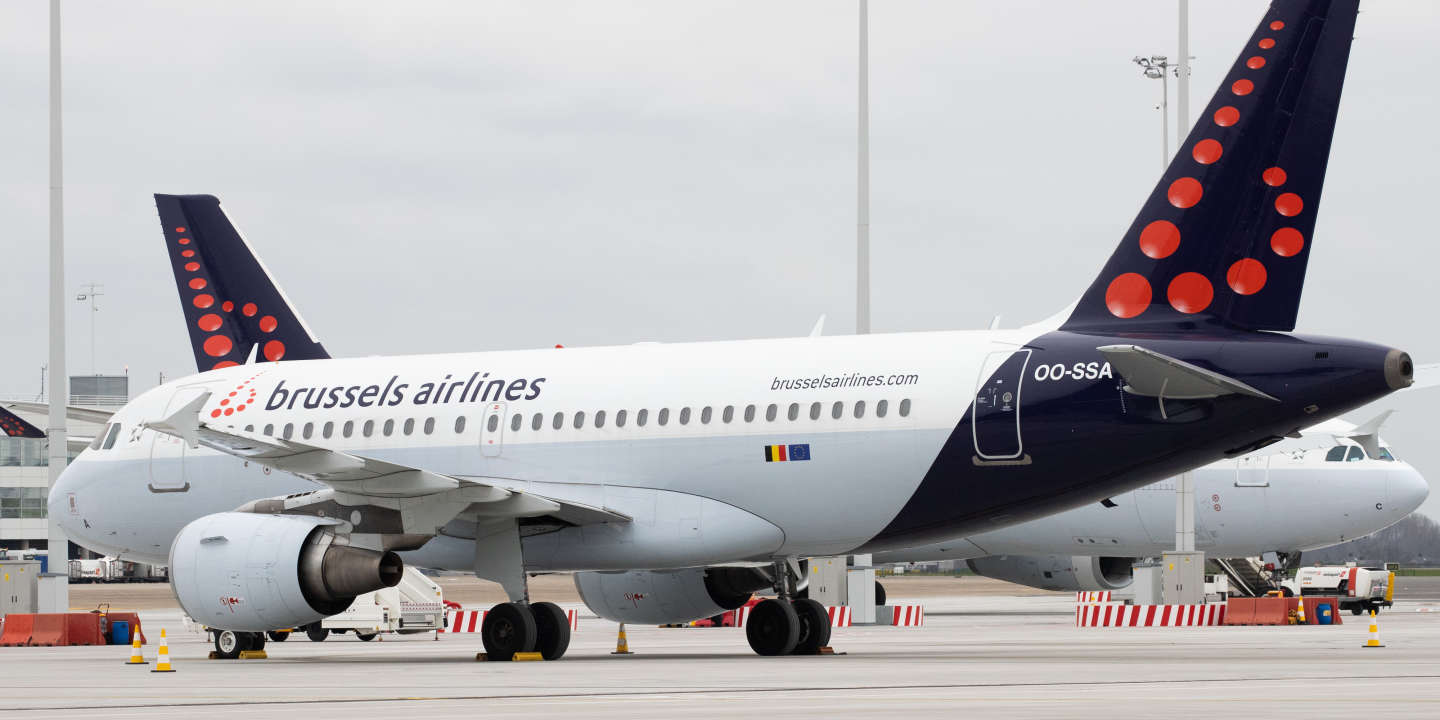 CEO of the biggest European low-cost company Ryanair Michael O'Leary has already criticized position of Lufthansa company declaring that airline company prevents normal activity of the competitors.
"Lufthansa loves crying crocodile tears about the environment when it does everything it can to protect its slots… Instead of launching empty flights with the only goal to save slots, Lufthansa has to sell seats on these flights at low prices, repaying in such a way German and European tax payers that subsidized the company with billions of euros during COVID crises", – Mr. O'Leary said in the middle of January.
He has also urged European Commission to make Lufthansa and other state-subsidized airline companies to free slots so that "ghostbusters" such as Ryanair could offer cheaper flights on these directions. Another low-cost company Hungarian Wizz Air also supported saving of existing rules and transmission of unused slots to other airline companies.