---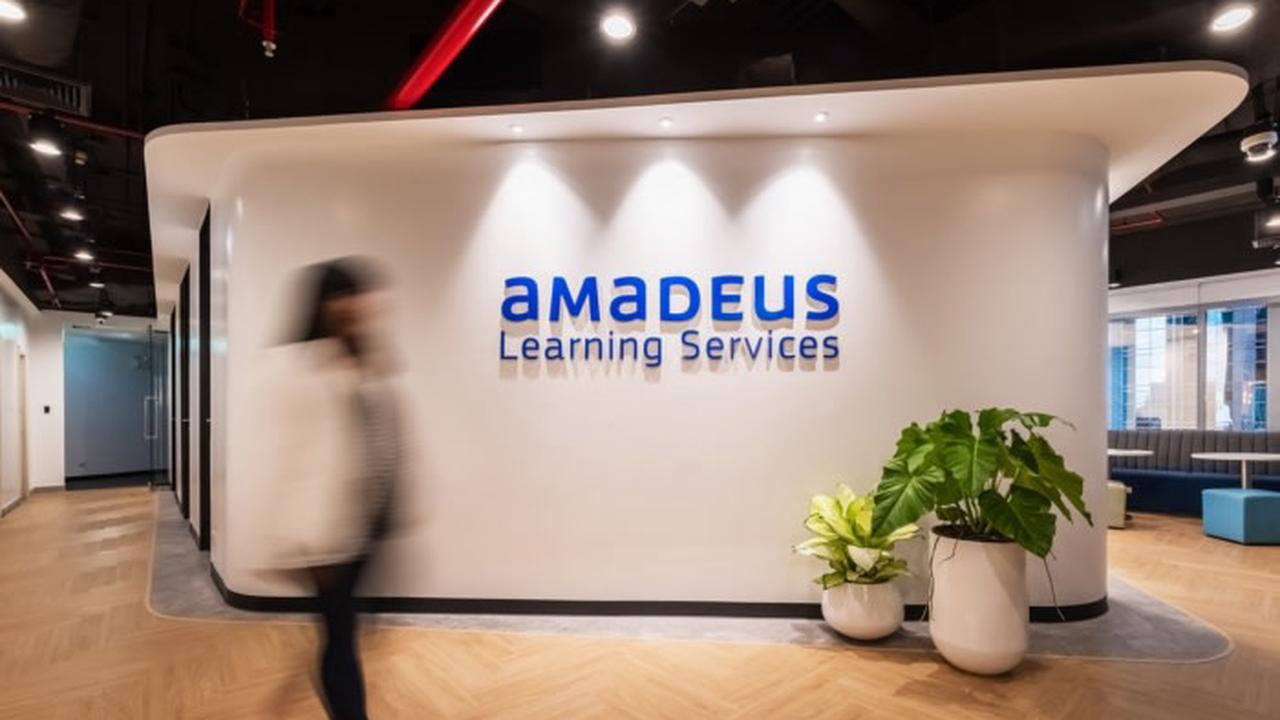 ---
---
Air Europa became first airline company that introduced digital method of passengers' health checking from Amedeus. Part 1
Traveler ID opportunities allow travelers to confirm data about their health during registration process in the airports without downloading new applications.
Decision is also integrated with various suppliers of medical platforms so that passenger could present necessary information without leaving web-site of the airline company or application.
Air Europa became first airline company that operates technology of health checking in the framework of Traveler ID decision. Technology allows passengers to confirm availability of all necessary medical documents during registration without leaving web-site of the airline company or application.
---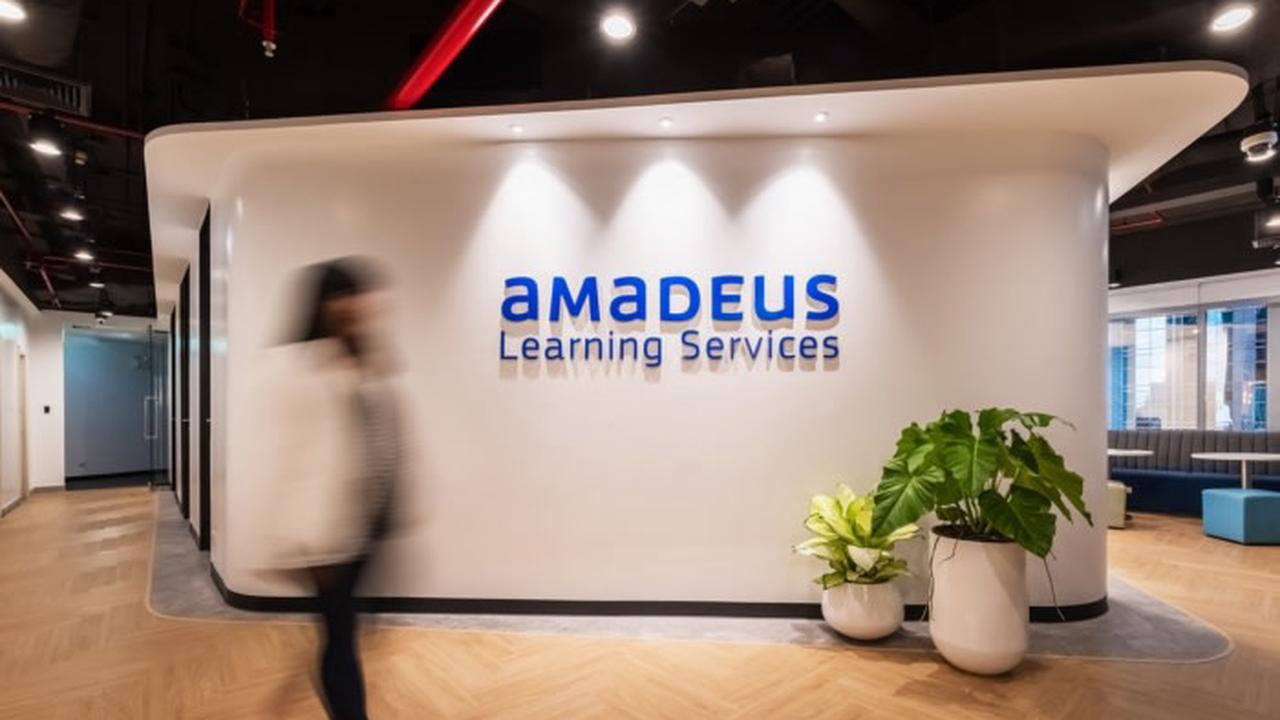 New decision Amadeus is fully integrated into IT system of the airline company and directed to trust building of passengers to travels. Possibility of self-registration on the route reduces necessity of face-to-face contact with employees of the airline company and makes travel experience more contactless.
Beginning with previous week during entire pilot phase, passengers flying to Spain during registration on the route of airline company Air Europa may conform availability of necessary health documents by filling in protected automatic form. This information will be saved in own registration system of the airline company that allows to refer to it during entire travel.
Future releases of the decision allow to scan and load documents and check automatically with their help QR-codes, laboratory and medical platforms that are common with supplier and also integrate them with various digital health wallets such as CommonPass.
Such integration will provide additional flexibility for passengers offering them opportunity to request their digital documents directly from these sources if necessary.