---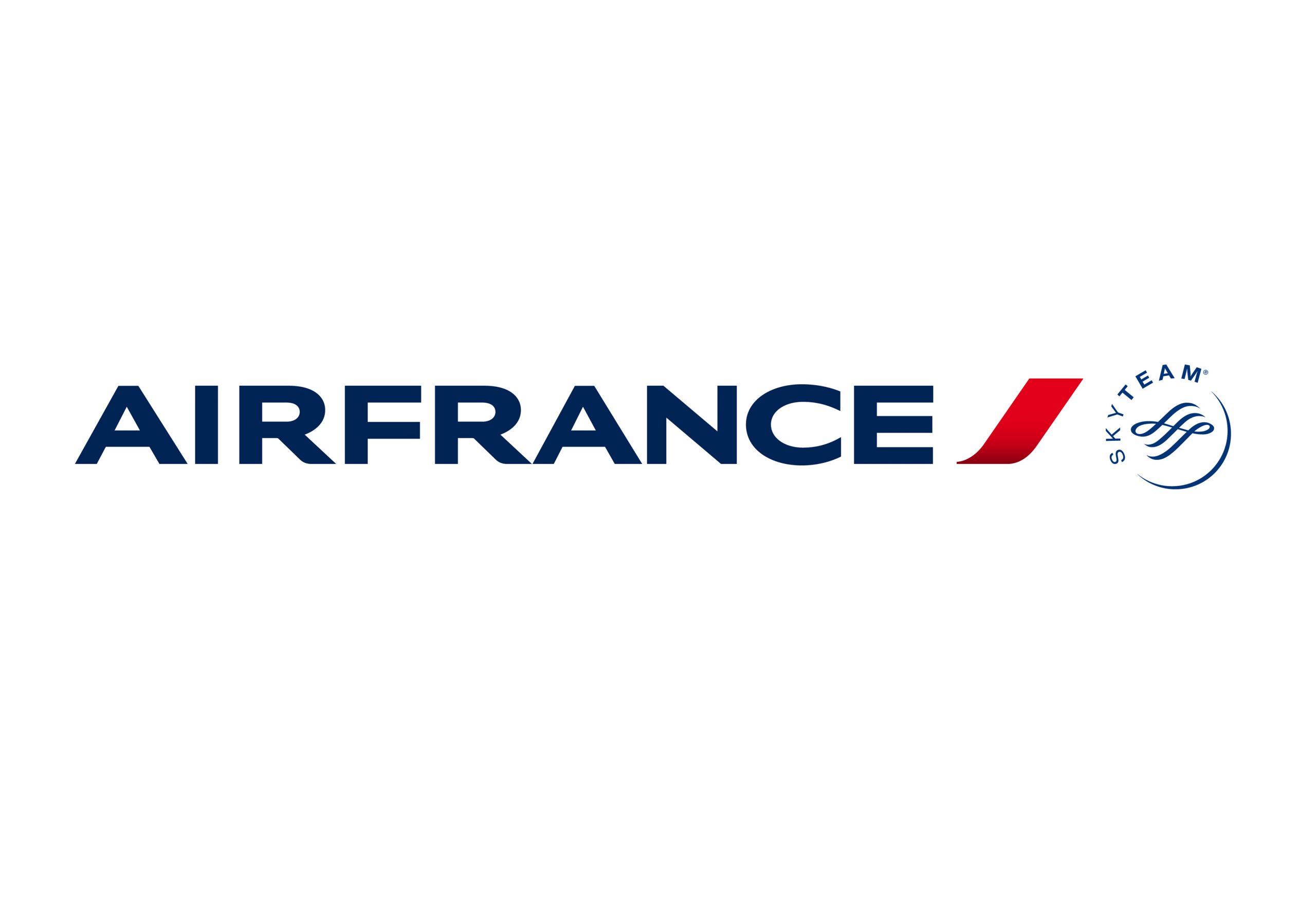 ---
---
Air France will dismiss more than 7,5 thousand employees
Airline company Air France announced plans to reduce number of employees by 7580 till the end of 2022 that makes 17,5% of entire staff informs CNN Business with the reference to company's message.
According to the message this number includes 1200 employees of regional French air carrier HOP! – member airline of Air France. In this company percent of laying off will make almost half of staff, CNN marks.
Airline company estimated daily losses at the height of coronavirus pandemic in amount of 15 million euro. Even more, Air France doesn't expect return of the aviation operations volume to "before COVID" level till 2024.
---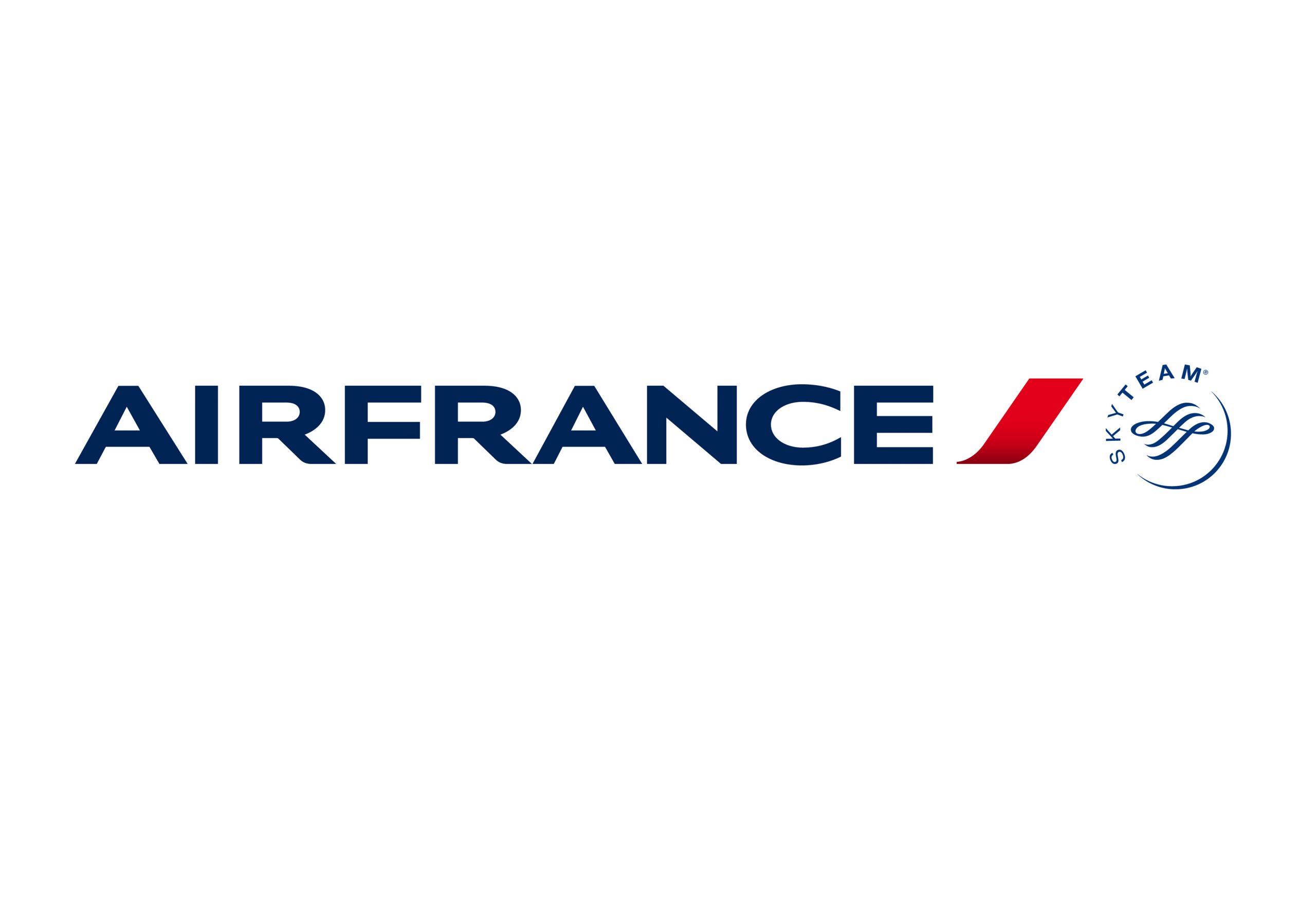 "Recovery, evidently, will be slow because of uncertainty of the situation with healthcare, removal of restrictions on the trips and change of commercial demand", – is said in the Air France declaration.
At the beginning of May European Commission approved rendering government support by France to the airline company Air France in the amount of 7 billion euro due to COVID-19 pandemic.
Air France is big network airline company that works in France. It makes part of the group Air France – KLM in which takes part French government. With the fleet of more than 300 airplanes Air France is very important company for French economy from the point of view of employment and connection with many French regions including oversea territories.