---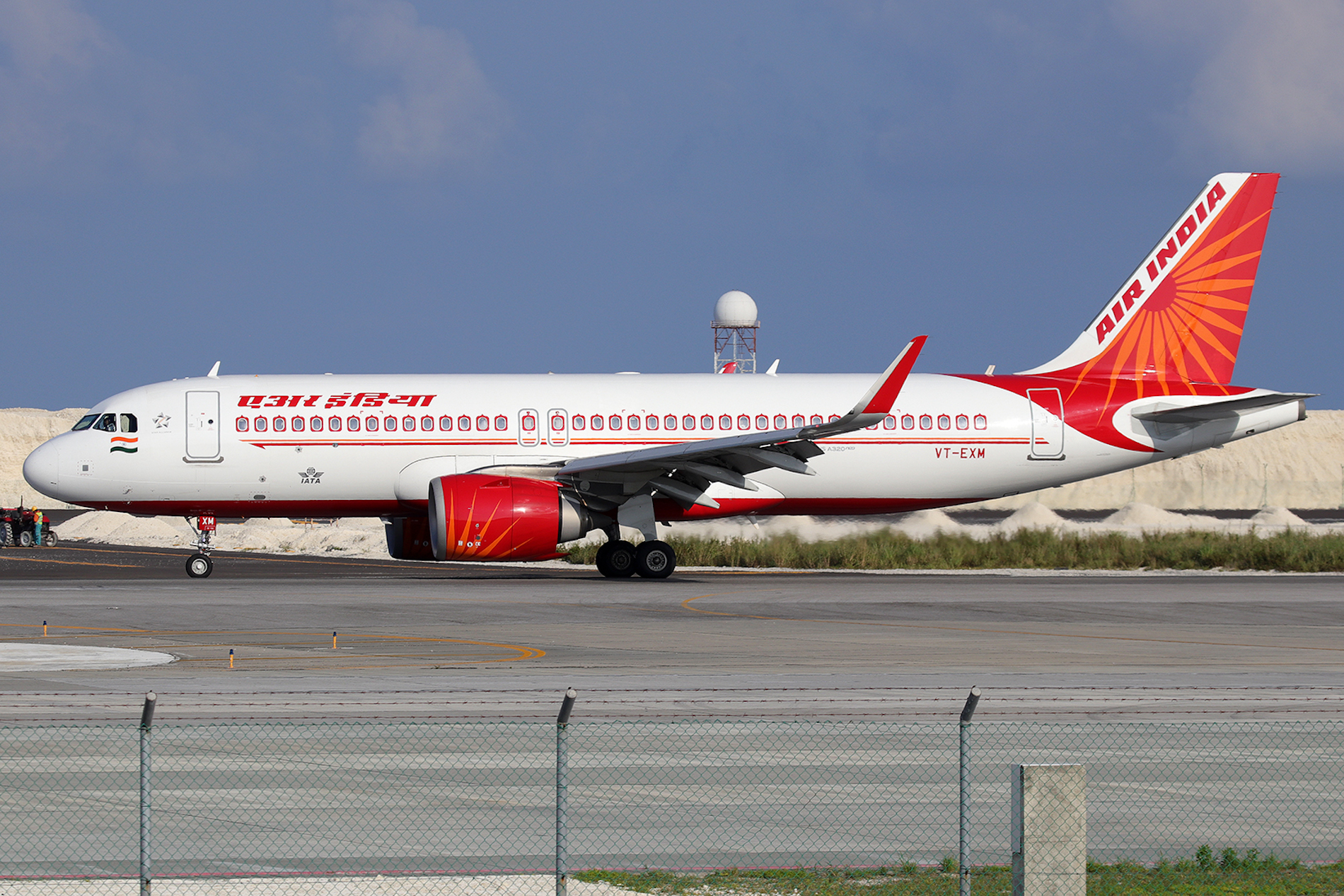 ---
---
Air India placed record order for 470 airplanes Boeing and Airbus. Part 2
For Boeing current order is the third in the amount during entire history and the second in number of airplanes. Together both transactions make the biggest order from commercial air carrier (previous record belonged to American Airlines that in 2011 placed order for 460 airplanes). US president Joe Biden named this transaction historic one and declared that it will provide more than million jobs in USA.
Prime Minister of Great Britain Rishi Sunak also told that orders will help to create 450 jobs in Great Britain as engines for Boeings will be delivered by Rolls-Royce company.
"Establishing trade connections with such growing economic powers as India we are doing everything for the Great Britain companies to remain on the front line of the global growth and innovations", – Sunak's declaration says.
---
As Reuters writes with the reference to the sources in aviation industry, transaction has been prepared for more than one year. Final agreement was signed in luxury hotel in the center of London.
Transaction was announced less than two years after Indian government has sold airline company Air India to the biggest Indian conglomerate Tata Group.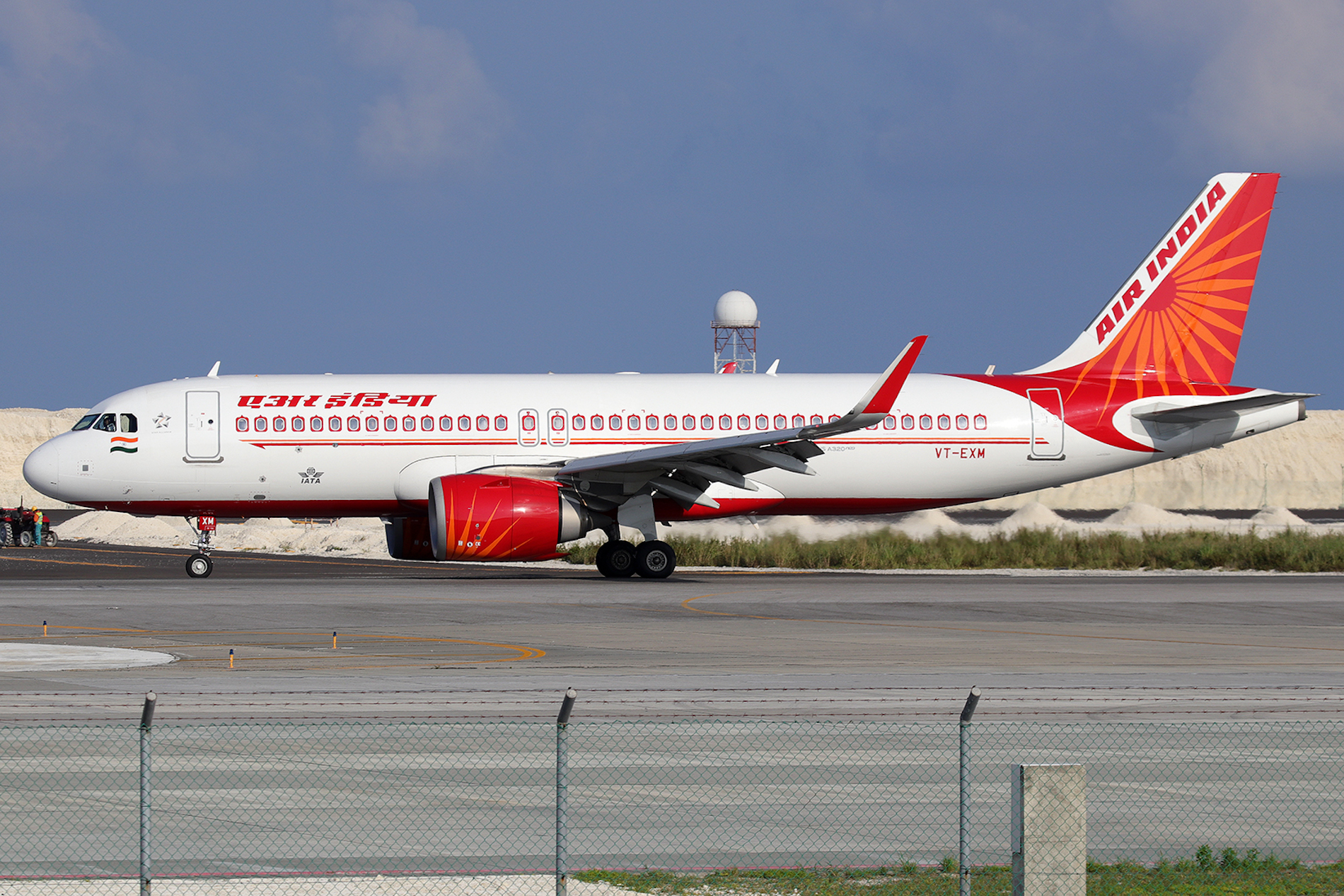 Nationalized in 1953 airline company for the long time kept reputation of high-quality carrier, however in 1990's competition on aviation market has intensified and at the beginning of 2000's company started to bear losses.
"The order is huge but its' biggest part is replacement that was long overdue. Air India is a lot behind in modification of its fleet", – independent aviation analyst from Singapore Brendan Sobie says.
According to his words Air India has to compete with low-cost airline companies that started to satisfy demand on domestic flights in India and also with big foreign companies on international routes.
During the last years company yielded positions to competitors such as Emirates, Qatar Airways, Etihad and other Middle East carriers that at present moment make major part of the flights to India.
Demand on air transport in India and other Asia countries has increased for the last ten years thanks to growing economy and increase of the personal incomes that made air flights more accessible for millions of people.