---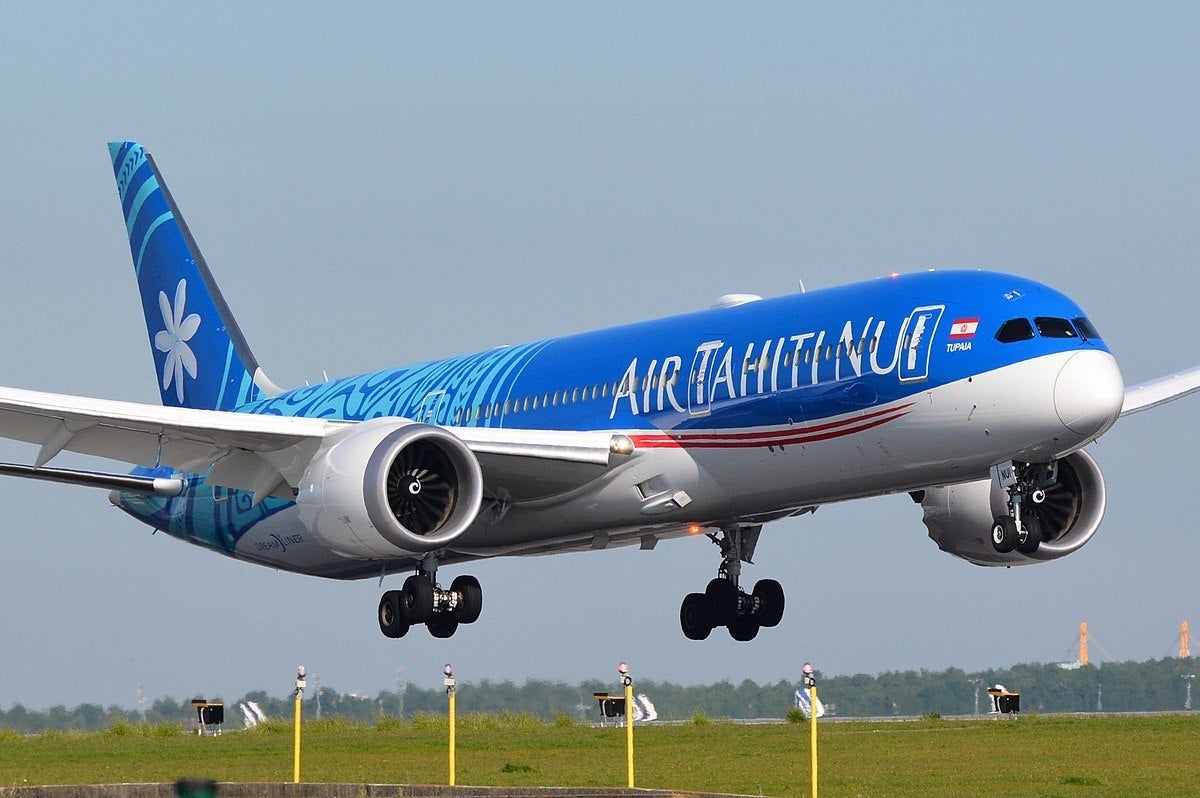 ---
---
Air Tahiti flight became the longest in entire because of corona-virus
Airplane of Air Tahiti airline comapny because of the situation with corona-virus made flight from French Polinesia to Paris that became the longest in entire history og commercial aviation if not taking into accout experimental flights.
Record was reached involuntary: usually airplanes that fly from Papeete on Tahiti island to Paris make intermediate stop in Los Angeles. However, US authorities due to the threat of coronavirus contagion closed their air area for the airplanes from Schengen zone countries.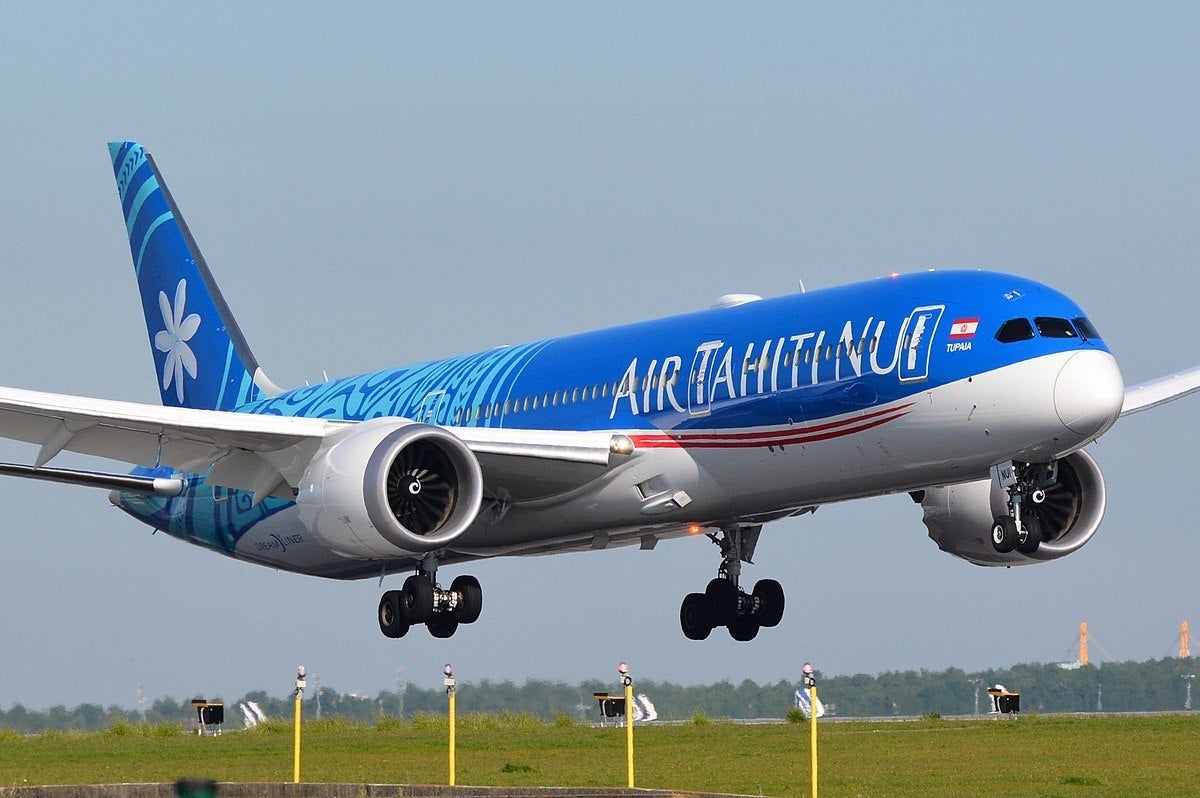 ---
Boeing 787-9 Dreamliner departed Papeete on the night of Sunday March 15th and without transit stops arrived to Paris landing in the Roissy Charles de Gaulle airport on Monday 6:20 a.m.
The 15715 kilometers long route airplane overcame during 16,5 hours. It is marked that such speed became possible only thanks to the following wind what makes such route unrealizable backward.
In October 2019 Boeing 787-9 made non-stop flight from New York to Sydney during 19 hours and 16 minutes, however this flight between two different countries was a test flight.
World Health Organization on March 11th announced coronavirus COVID-19 kick-up pandemic.