---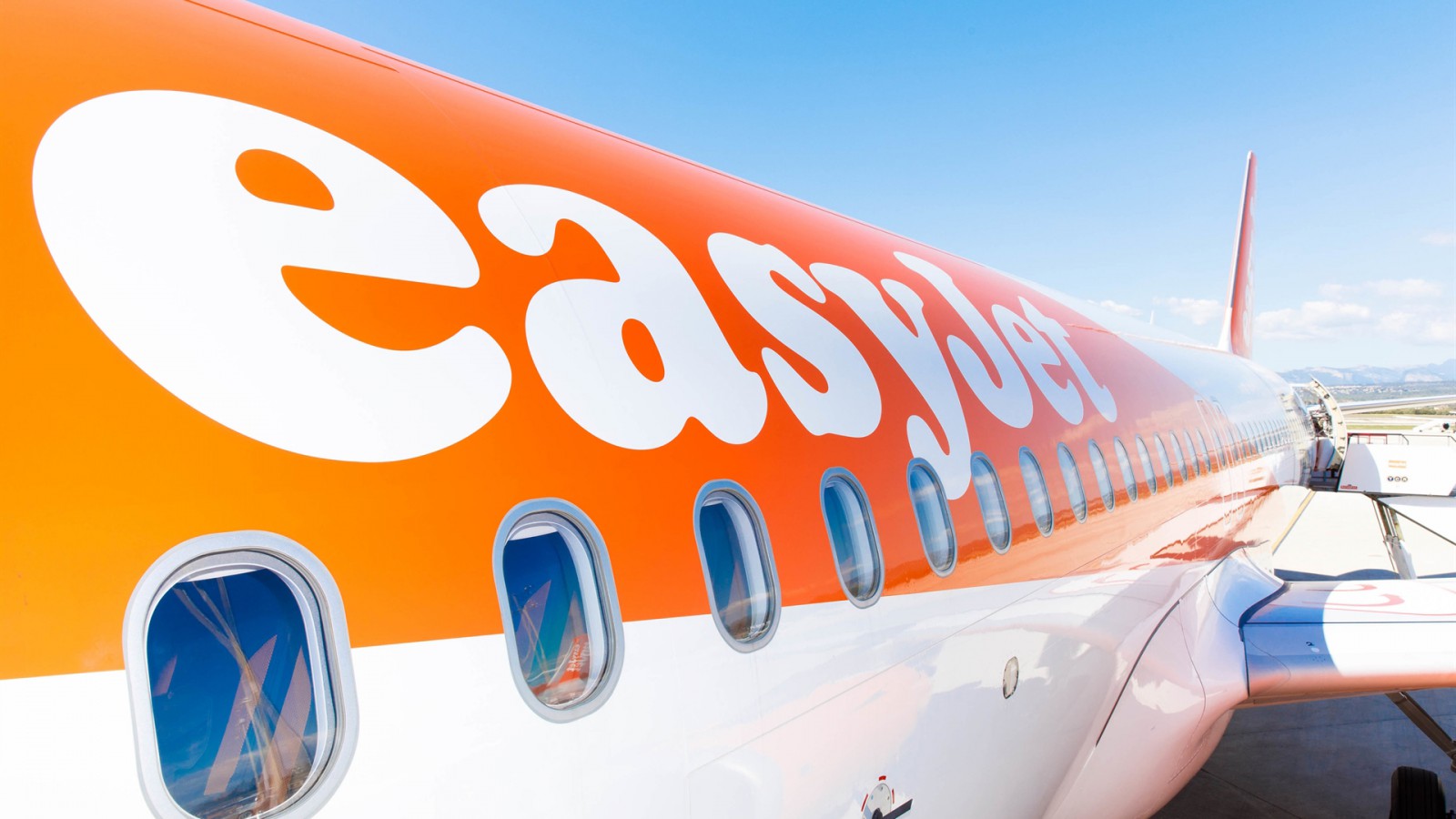 ---
---
Air travels electrify. Part 1
Tens of companies activate development and introduction of the aviation based on the electric motor drive. All over the world work about 200 projects of electric airplanes' elaboration – hybrid and fully electric, one-seat and destined for commercial flights. Though this entails small airplanes that may fly on one charge several hundred kilometers, experts consider that within ten years may appear quite big regional airplanes for a few tens of passengers.
Airbus and Airline Company EasyJet informed about common project of electric airplane elaboration – both fully electric and hybrid. Since 2017 airline company collaborates with Wright Electric company that deals with elaboration of fully electric short-haul airplane. As EasyJet informs test flights of nine-seat airplane began several weeks ago. It is not first such partnership for Airbus: earlier this year company signed cooperation agreement in elaboration of electric airplane with Scandinavian Airline Company SAS.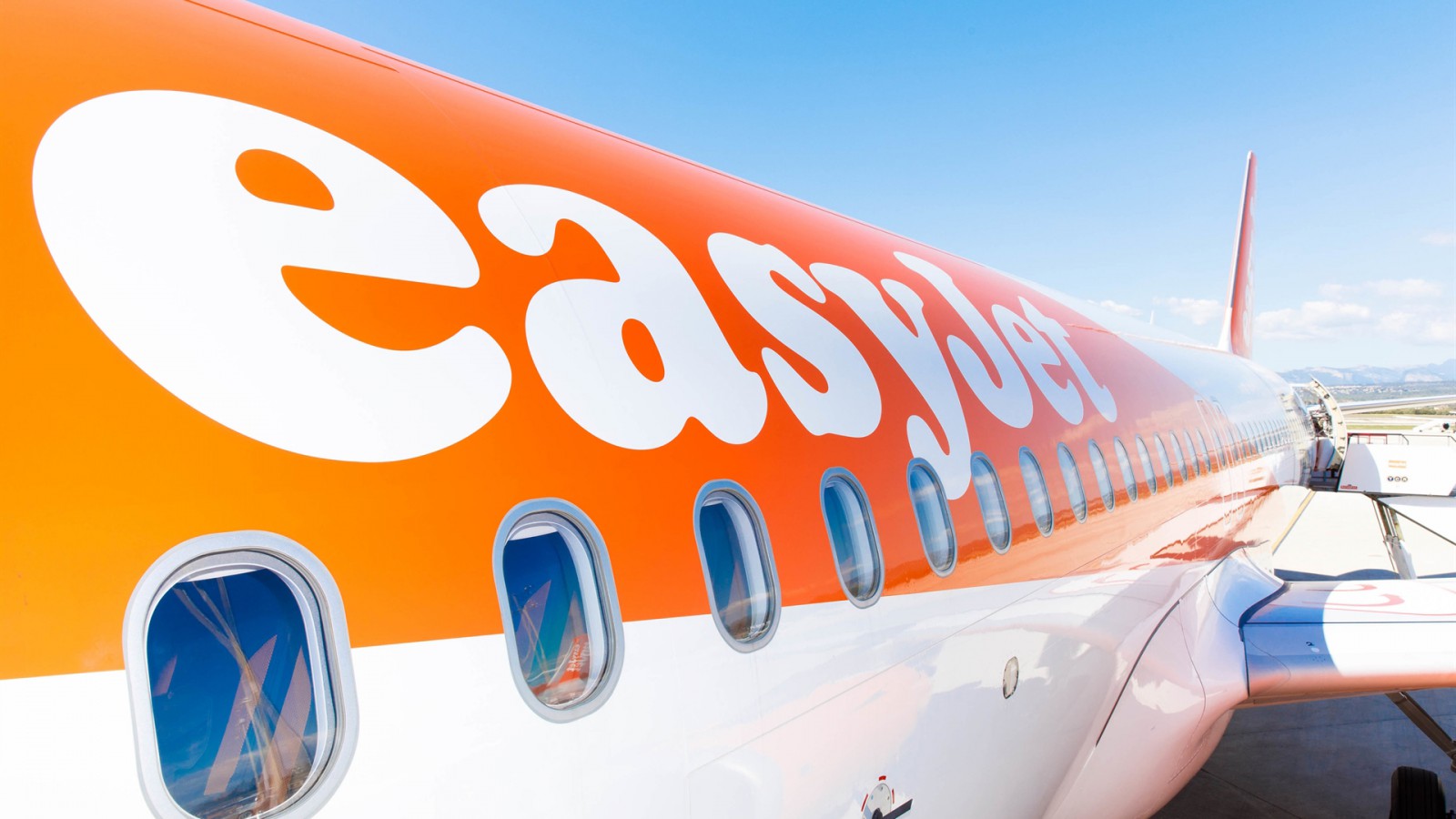 ---
Under creation of electric airplane work more and more companies – as well as in case of electric cars it has to do first of all with the trend of reducing harmful emissions for which flights are criticized the most. Lately popularity acquires flights' refusal out of concern for the environment – even International Air Transport Association admitted that it may reduce some passenger flow. At the same time only 2% of such emissions fall to aviation, besides as compared to car manufacturers towards airplane manufacturers do not act norms that require creation more ecological engines. In such a way, car manufacturers are stimulated or physically urged to actively engineer electric cars but n case of electric aircrafts it is initiative of airline companies and airplane manufacturers.