---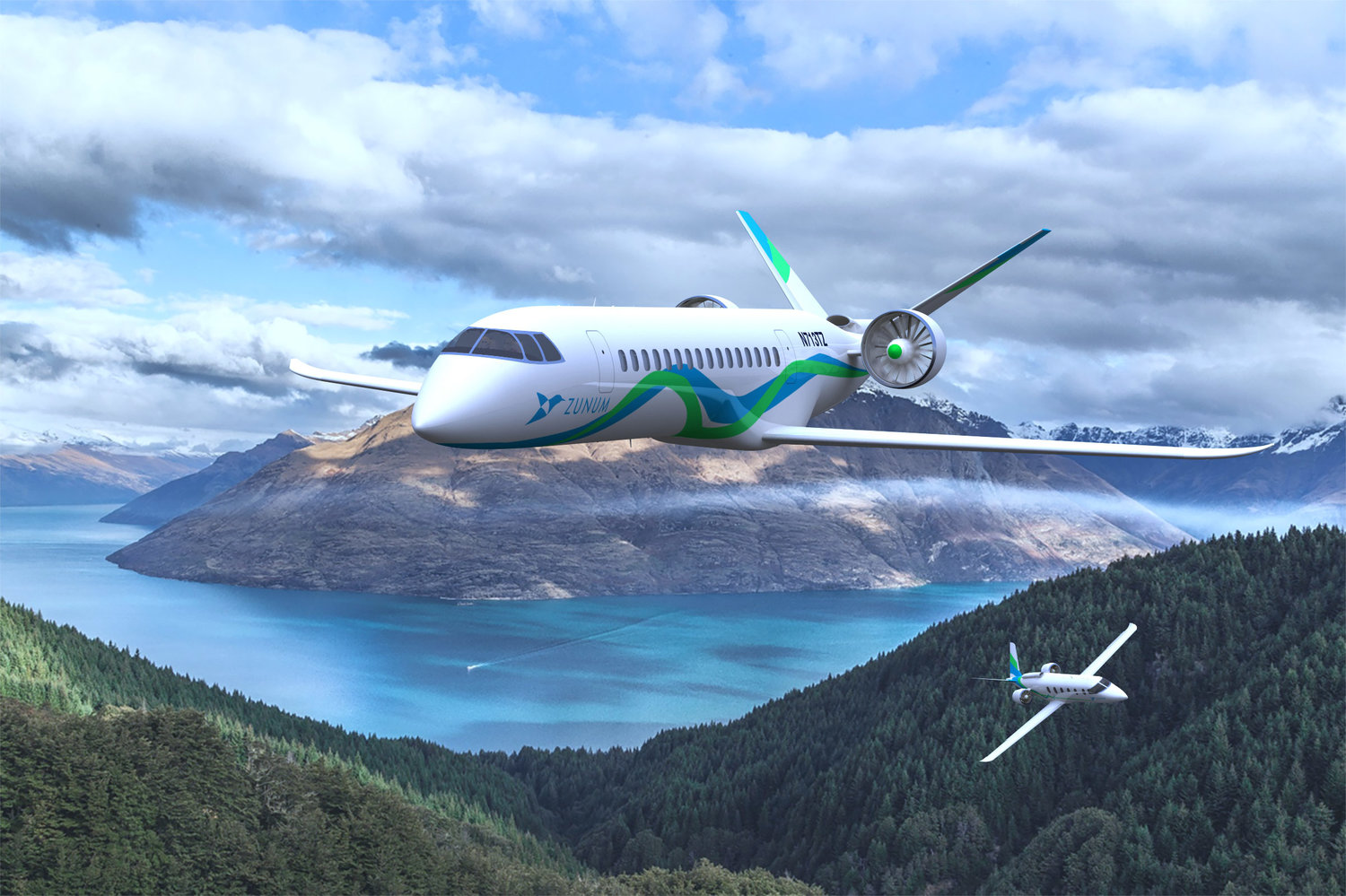 ---
---
Air travels electrify. Part 2
Hybrid aviation is first step to electric one.
According to calculations of consulting company Roland Berger number of projects on engineering electric airplanes increased in 2018 by 50% up to 170 and continues to grow – this year their number should reach 200. The major number of such projects is in Europe – 72, in USA work 67 such projects.
According to the opinion of technology director of the French manufacturer of aviation engines Safran Stéphane Cueille small hybrid airplanes with 10-20 passengers' capacity will come into exploitation in the middle of 2020 but bigger airplanes for 40 passengers for routes of regional level – to 2030.
---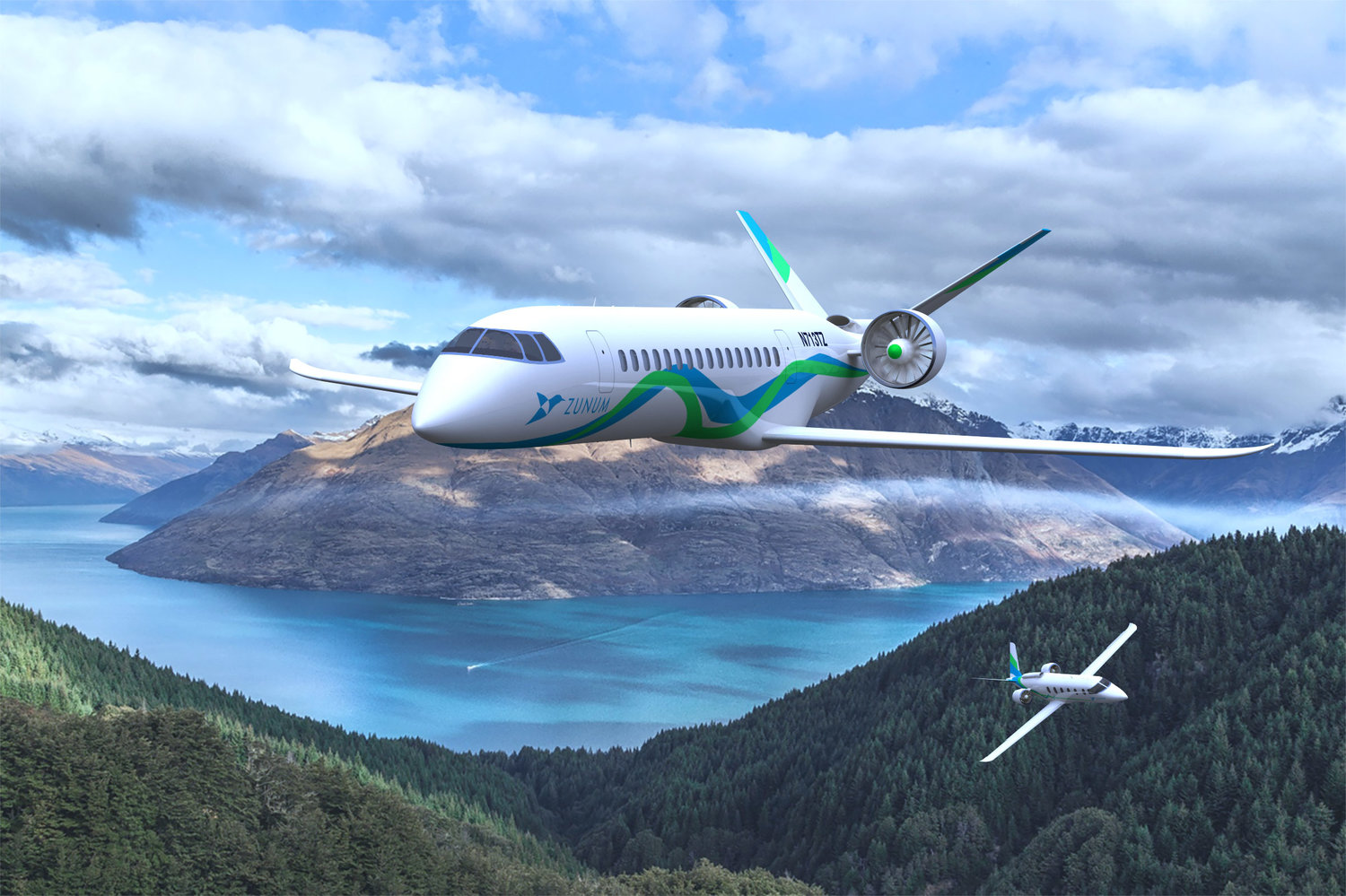 Official representative of Swiss Association Air Transport Action Group (ATAG) Haldene Dodd declared that "now we are about 15 years away from the beginning of commercial use of electric aviation on regional flights".
Airbus is working on E-Fan X – hybrid passenger airplane the first flight of which should take place in 2021. Besides, Company hopes to create hybrid version of the most popular their airplane – A320 but it will happen not earlier than in 2035.
Under elaboration of electric airplane also works the main Airbus competitor – Boeing. However, it concentrates mainly on flying taxi creation: on Paris Air Show this year company presented two small city flying machines with vertical take-off, passenger and cargo. Besides, Boeing is one of the main stock-holders of Zunum Aero company that engineers hybrid regional airplanes that may accommodate 50 passengers.