---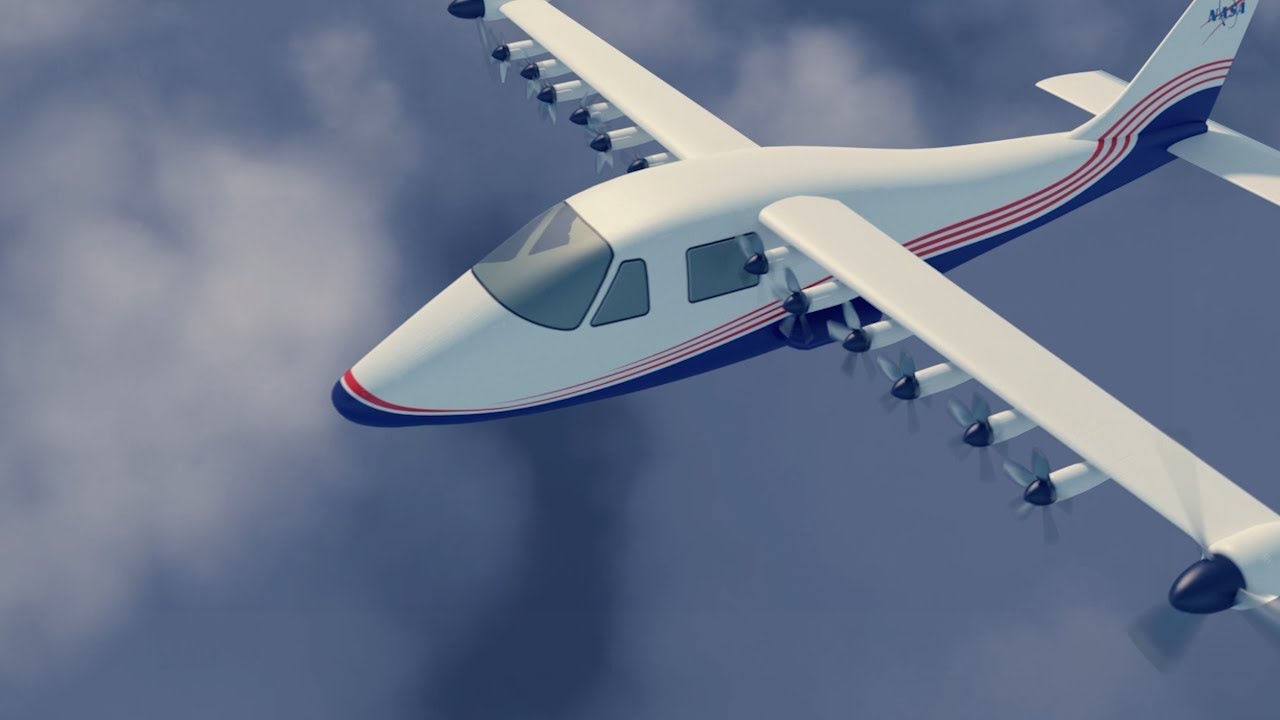 ---
---
Air travels electrify. Part 3
Britain company Cranfiels Aerospace Solutions that is division of Cranfield University together with Rolls-Royce and Britten-Norman works on creating hybrid airplane on the base of the light nine-seat Britten-Norman Islander. The project in which government and companies invested 9 million pounds sterling (11,6 million USD) should take 2 years and a half, it is supposed that the flights of the fully ready prototype should begin in 2022.
Hybrid version of Britten-Norman Islander will start to operate Scottish airline company Loganair including the shortest regular air route in the world 2,7 kilometers long between islands Westray and Papa-Westray of the Orkney arch.
Regional transportation as the nearest perspective
At the beginning of November NASA presented prototype of their first electric airplane X-57 Maxwell – small two-engine fully electric airplane. Israeli company Eviation works on fully electric nine-seat airplane Alice test flights of which should begin this year. It is expected that in 2021 airplane that may fly on one battery charge more than one thousand kilometers will get necessary permissions.
---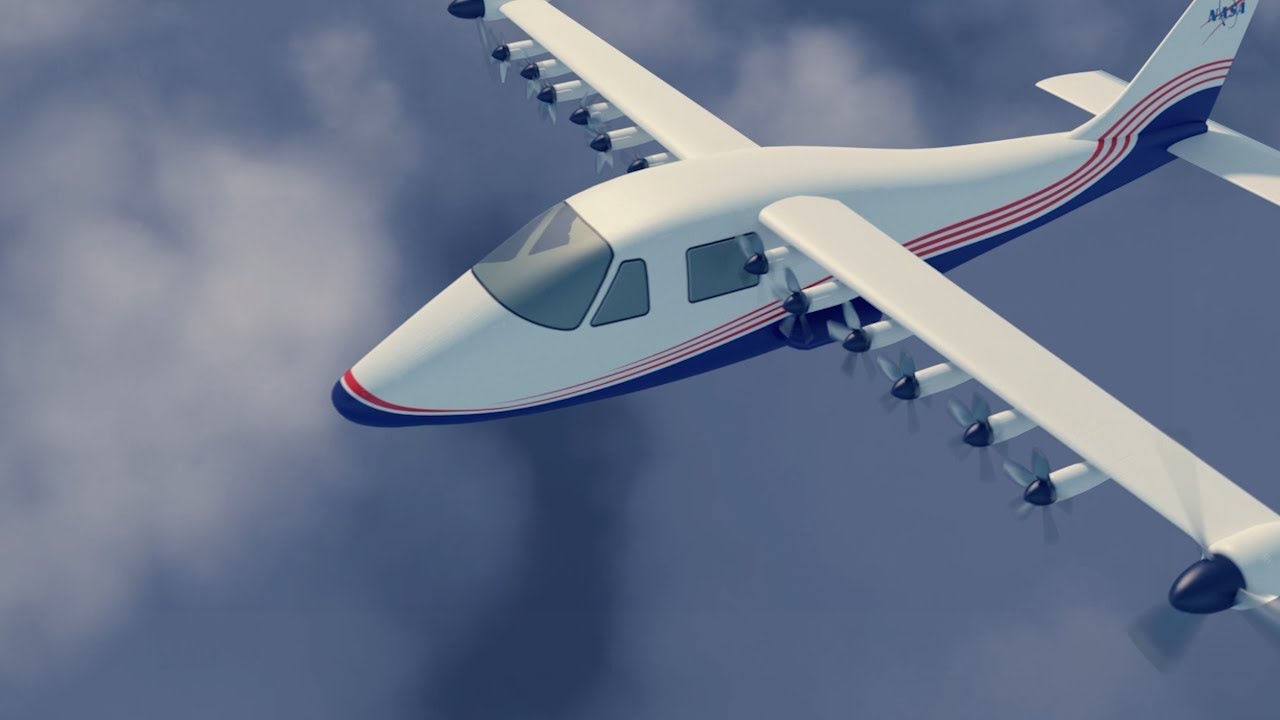 American airline company Cape Air has already declared about their intention to use from 2022 such airplanes on their regional routes.
American company Ampaire promised to start to use six-seat airplane Ampaire Electric EEL elaborated by them on some commercial routes already this year. But at present moment this is in reference to test flights – company plans to get license only to 2021. Chinese companies work on creation of electric airplanes: at the end of October began flight of the first local electric airplane – two-seat RX4E that may fly on one charge 300 kilometers.