---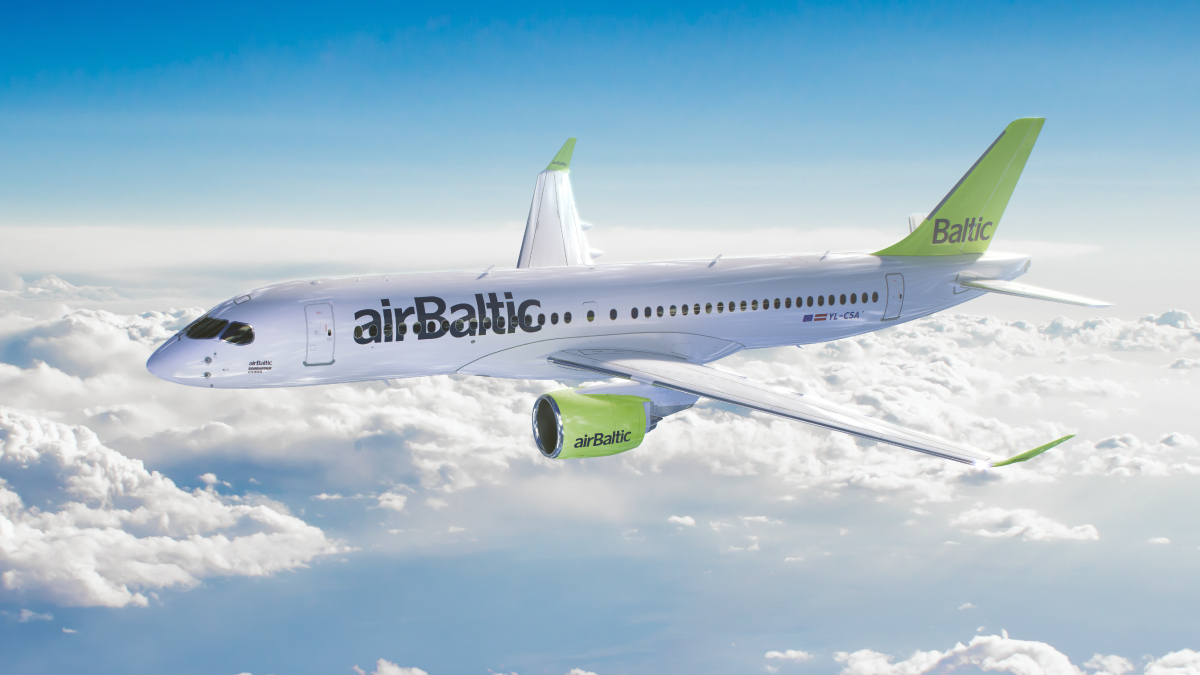 ---
---
AirBaltic airplanes got the names of Latvian cities
Airline Company AirBaltic advertizes Latvia all over the world in honor of the country's century new airplanes got the names of Latvian countries.
Latvian Airline Company AirBaltic at the end of previous week received 14th airplane Airbus A220-300 and named all the airplanes of this series in honor of Latvian cities, informs the web-site of the airline company.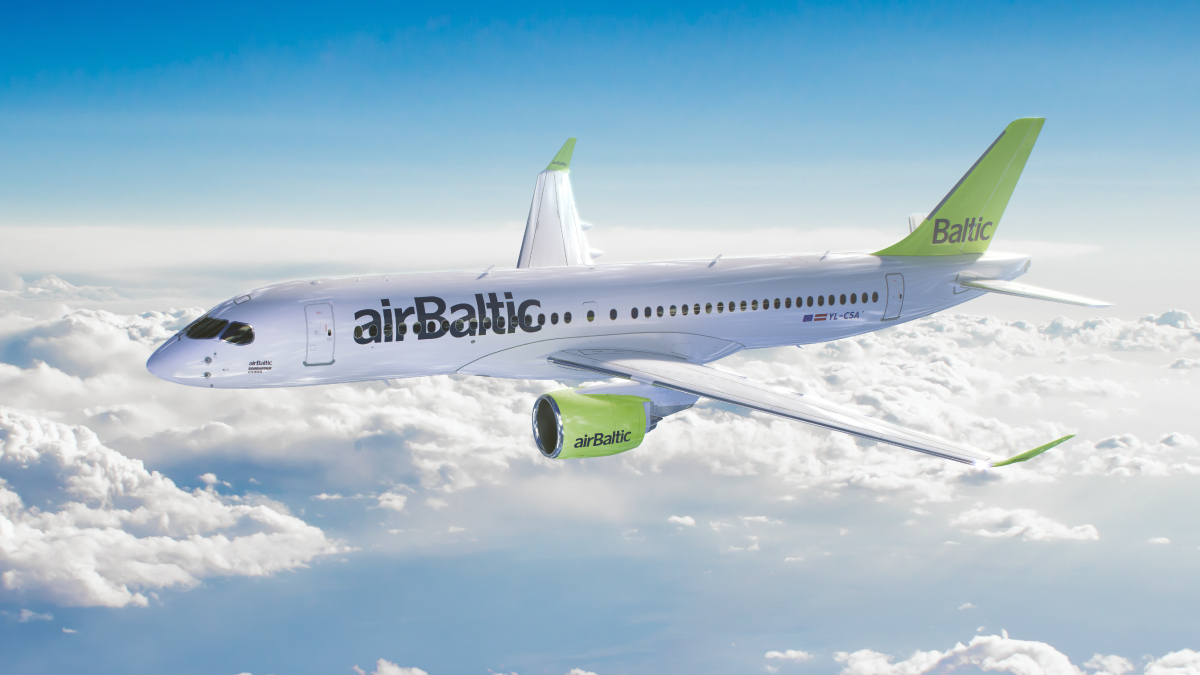 ---
In September of current year Airline Company informed that will receive 14 capacious, quiet and ecological airplanes Airbus A220-300 to mark the centenary of the Latvia and want to name them in honor of Latvian cities.
Selection of the cities was delegated to Latvian citizens. In the voting were totally received more than 98 thousand voices. First place with 9183 voices took Cesis followed by Aluksne, Valmiera, Kuldiga and Smiltene. The final list also includes Ogre, Livani, Bauska, Gulbene, Riga, Jelgava, Liepaja, Jurmala and Sigulda.
"As leading Latvian export brand we invest funds to advertize Latvia in the world. Together with shaping airplanes in honor of various Latvian cities this month our passengers in our flight book Baltic Outlook may read short articles about each city" – declared Executive Director of AirBaltic Martin Gauss.