---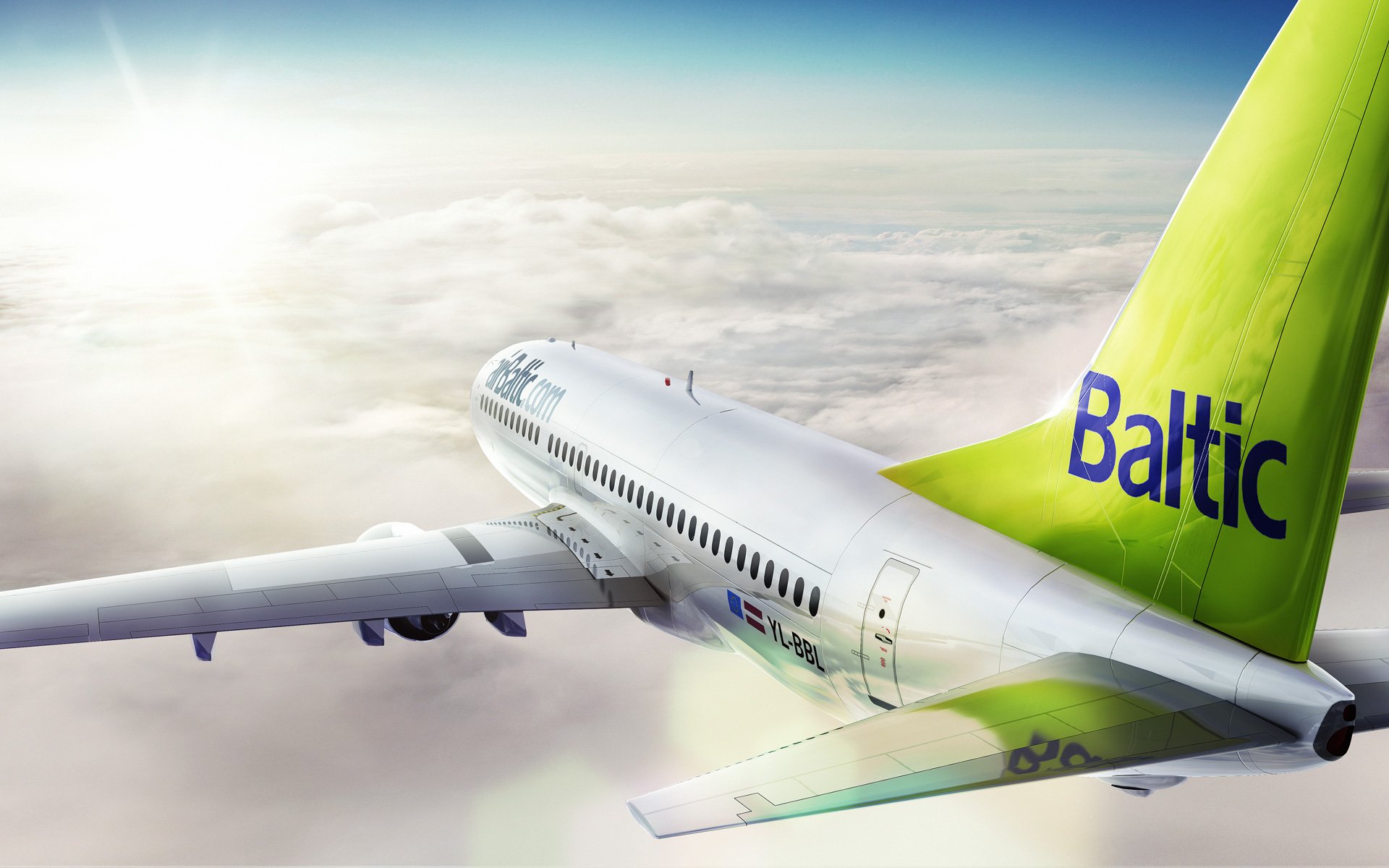 ---
---
airBaltic gets 90 million USD of state aid and one more airplane Airbus A220
Latvian government approved increase of the fixed capital of the national carrier.
To overcome economy crises and compensate losses received by airBaltic during COVID-19 pandemic its major stock holder – Latvian government approved increase of the fixed capital of the airline company by 90 million euro. Now this decision must be approved by European Commission.
It is expected that with the planned initial public offering of airBaltic stocks on the Stock Exchange (IPO) these investments will return to the country as profits from sold stocks.
---
Pandemic influenced a lot activity of the airline company – number of passengers it transported in 2020 reduced by 73%. After the pandemic began national carrier realized big program of expenses' reduction. Financing that airBaltic received last year, the company used for supporting own activity and covering expenses that couldn't be avoided during crises. airBaltic provides more than 2.5% of the internal gross domestic product (GDP) of the country.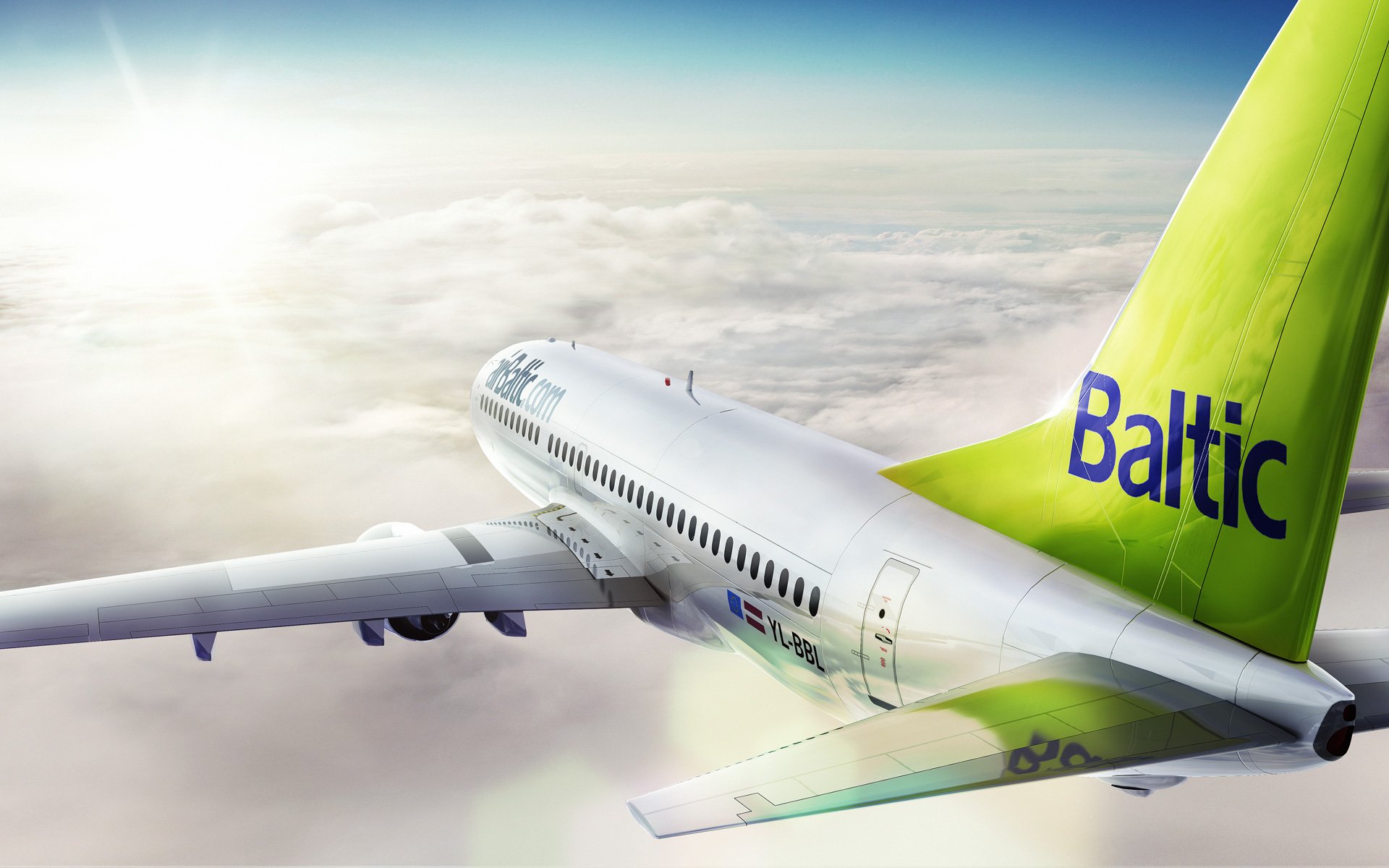 In the meantime, hybrid carrier on August 22nd med in Riga its 29th airplane Airbus A220-300 with registration number YL-ABC (factory serial number MSN 55127). It is the fourth out of seven A220 that airBaltic plans to receive during current year. It is acquired under the scheme of return leasing under long-term agreement with Aviation Capital Group company (AGC). The company has totally placed firm orders for 50 airplanes A220-300 (former Bombardier CSeries) and has option for 30 more airplanes of this type. In the recent interview to Aviation Week carrier from Riga confirmed that it expects finishing the deliveries of all 50 airplanes to the beginning of 2021 but there is no final decision about the options.
"Due to difficulties causes by COVID-19 pandemic, company continues to work on its' plans for the period after 2026 and that is why it cannot take decision about 30 options and the rights on acquisition of A220-300 as of yet, – airline company representative said. – Decision about the use of options or the rights on acquisition will unlikely be taken before aviation industry will recover from pandemic".
From May 2020 airBaltic makes all flights only on A220-300.