---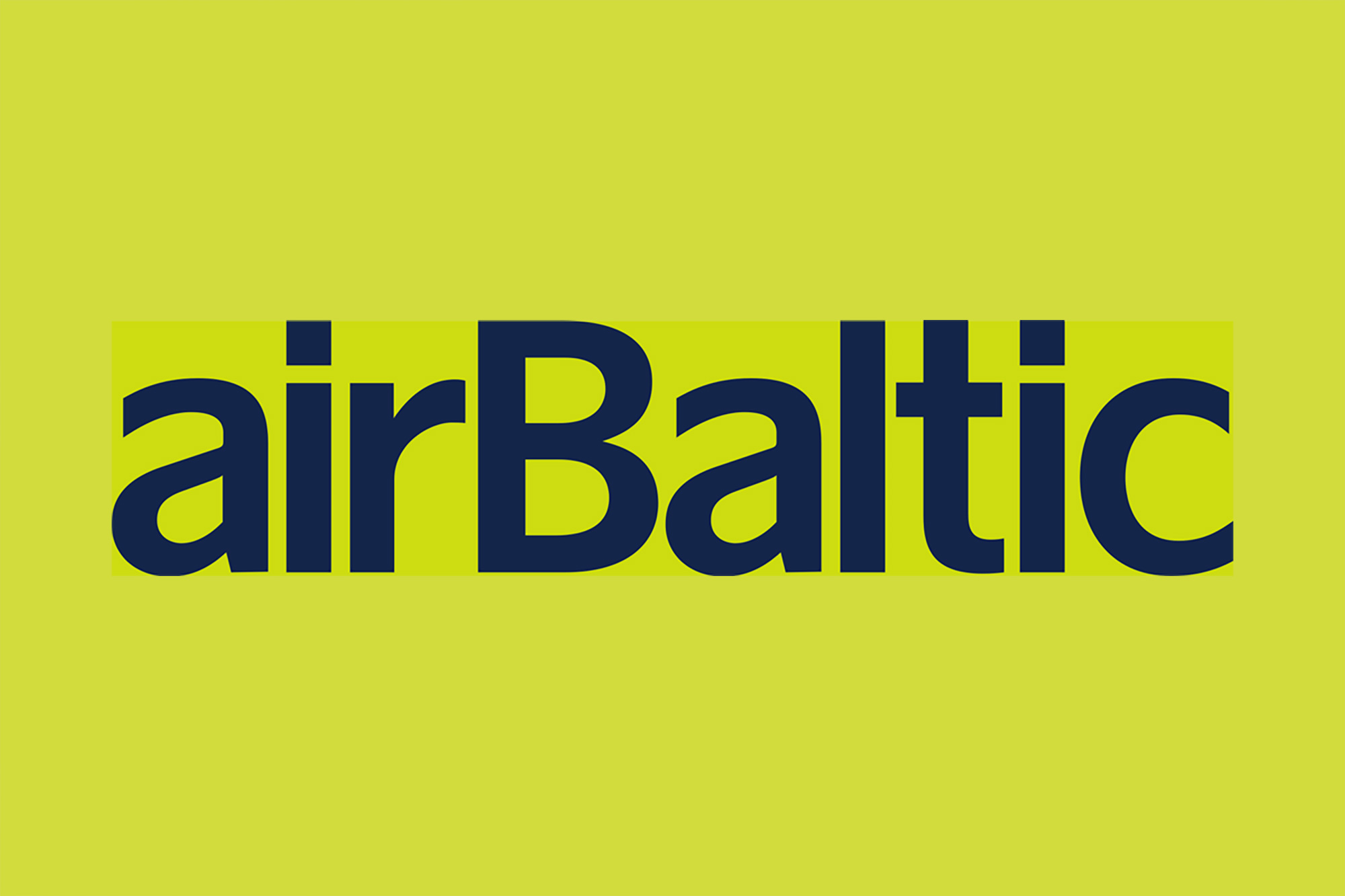 ---
---
AirBaltic resumes flights in Europe
Latvian Ministry of Transport allowed airBaltic airline company to resume flights from end of May to a row of European directions.
"We return to safe our positions in the region" – airBaltic press service quotes the words of the Baltic carrier's CEO Martin Gauss. He also underlined that passengers' health and the health of the employees are put first. "All our passengers are now provided with masks and disinfecting wipes. We follow requirements of authorities on our routes" – added Martin Gauss.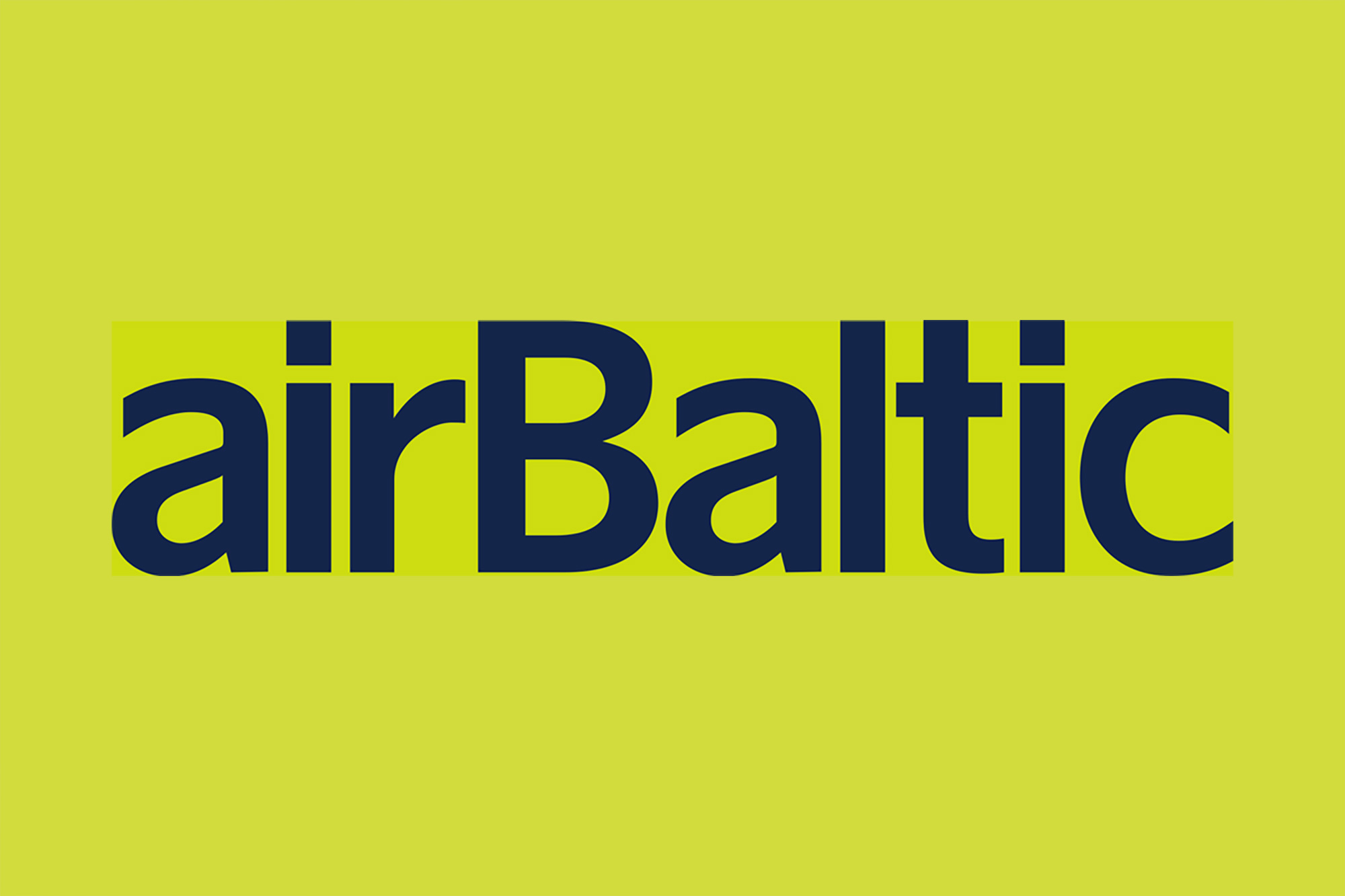 ---
From May 25 company intends to start direct flights from Riga to Helsinki and Munich and from June to Berlin. On May 18th airBaltic launched flights to the capitals of Baltic countries (from Riga to Tallinn and Vilnius) after authorities of these countries approved opening of the borders. Company also makes daily special flights to Frankfurt and Oslo. Besides, AirBaltic resumes flights from Tallinn to Amsterdam, Copenhagen, Oslo and Vilnius.
AirBaltic also became first airline company in the world that suspended flights due to coronavirus. It announced suspension of the flights on March 14th. Before pandemic company made about 450 flights per week from its main hub in Riga and about 50 flights per week from Tallinn.
Finnish air carrier Finnair also announced flight resumption. They intend to fly to Saint Petersburg and Moscow.