---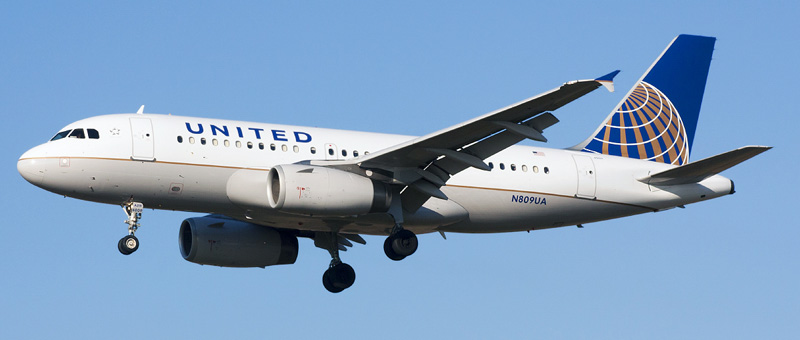 ---
---
Airbus A319-100 United Airlines. Photos and description of the plane
"United Airlines" operates 85 aircrafts Airbus A319-100. Airbus A319-100 is passenger flight for airlines of short and medium haul.
In 1990 Airbus Industry has started preliminary researches of 120-seats variant of Airbus A320with shortened body. It assumed removal of three rows of the seats that was shown in identification code A320 M-7. Later the aircraft got the reference A319.
Officially program of Airbus A319-100 construction began in the end of May 1992. Front-line creation began only in June 1993 when consortium was firmly sure of safe market for Airbus A319 on which the main competitors were American airplanes Boeing 737-300 and 737-500 and McDonald Douglas MD-87.
---
More about age of the each airplane:
Airbus A319-100 +
---
Photo Airbus A319-100 United Airlines. High quality fotos
---
Usefull information about "United Airlines"
---