---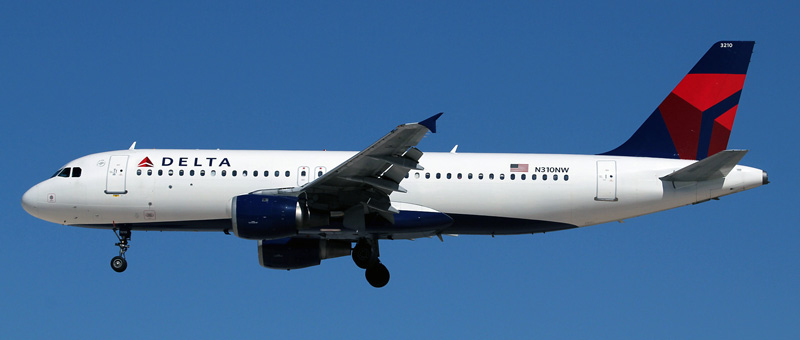 ---
---
Airbus A320-200 Delta Airlines. Photos and description of the plane
"Delta Airlines" operates 62 aircrafts Airbus A320-200. Airbus A320 was developed by European aircraft corporation Airbus in the middle of 1980th.
To airplane construction have been included a lot of technical novelties. A320 became the first passenger airplane in the world with fly-by-wire (FBW) system (flight deck is equipped with side grip handles instead of common control wheels). Also in Airbus A320 construction have been widely used for the first time composite materials.
Only 21 units of the first version of A320 (A320-100) were produced. Practically at once the main modification of the airplane became equipped with additional fuel tanks Airbus A320-200.
---
More about age of the each airplane:
Airbus A320-200 +
---
Photo Airbus A320-200 Delta Airlines. High quality fotos
---
Usefull information about "Delta Airlines"
---