---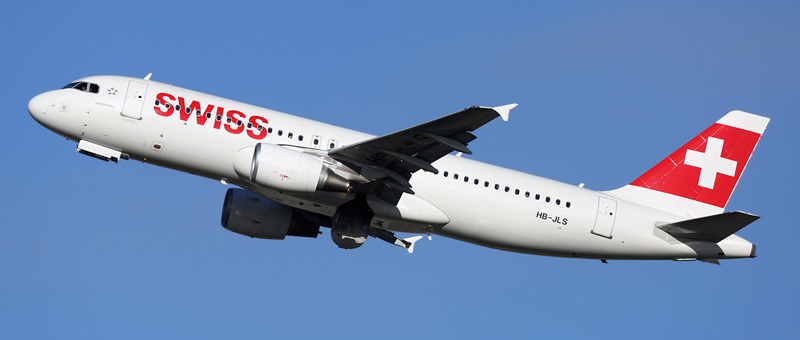 ---
---
Airbus A320-200 Swiss Airlines. Photos and description of the plane
"Swiss Airlines" operates 19 aircrafts Airbus A320-200. Airbus A320 is one of the most popular airplanes in the world.
In entire world are used about 3500 units of Airbus A320. The first flight Airbus A320 has made in 1987. However, construction of this airplane continues.
A320 is the first model of so-called A320 family representatives of which also are A318, A319 and A321. It is the line of narrow-bodied aircrafts (these planes have only one aisle). The body of Airbus A320 family is one of the widest if not the widest among narrow-bodied airplanes in the world. The body of Airbus A320 is 7 inches wider than of competitors that provided increased comfort for passengers.
---
More about age of the each airplane:
Airbus A320-200 +
---
Photo Airbus A320 Swiss Airlines. High quality fotos
---
Usefull information about "Swiss Airlines"
---