---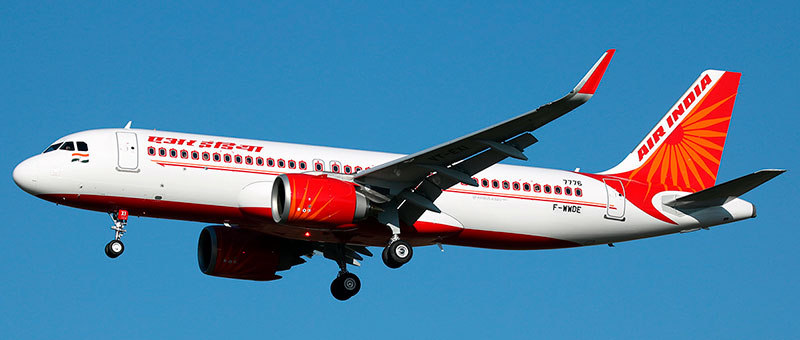 ---
---
Airbus A320neo Air India. Photos and description of the plane
Airbus A320neo is the base and the most popular model.
This airplane has made first flight in September 2014 and may accommodate 195 passengers
Airbus A320neo was delivered to the first ordering customer Lufthansa airline company in 2016. After six months of exploitation was announced that Airline Company reached reduction of expenses on one passenger by 20% and serviceability of 8 airplanes of 99.7 %.
---
As to March 2017 in the fleets of 20 airline companies had 88 aircrafts Airbus 320neo: 49 with the engines PW1000G and 39 with the engine CFM LEAP-1A. The airplanes made more than 39 thousands flights and spent in the air more than 57 thousands hours (in average about 1,5 hours for one flight).
---
Photo Airbus A320neo Air India. High quality fotos
---
Usefull information about "Air India"
---