---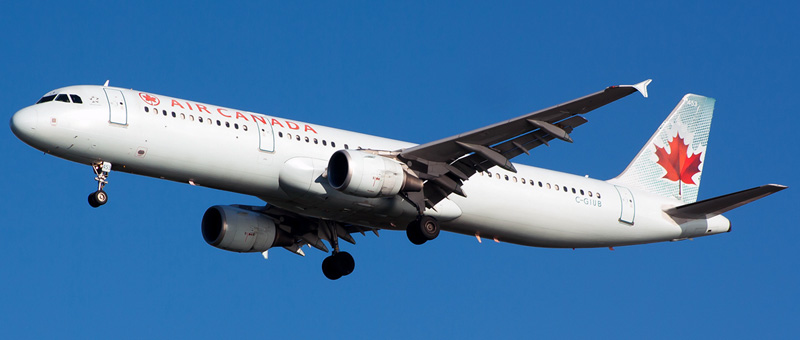 ---
---
Airbus A321-200 Air Canada. Photos and description of the plane
"Air Canada" operates 15 aircrafts Airbus A321-200. Airbus A321-200 is medium-haul passenger airplane constructed by West-European consortium Airbus.
Initial modification of Airbus A321-100 couldn't provoke competition to the full to American aircraft Boeing 757-200. That is why in 1994 German company DASA, the member of consortium Airbus Industry has initiated creation of modification with increased gross weight and flying range.
New variant was offered to airline companies that serve long-haul routes in European region and also continuous flights that connect eastern and western USA coasts.
---
More about age of the each airplane:
Airbus A321-200 +
---
Photo Airbus A321 Air Canada. High quality fotos
---
Usefull information about "Air Canada"
---