---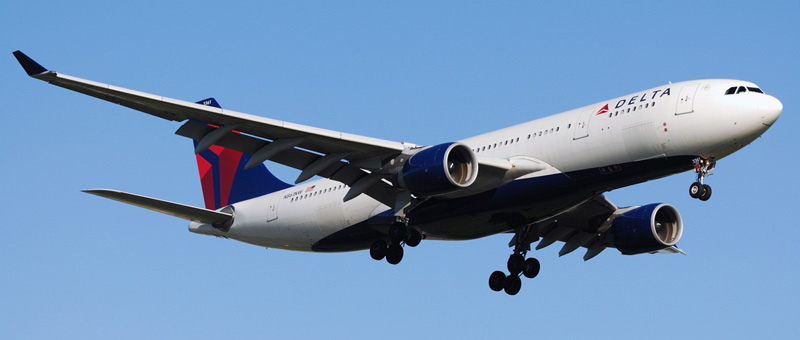 ---
---
Airbus A330-200 Delta Airlines. Photos and description of the plane
"Delta Airlines" operates 11 planes Airbus A330-200. Long-haul aircraft Airbus A330-200 is the direct competitor of Boeing 767-300ER.
Airbus A330-200 due to installation of additional tank fuel and smaller dimensions as compared to Airbus A330-300 has bigger flying range and is mainly used on longtime flights. This airplane may be in two- and three-class execution.
Airbus A330-200 has long-haul cargo modification Airbus A330-200F. There is also A330-200 MRTT/FSTA – refueling tanker that allows fuelling two airplanes at once during the flight.
---
Aircraft saw the sky for the first time in 1997, is constructed till today and is in great demand among big airline companies.
More about age of the each airplane:
Airbus A330-200 +
---
Photo Airbus A330-200 Delta Airlines. High quality fotos
---
Usefull information about "Delta Airlines"
---