---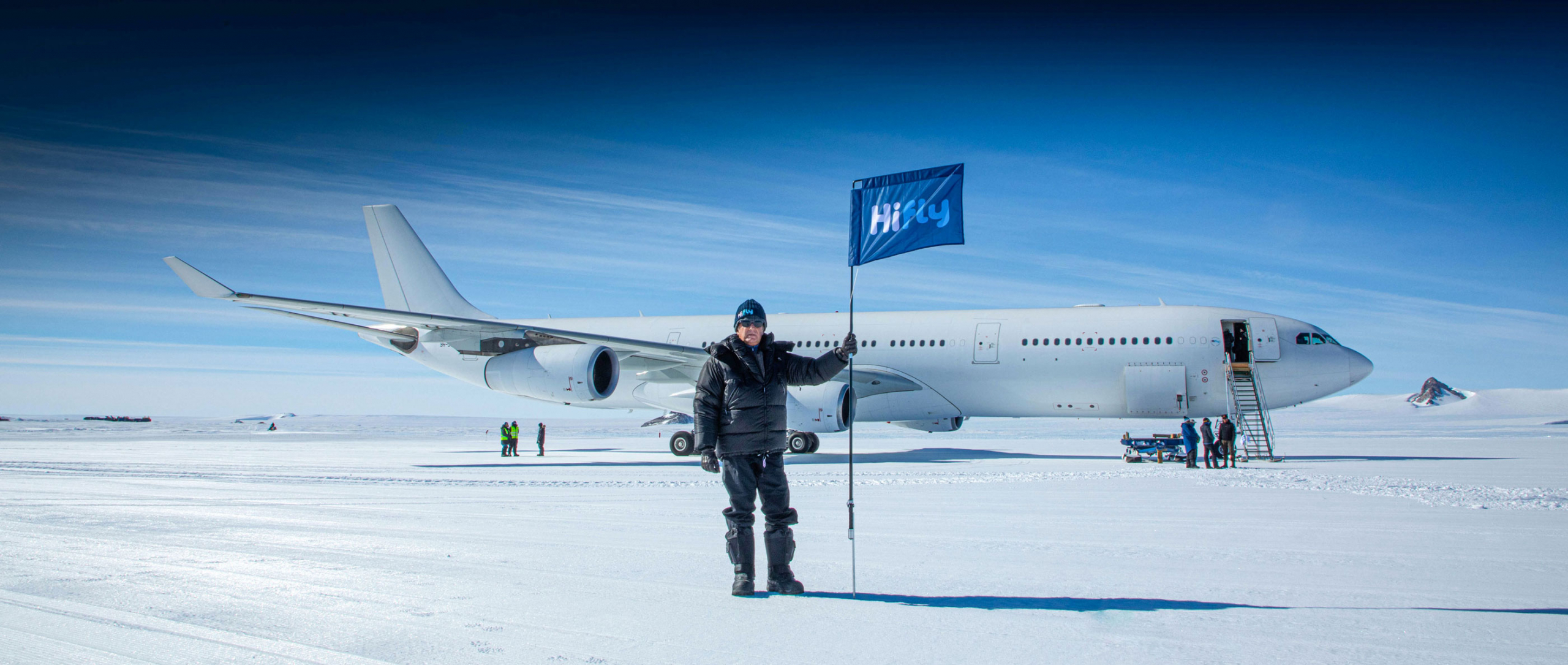 ---
---
Airbus A340 for the first time has landed in Antarctic
Widebody four-engine airplane Airbus A340 for the first time landed in Antarctic – informs the web-site of the airline company Hi Fly.
Flight 801 of the airline company Hi Fly took off from Cape Town (Republic of South Africa) under the control of Carlos Mirpuri, vice-president of the company. The flight took 5 hours, the airplane has landed on the Wolf's Fang camp runway on the Queen Maud Land.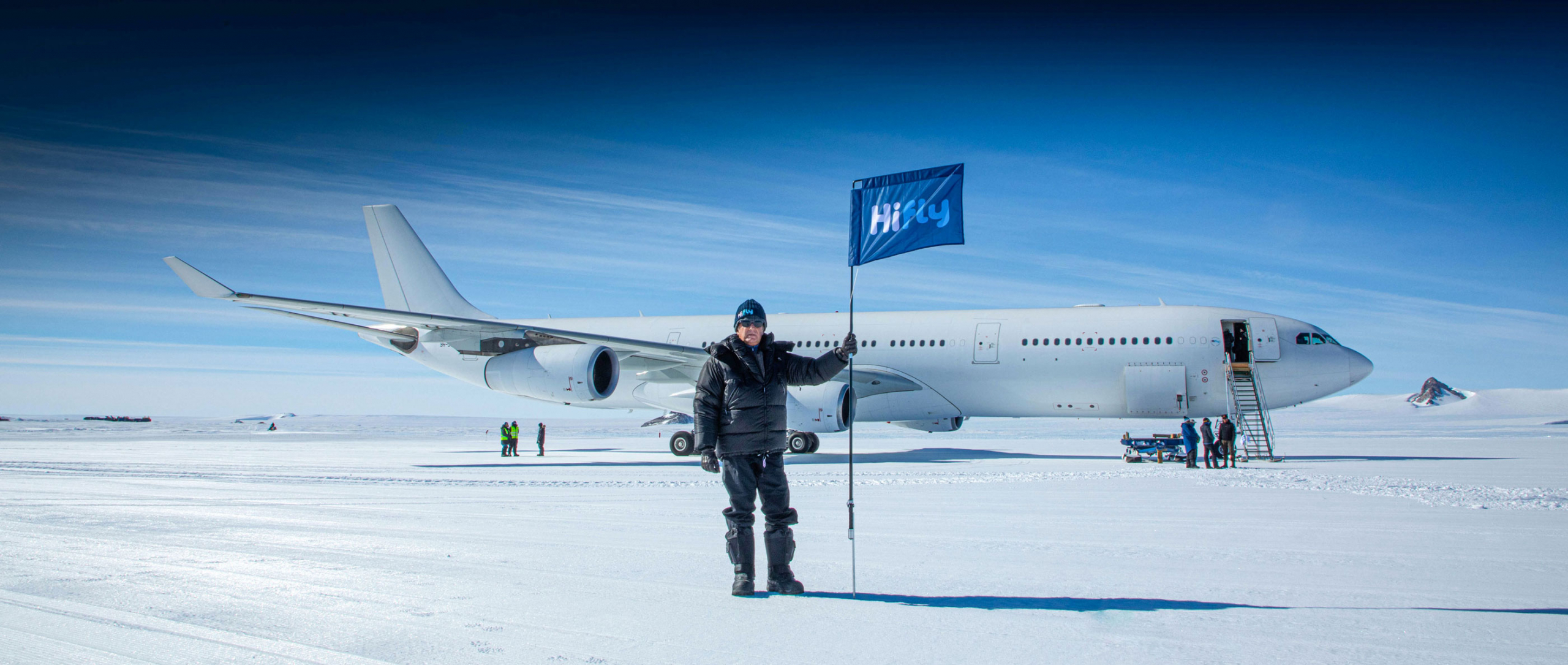 ---
Three-kilometers long icy runway on the territory of Wolf's Fang is qualified as airport of level C, though it is not an airport at all. It means that due to difficult conditions there can fly only narrowly specialized crew. In order to achieve good adherence of the wheels with the air strip, it is regular cleared and are cut special grooves. A340 has never landed on such covering. Pilot also complaint on high brightness of the air strip to land on which without sunglasses would be very difficult.
Wolf's Fang is Antarctic Tourist Camp for extreme leisure lovers. During the first flight Airbus A340 delivered cargo here but in the future, it will transport tourists out-and-return.
Hi Fly and Portugal charter airline company that specializes on wet leasing. It takes on lease not only the airplane but also crew service and maintenance specialists but provides shipping arrangement by itself.