---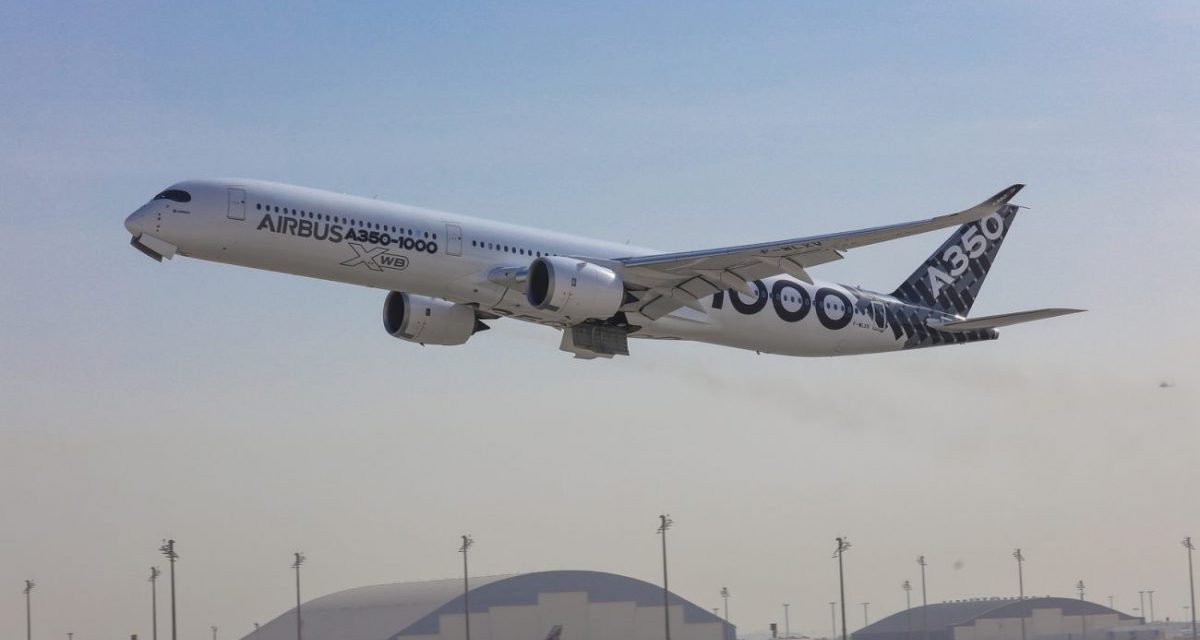 ---
---
Airbus A350 has made fully automatic visual landing. Part 2
Engineering of Airbus visual automatic system is made in the framework of ATTOL project (Autonomous Taxi, Takeoff and Landing). Engineers do not disclose details about system make-up. To train neural-net algorithms that process video stream from cameras more than 450 records of various flights have been used. Using them neural-nets trained to detect aerodromes, light indication, laying.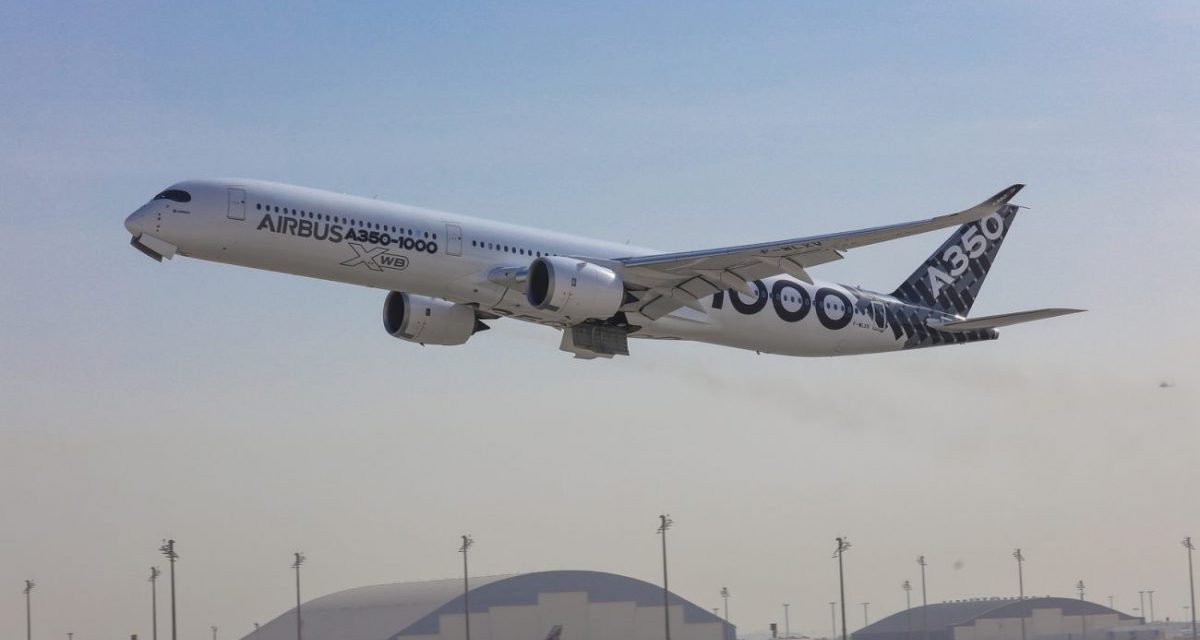 Tests of the system of fully automatic landing have been made in April 2020, however Airbus informed about them only now. In the tests was used airplane Airbus A350-1000 that made six test flights: four of them with fully automatic take-off and five with fully automatic landing. During tests inside the airplane were research pilots that had to take control in case of emergency situation. Tests took place in the Toulouse-Blagnac Airport on the South of France.
---
Tests of automatic visual system on A350-1000 are made by Airbus from January 2020 when airplane made series of fully automatic take-offs.
In the middle of 2019 engineers from Munich Technical University tested system of automatic landing that works on the base of GPS, cameras and system of inertial navigation. During the tests airplane with installed system of technical vision made automatic landing.