---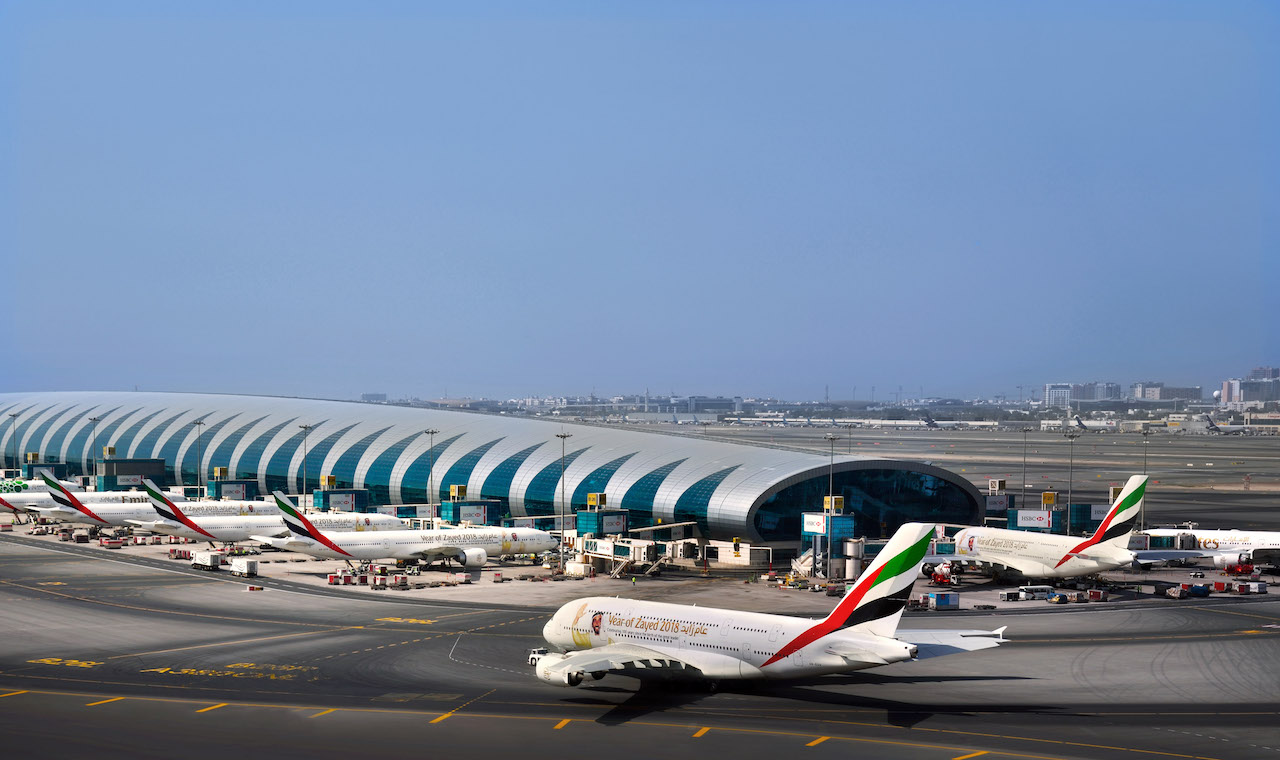 ---
---
Airbus A380 may receive new life because of B777X delay. Part 2
Emirates success with the airplanes A380 has to do not only with recovery of tourist industry.
Airline company faced problems caused by delays in deliveries of Boeing 777X – last version of the wide-body airplane B777 equipped with folding wing tips and engines GE9X. Airplane was engineered more fuel efficient and with bigger flying range than its predecessor that makes it requested for the airline companies that are looking for the variants to widen fleet of long-haul airplanes.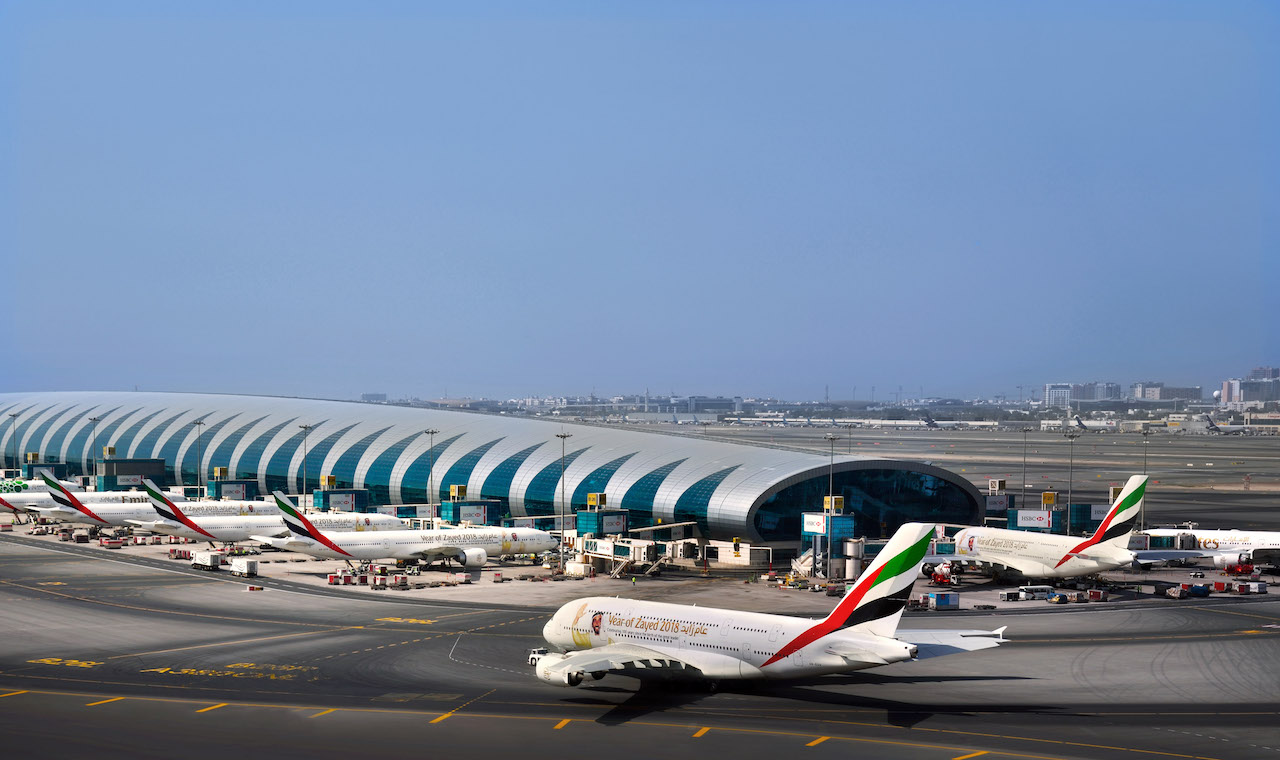 Emirates placed orders for 150 airplanes B777X with plans to gradually reduce own fleet of A380 airplanes and their replacement with new wide-body Boeings. But the program is delayed. In 2019 FAA has grounded B737 MAX after two air crashes and had indirect influence on B777X program delaying first flight and start of airplanes' delivery.
---
Besides, pandemic caused failures in delivery chain that delayed even more program implementation but
Interruption of the B787 deliveries due to manufacturing quality problems has also worsened Boeing problems and made corporation to take the B777X program realization more responsible.
At present moment first delivery of the new "three axe" is not expected earlier than in 2025.
It is expected that B777X will change rules of play in aviation industry thanks to its' novelty and fuel efficiency and will play important role in industry recovery after pandemic.