---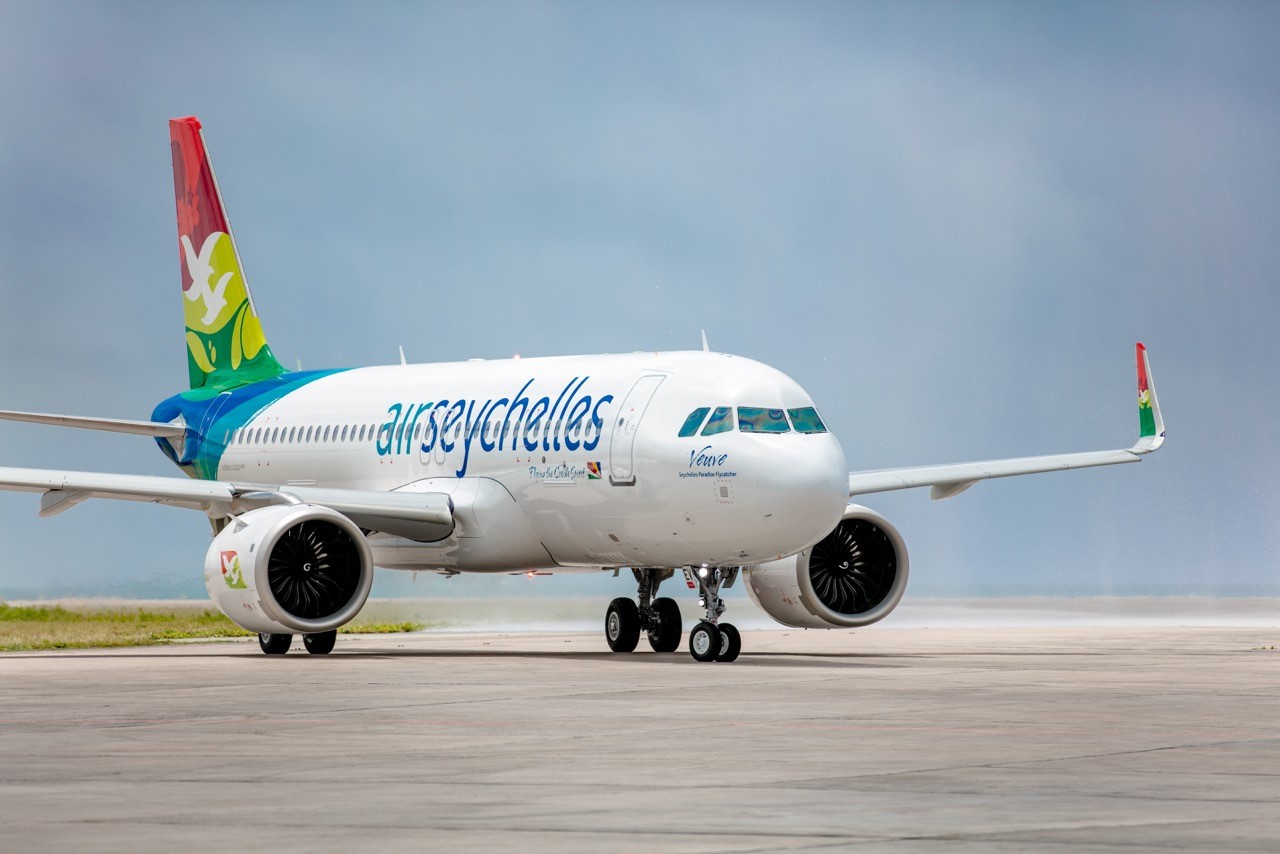 ---
---
Airbus accelerated creation of the new airplane despite pandemic
Because of pandemic Airbus reduces expenses for various projects but not for new airplane A321XLR – process of its creation, on the contrary was accelerated. Company sees in XLR product that is not exposed to historical decline in demand.
In terms of coronavirus pandemic aircraft manufacturer Airbus for the purpose to savings reduces expenses for various projects, however increases investments in creation of A321XLR airplane.
Airbus increased volume of resources used for airplane creation, including allocation of additional engineers for the project. Company refused to comment particular measures but underlined that A321XLR is "priority project" realization of which in current situation is not only paused but even "accelerated".
---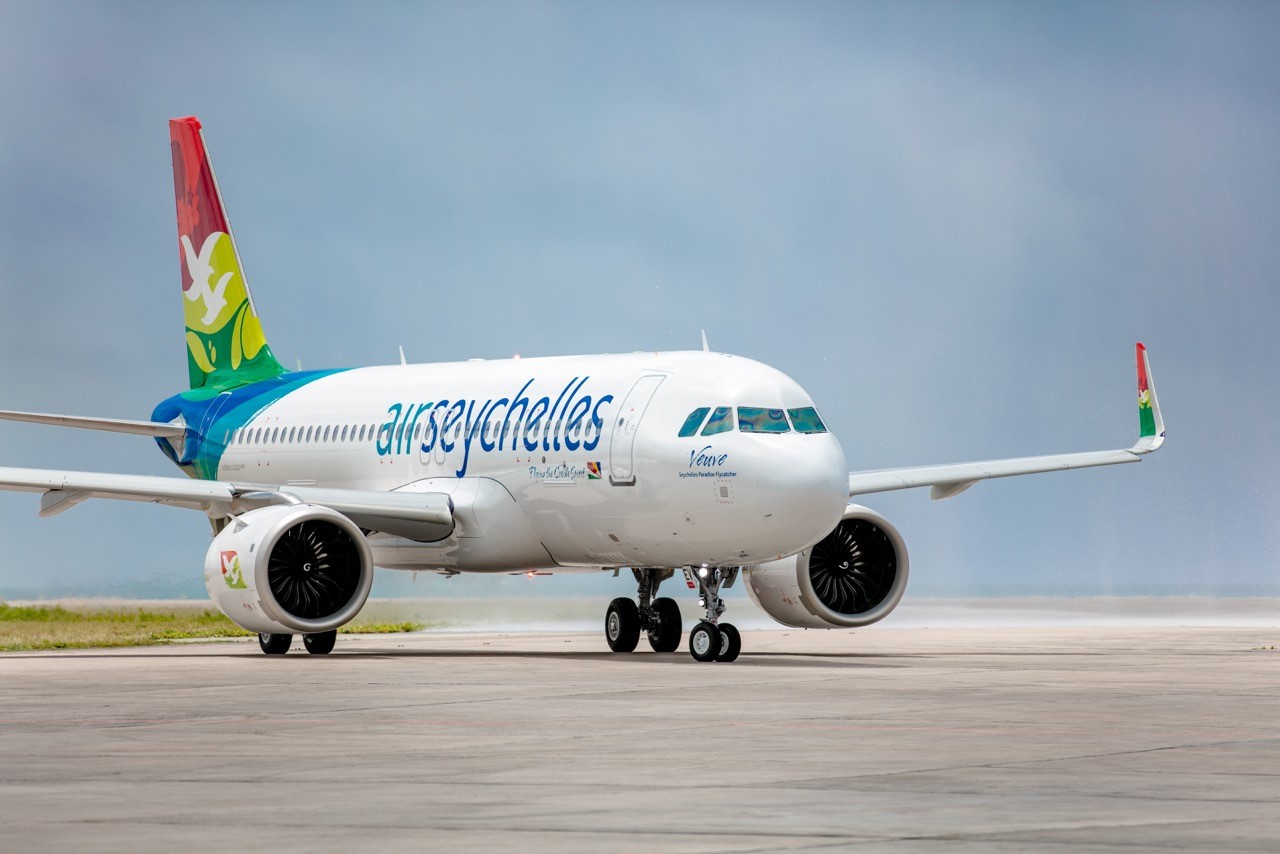 It is expected that A321XLR will cover the longest distances among all model versions A320. From previous year Airbus got more than 450 orders on this model and Airbus sees in it the product that is not exposed to historical decline in demand for the airplanes because of pandemic, Bloomberg agency marks.
The Airbus goal is to introduce new airplane into service in 2023. It will be able to make long-haul flights covering, for instance, distance from London to Miami or from Rome to New York, the agency points with the reference to Company. Especially advantageous Airbus position becomes because company's competitor Boeing decided not to create new airplane for average Buyer. New airplane has also attracted part of orders earlier placed for other Airbus models capable to cover shorter distances.