---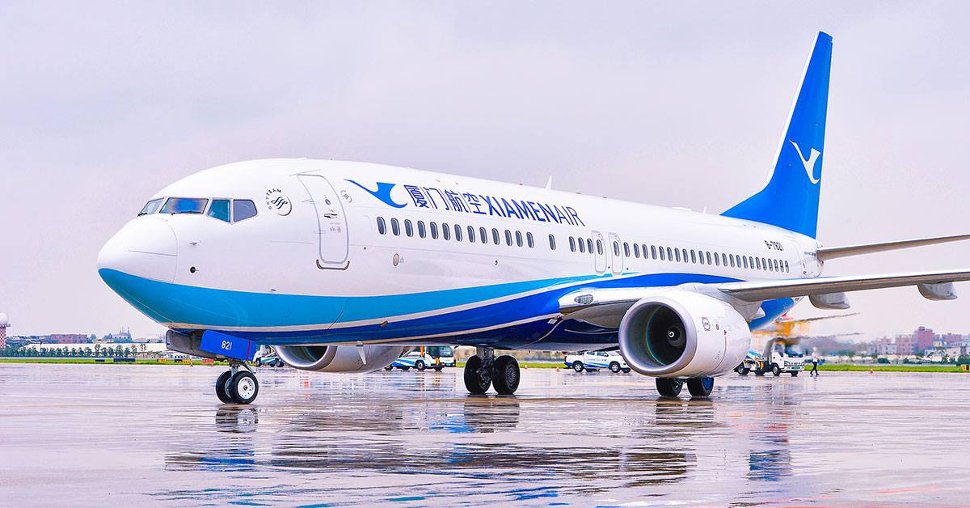 ---
---
Airbus and 40 airplanes: China turn back to American manufacturer
Chinese airline company Xiamen Airlines placed order with Airbus for 40 new passenger airplanes becoming the last carrier from PRC that preferred European manufacturer on front of American competitor Boeing. Xiamen Airlines "switches to Airbus due to fleet extension that makes airline company new client of Airbus", says declaration of the European manufacturer that transmitted on September 23rd International French Radio (RFI).
Till present airline company that makes part of China Southern group made flights only on Boeing airplanes.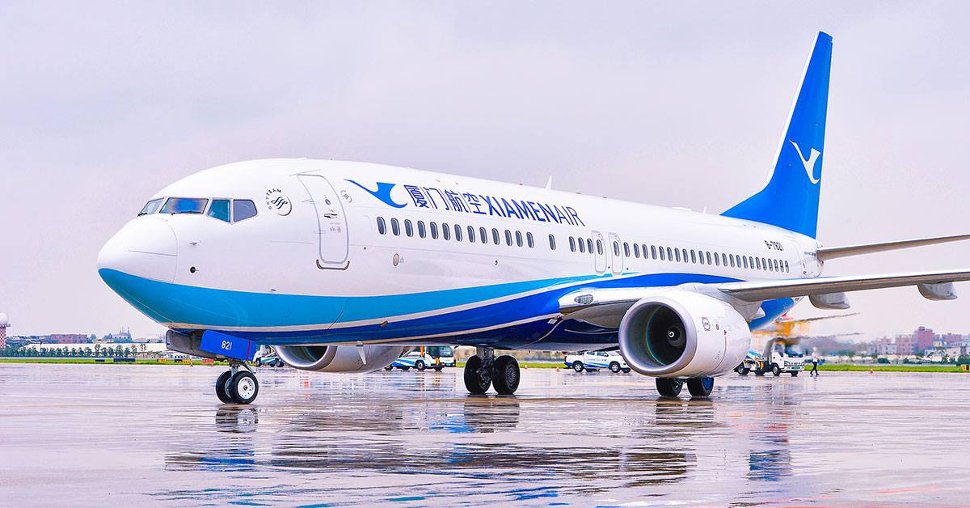 ---
Airbus also informed that Xiamen Airlines placed "firm order" for 40 airplanes of A320neo family. According to catalogue prices transaction will cost to Chinese company more than 4 billion USD but usually airline companies agree for significant discounts when placing order for several airplanes, RFI marks.
Order was placed almost three months after four Chinese airlines companies – Air China, China Eastern, China Southern and Shenzhen Airlines – placed request for 292 Airbus airplanes for total amount of about 37 billion USD.
In July Hong Kong newspaper South China Morning Post marked that geopolitical tension between USA and China "upended balance" in Beijing's decision to prefer Airbus and not Boeing.
Nevertheless, though relations between European Union and PRC also remain strained, European sanctions related to supposed violation of human rights in the Celestial Empire do not concern big contracts.