---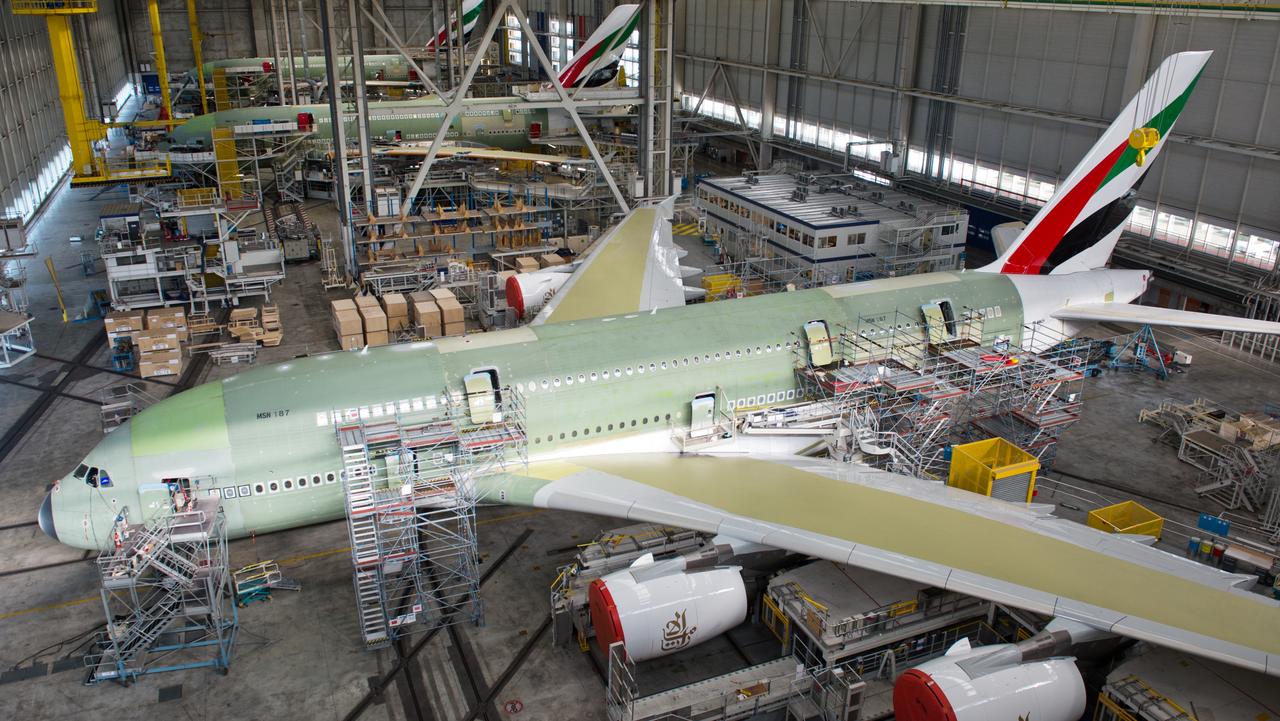 ---
---
Airbus and Boeing presented anti-corona-crises measures
French aviation company Airbus considers opportunity to reduce working hours on its' companies in France and in such a way avoid discharges due to slump in production because of coronavirus COVID-19 pandemic. This idea is mentioned in the letter of regional head of human resources Donald Frati.
Decision on this plan will be discussed on the council that will take place on October 15th. If agreement with the staff will be reached, changes will come into force from January 1st 2021 and will last next two years. In such a way Airbus is trying to keep skilled employees in current difficult situation.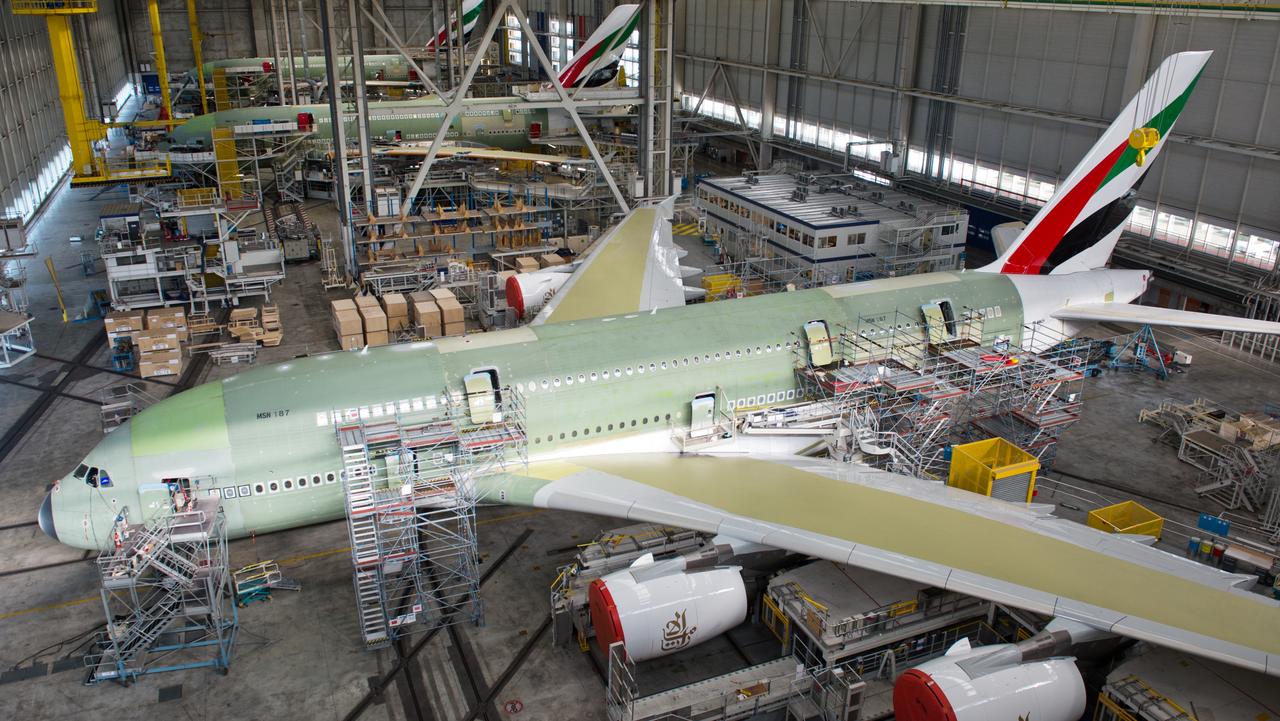 ---
According to his words more than three thousand employees in France have already expressed desire to get discharged and majority due to anti-coronavirus measure introduced by authorities towards elderly people. At the beginning of July Airbus because of crises announced plans to slash 15 thousand jobs in the world, including 5 thousand in France.
Airbus competitor – American company Boeing – in order to reduce expenses in the terms of financial difficulties is going to dismiss part of managerial staff and sell some real property. According to Bloomberg's sources about 170 middle managers accepted their offers about their leave from company for receiving annual salary.
Some Boeing vice-presidents will also lose their posts.
Among property units that company plans to sell is Missouri complex where managerial staff used to take rest in the past. In order to reduce expenses company may also concentrate on one factory in South Caroline all production facilities used in construction of the airplanes 787 Dreamliner.