---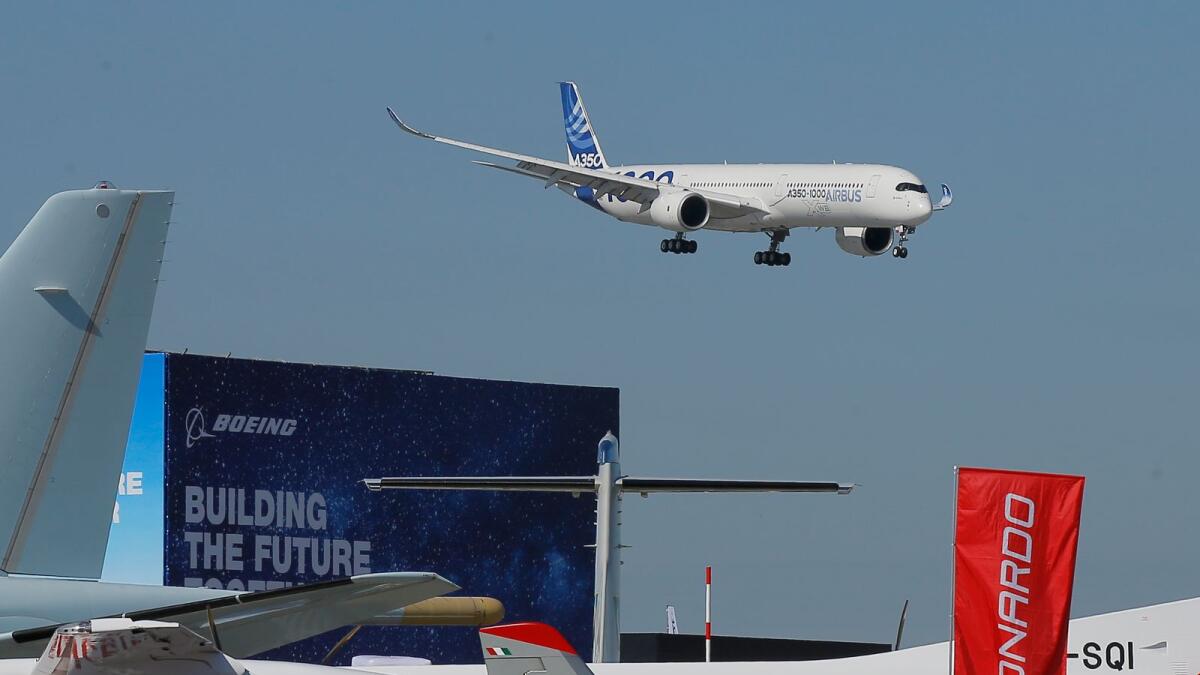 ---
---
Airbus and Qatar Airways go to the court because of the airplane A350
Airline company in case of winning wants to get about 1.5 billion USD.
Aviation company Airbus and Qatar Airways go to the court again because of the airplane A350. Into this legal action is also drawn Boeing. This means that unprecedented lawsuits have chain reaction for entire aviation industry.
Qatar Airways filed action because of the damages of the painted surface of the airplane and Lightning Strike Protection equipment. They declared that models A350 put at threat safety of air transportation. Qatar Airways intend to gain in the suit 1.5 billion USD. Airbus admitted shortages however they haven't agreed that the flights are dangerous for the passengers.
---
Now parties involved into the action have to prepare thousands of pages of documents. Both companies blamed each other in delaying this work and nonpayment of many million deposits. The lawsuit may finish only to the middle of 2023 if agreement of lawsuit will not be reached.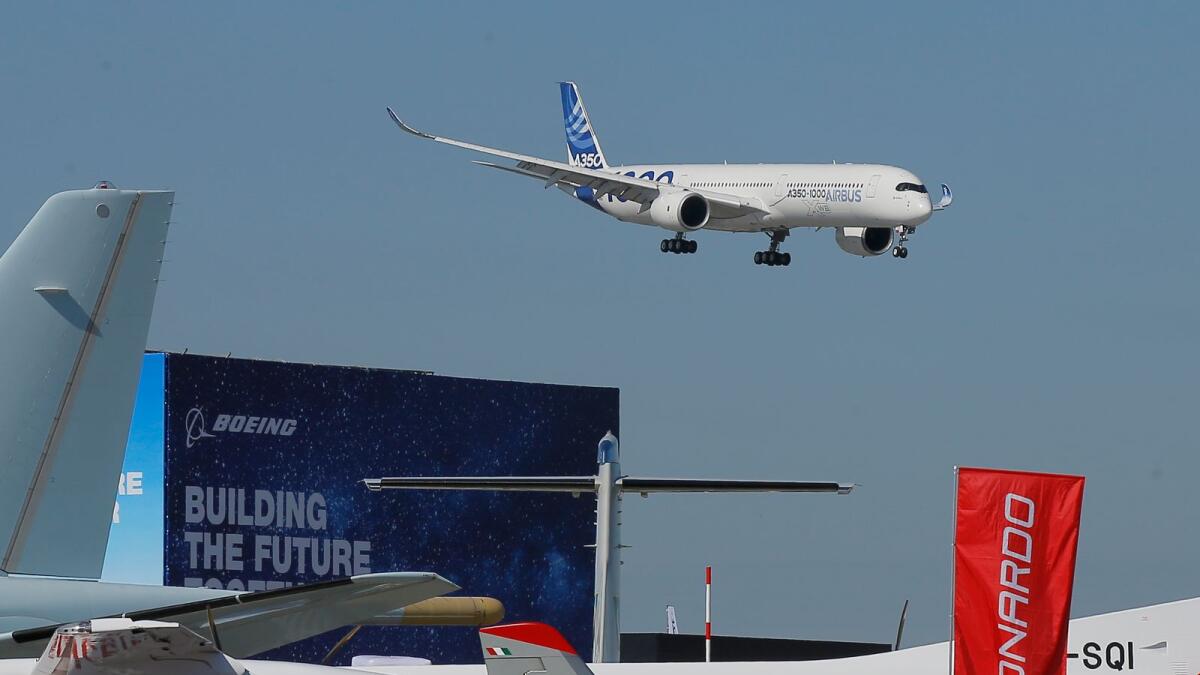 Legal suit between Airbus and Qatar Airways showed under side of aviation industry. A lot of contact details have been published about jet airplanes and also production delivery plan of the new models.
Earlier Airbus has already recalled all remained orders for A350 for Qatar Airways. This has increased stakes in the conflict between two companies again. Air carrier in turn refused 28 airplanes out of 53 from its fleet already.
Boeing has been also involved into this litigationю. In such a way one of the biggest carriers is in litigation with two giants of aviation industry at once. And Boeing till the last affirmed that they will not involve into the legal action.
After A350 transaction failed, Qatar Airways placed order for Boeing 737 MAX. This caused comparison of advantages of two models in the court. And even Airbus declared that 737 MAX is not worse than A350. This was done in order not to construct new airplanes for the airline company that were promised under initial contract.
The court held Qatar Airways to provide Airbus with the documents on acquisition of 734 MAX model. Boeing representatives argued against dissemination of the data about their flagship airplane. The judge David Wachsman directed to divide paper according to the information classification level. The strictest level will have documents with the airplanes' cost.