---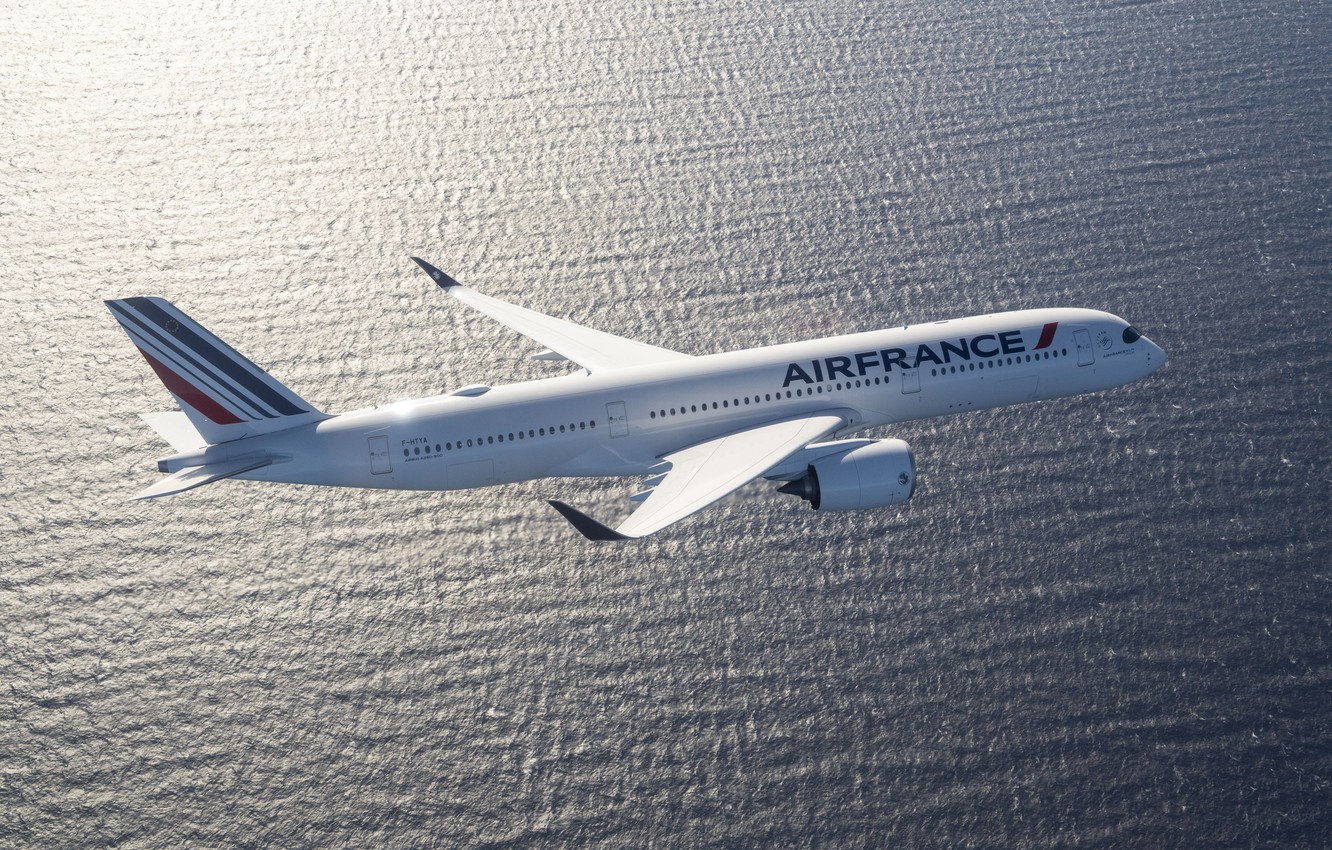 ---
---
Airbus and Rolls-Royce will make flight tests of passenger airplanes with the use of 100% sustainable aviation fuel. Part 1
Airbus, Rolls-Royce, German research Centre for aeronautics and space (DLR) and manufacturer of sustainable aviation fuel Neste launched first research in the world of the emissions level with the use of 100 % sustainable aviation fuel (SAF). Tests will take place on the board of widebody passenger airplane.
Common project "Emission and Climate Impact of Alternative Fuels" (ECLIF3) will allow studying SAF influence on the emissions level and airplane performance characteristics during use of this fuel.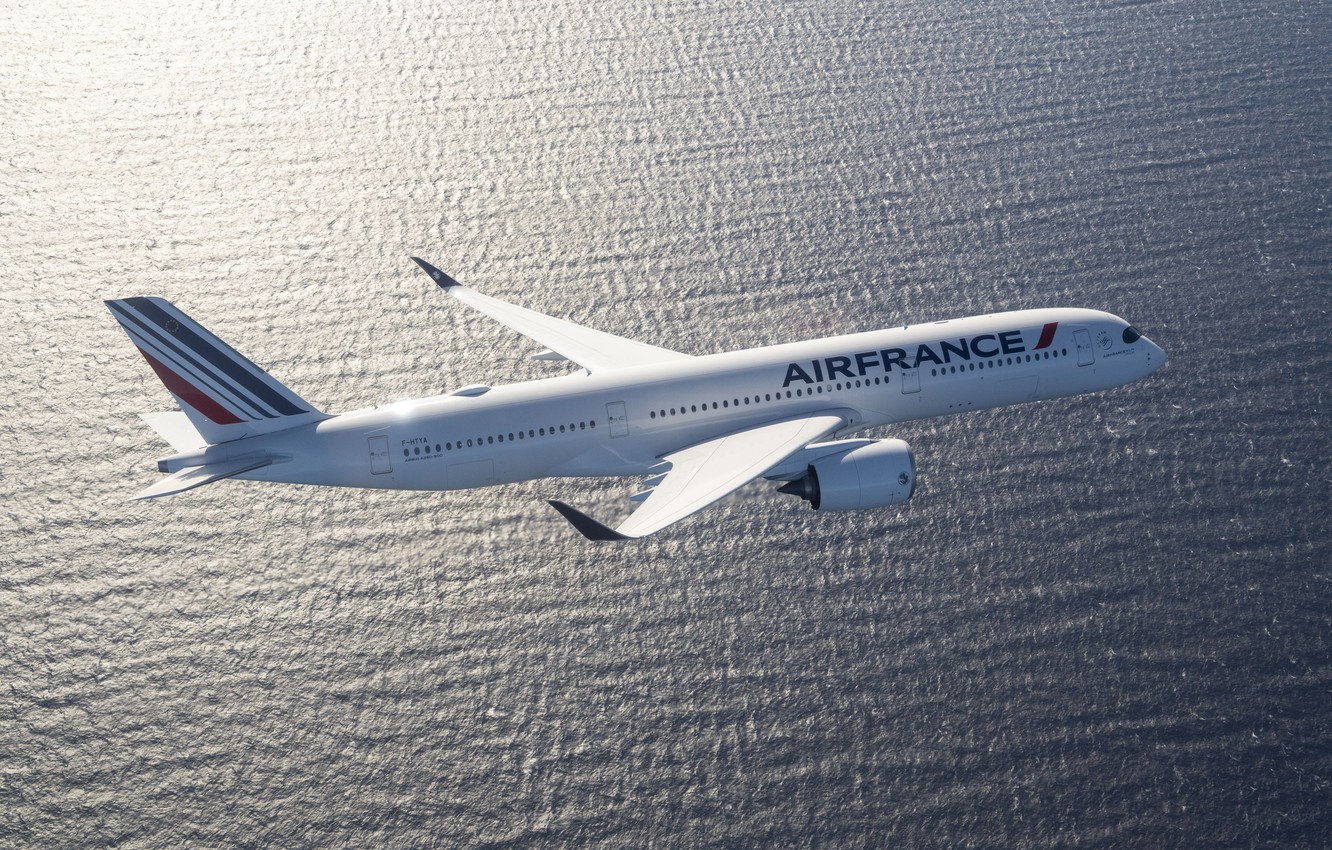 ---
Research results that will be made on the ground and in the air on the board of the airplane Airbus A350-900 equipped with the engine Rolls-Royce Trent XWB will further the project of transition of aviation industry to complete implementation of the sustainable aviation fuel in the framework of global Airbus and Rolls-Royce industry decarbonizing initiative.
Tests of the engines with the use of 100% sustainable aviation fuel and verification of its compatibility with aviation systems began on Airbus plant in Toulouse (France) this week. In April will take place researches of emissions level during the flight but in Autumn program will continue with participation of the chase plane Falcon 20-E of DLR Centre for estimating emissions level during use of sustainable aviation fuel. Ground tests will allow to estimate influence of the new type of fuel on the work of airports.