---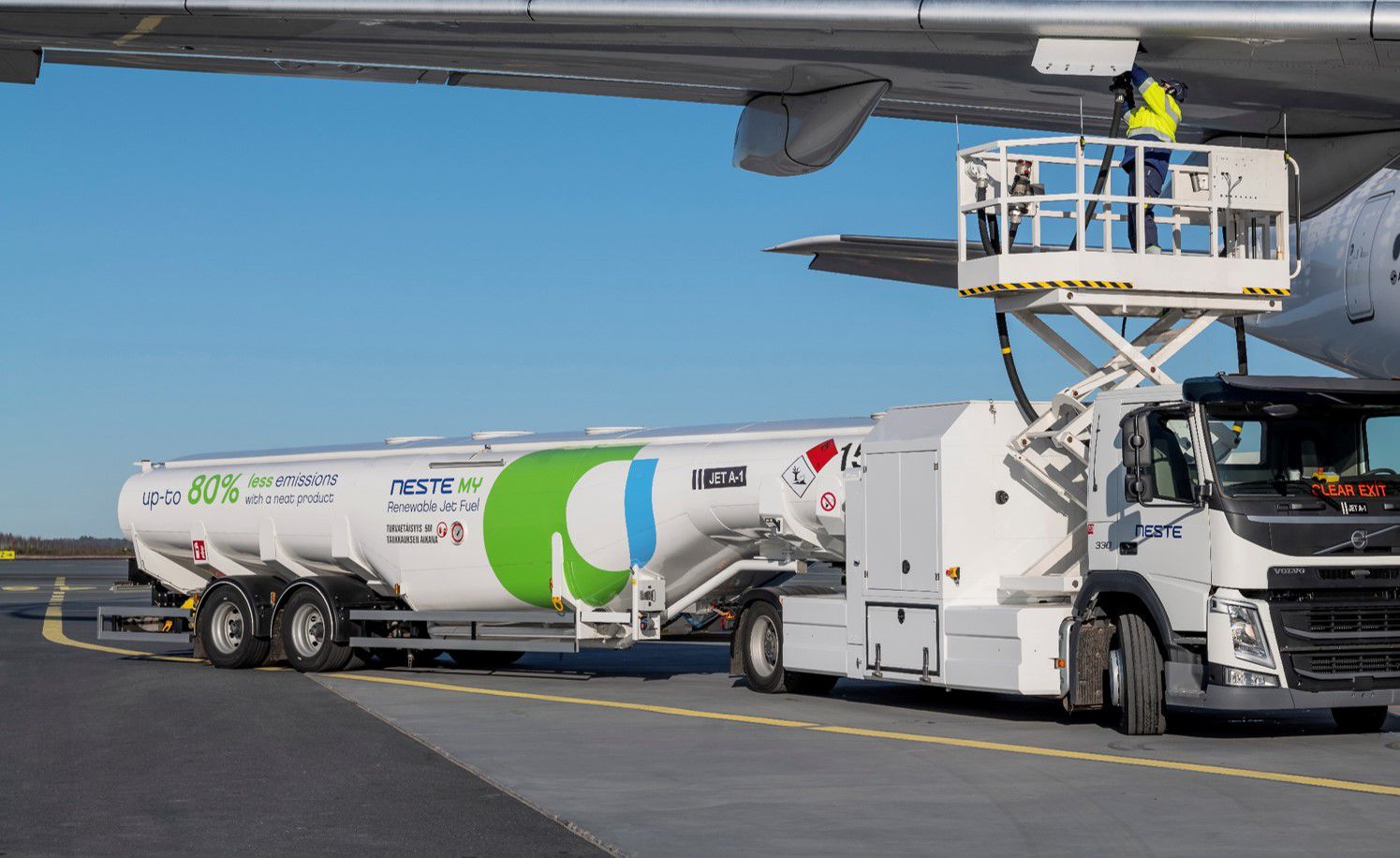 ---
---
Airbus and Rolls-Royce will make flight tests of passenger airplanes with the use of 100% sustainable aviation fuel. Part 2
In the framework of flight and ground tests will be compared emission levels during use of 100% sustainable aviation fuel produced under HEFA technology (hydroprocessed esters and fatty acids) and during use of the fuel made of hydrocarbons – kerosene and low-sulfur kerosene.
Sustainable fuel for tests is presented by Neste the biggest supplier of sustainable aviation fuel. In the framework of ground tests, The University of Manchester in Great Britain and National Research Council of Canada will make additional measurements and analysis in order to determine characteristics of particulate emissions.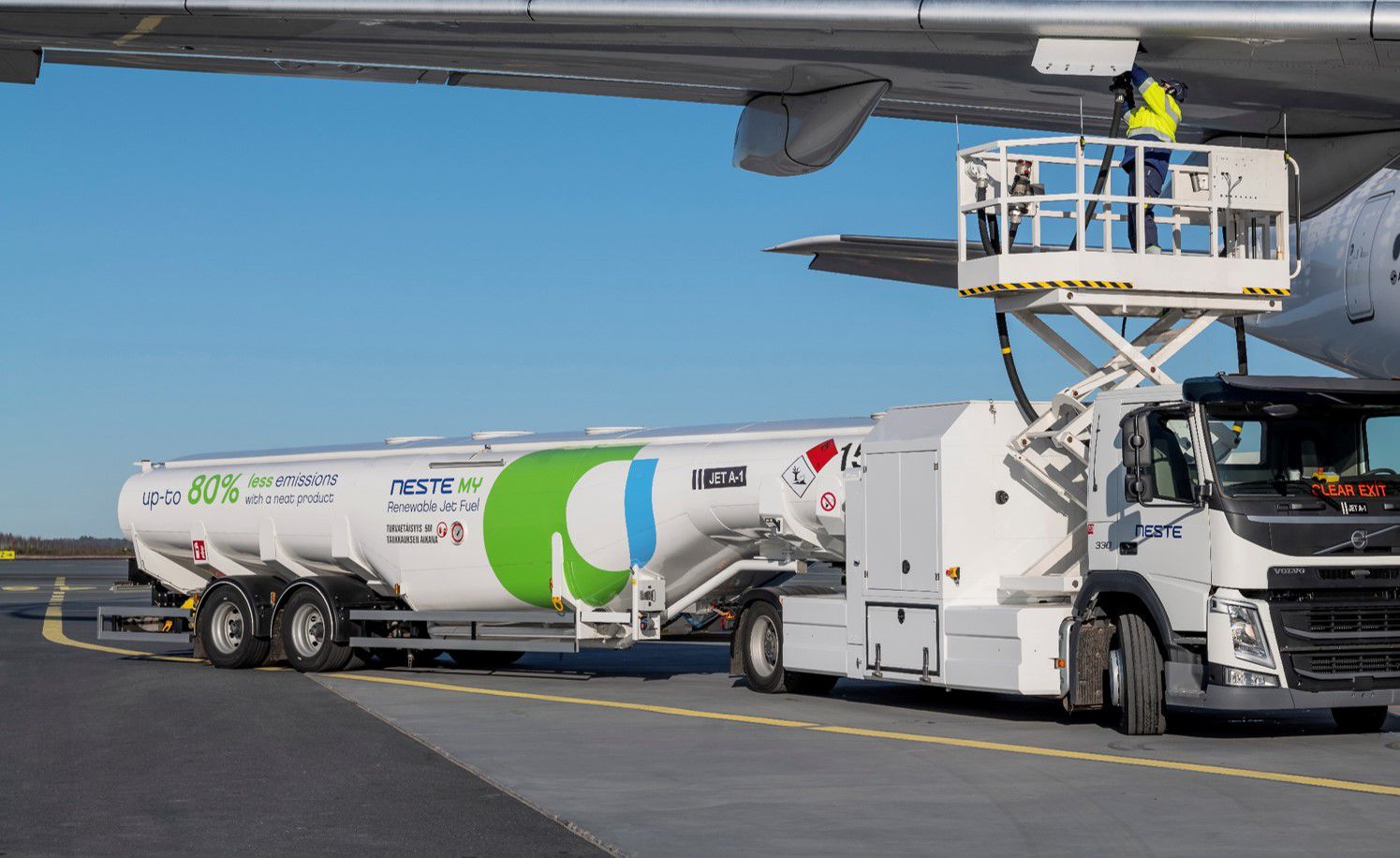 ---
"Today airplanes may fly on 50% mixture of sustainable aviation fuel and kerosene. Thanks to our project we will not only understand how gas-turbine engine that work fully on sustainable fuel operate and get ready to certification of corresponding engines but will also find out how much will reduce emissions' level and determine ecological benefits from using sustainable fuel on commercial airplanes", – Steven Le Moing, the manager of the Airbus program of alternative energy sources marked.
Dr. Patrick LeClercq ECLIF project executive in DLR underlined: "During previous researches we saw that during use of the mixtures with addition from 30 to 50% of alternative fuel types reduces carbon-black formation. We hope, that new project will open even bigger potential for reducing emissions."