---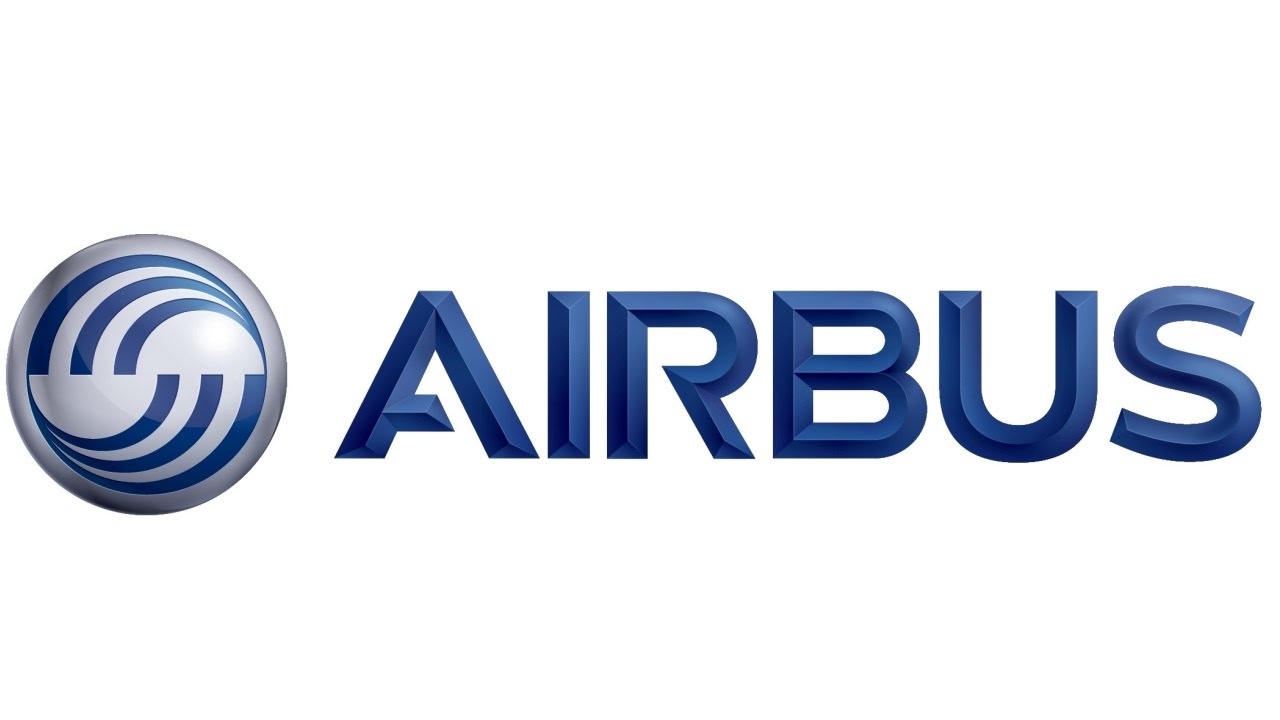 ---
---
Airbus announced reduction of more than 2300 employees
Franceinfo agency informed that Airbus company announced abolition of more than 2300 positions all over the world, including about 400 in France it was informed at the European corporate committee.
This refers to employees of Airbus Defense and Space that are involved in space and defense area directly. Specific areas where reductions will be made are not known as of yet.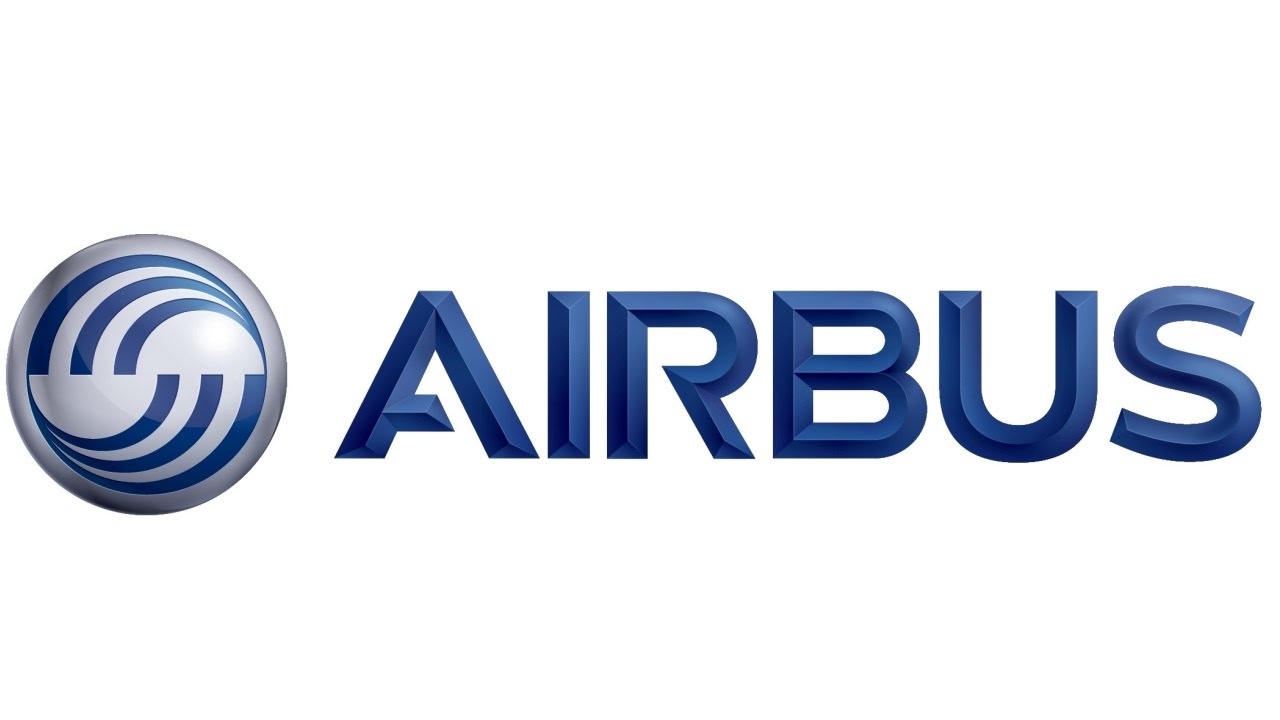 ---
CGT group coordinator in Airbus Michel Molesin declared that in Toulouse begin protests because people were informed that 829 positions in Germany will, 630 in Spain and 404 in France be discharged but how many employees will be discharged in Toulouse nobody tells.
"It is not clear, – Molesin marked, – last week financial results of the group were announced and they were more than good. After this it is ridiculously to dismiss such specialists." Let's remind that in 2019 Airbus received record number of orders for airplanes but at the same time its' space and defense activity showed minimal but in some spheres even negative results. At the same time in defense area Airbus DS still expect signing agreement with Germany for modernization and replacement of the part of fighter fleet, but German Ministry of Defense doesn't hurry with answer.