---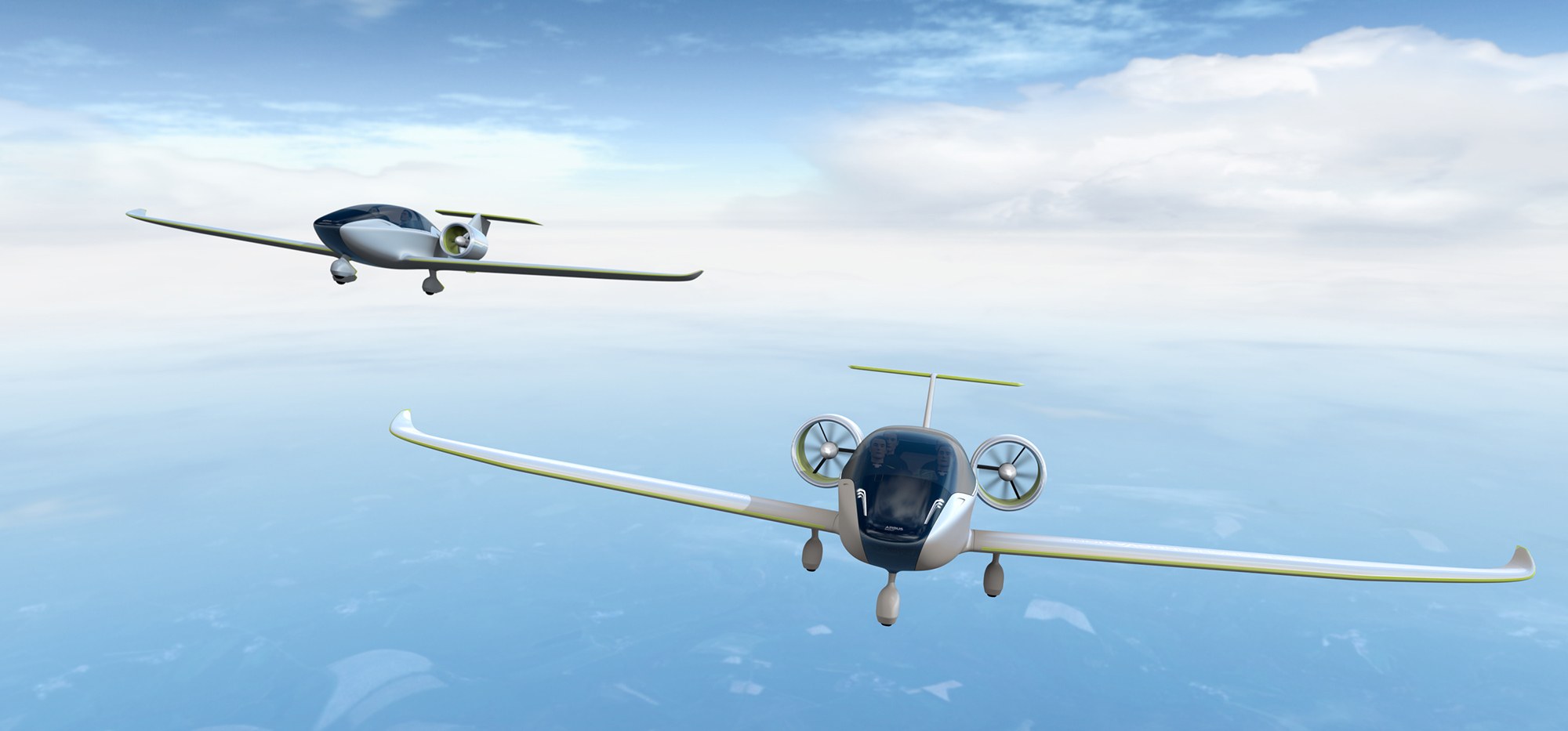 ---
---
Airbus began to develop races of electric airplanes
European aviation company Airbus together with Nottingham University of Great Britain began to develop perspective electric racing aircraft. As Flightglobal writes the company also became partner-founder of the first races of electric airplanes in the world Air Race that will take place in 2020.
Elaboration of the racing ground, above water or air equipment allows receiving new technologies some of which are later used in common life. For example, traction control system or semiautomatic gearbox started to be used on common cars after these technologies were tested on racing cars of Formula 1.
Electric airplanes are new direction of air transport development for which many technologies are elaborated and approbated from zero. Thanks to elaboration of electric racing airplanes engineers will be able to create new technologies and also to study in detail all peculiarities of electric engines, control systems and batteries operation in limit conditions.
---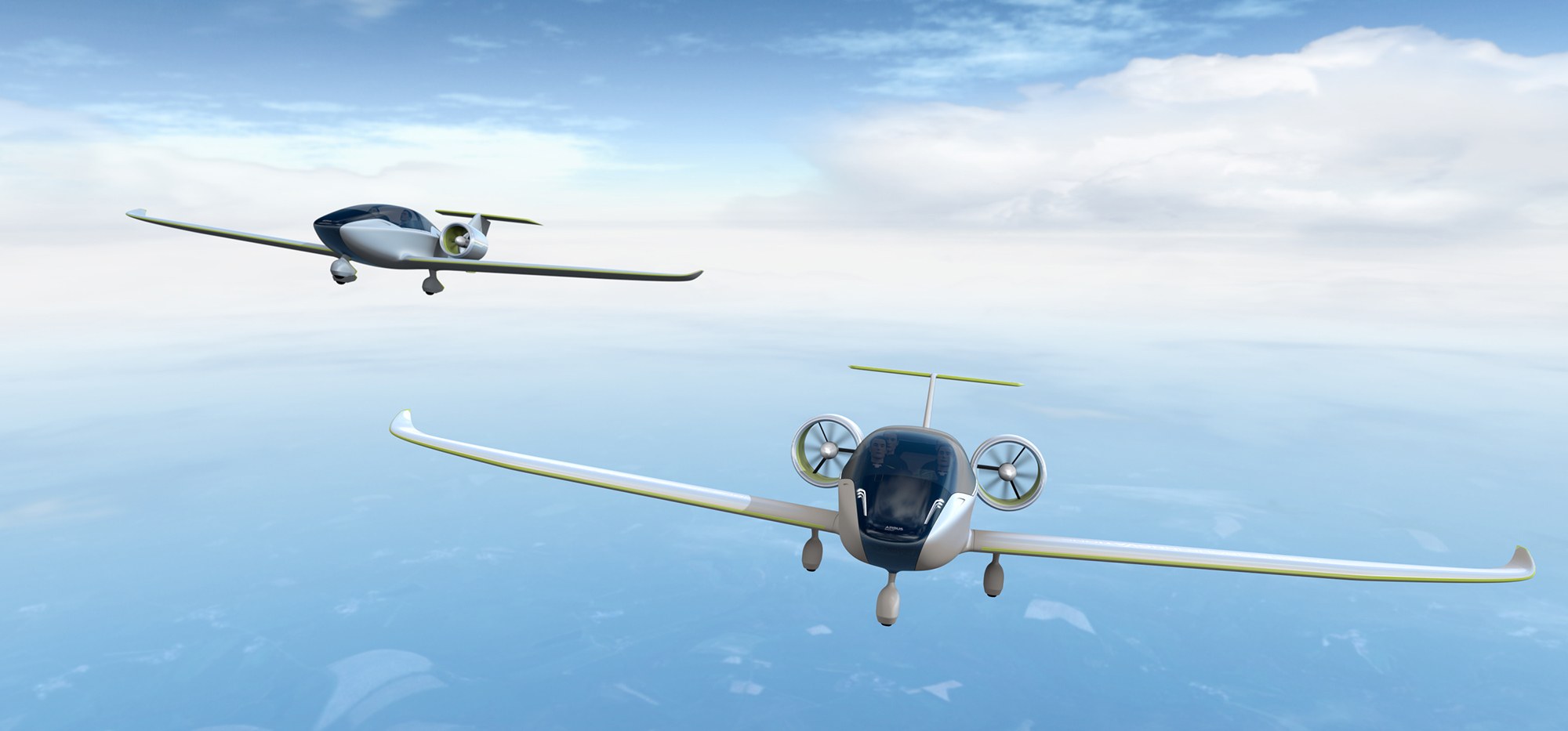 Races of electric airplanes Air Race E are created after model of Air Race 1 that took place in 2014. In Air Race 1 took participation eight airplanes with oil engines that made flights at closed air path with the sides of 750 and 2000 meters? Airplanes fly with the speed of more than 400 kilometers per hour on the altitude of about 10 meters.
Nottingham University is elaborating first version of electric racing aircraft for races Air Race E since autumn 2018. In the framework of the project of creating electric racing aircraft engineers will install on common racing aircraft electrical batteries, electric engine with propeller and guidance system.
Founders of Air Race E consider that the project of electric racing aircraft creation in perspective will boost the field of electric aviation. Besides, it allows creating new technologies of powering high-thrust electric engines and energy distribution on the board of flying machine.
In January 2019 Britain Company Rolls-Royce began to elaborate own fast electric airplane together with YASA, Electroflight and Aerospace Research Institute.
It is supposed that new airplane will be able to make flights with the speed of more than 480 kilometers per hour.