---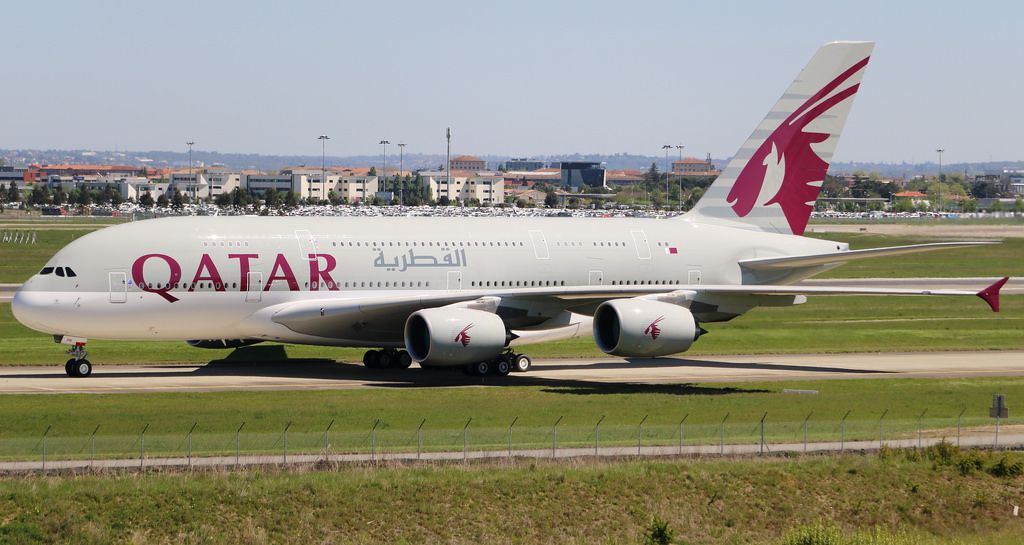 ---
---
Airbus broke many-billion contract with Qatar because of the scandal
Airbus broke many-billion contract with one of the biggest customers – Qatar Airways by cancelling deliveries of 50 airplanes A321neo because of the scandal with another model.
Qatar Airlines has criticized external coating of wide-body airplanes Airbus A350 asserting that they are subject to "fast degradation of the coating" (it is presumed that it is about the paint that is applied on the board), "parked" half of their airplanes of this type, files lawsuit and refused to accept new airplanes. After this Airbus in return cancelled another contract motivating this with the fact that Qatar Airways were first who violated agreements. In Toulouse declare that coating defects are not constructive and appeared because of the service conditions in Qatar.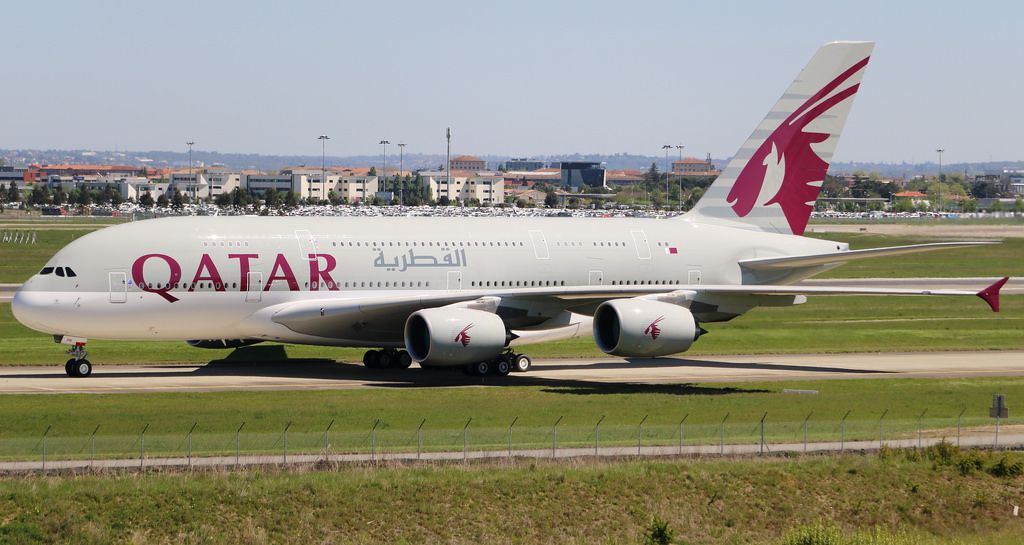 ---
Airbus has cancelled many-billion contract with Qatar Airways refusing to sell airplanes to national carrier of the Arabian country.
It is referred to the supply agreement for 50 narrow-body airplanes A321neo. As it was stated above, decision of the manufacturer became reaction on the court action between the parties that began at the end of the previous year at the suit of the Qatar airline company.
The airplanes that planned to be delivered had to supplement Qatar Airways fleet that at present moment consists of 53 airplanes Airbus A350. Carrier needs to widen the fleet because of the FIFA World Football Cup that will take place in Qatar in November-December 2022.